Your Products' Home Away From Home
Customers who know us trust their name-brand inventory to dedicated CWI team members that sweat every detail to get it right – from dock to dock, door to door. Everyone has their thing. This is ours.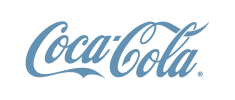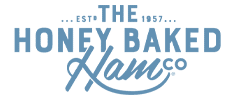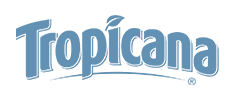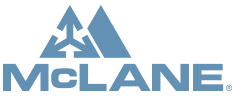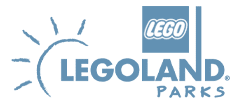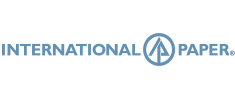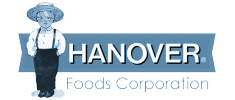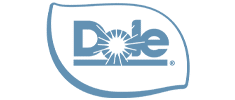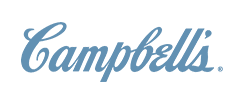 Request A Quote
Our Solutions
CWI offers custom warehousing options to fit your needs, as well as, transportation, logistics, contract packaging, and other value-added services to ensure your supply chain is always at its best.
What Our Clients Have to Say About Working With Us
CWI has done a great job for us from day one.
– Director of Logistics, Fortune 100 packaging company
CWI Logistics has been our preferred warehouse for many years. The service provided is excellent! The team is reliable and committed to provide nothing but the best. Highly recommend.
– Purchasing Director-Largest orange juice processor in the U.S.
The Honey Baked Ham Company has been using CWI Logistics for our Florida based 3rd party logistics partner for over 10 years. They warehouse our D2C finished goods, then case pick and ship as packages as scheduled to our southeastern customers via UPS. Over this time frame, CWI has done a consistently great job for us. Their customer service is top shelf and they provide solid positive results.  I have personally worked with the CWI staff for the majority of the 10 years and can personally say they are a great group on all angles to partner with.
– Steve Rogers, Director of D2C Distribution

CWI has great customer service and responds quickly to inquiries. They have been a great partner over the years and we appreciate all they do!
– Danny Woodson, President, Tampa Bay Fisheries, Inc

We've been in business with CWI for more than 5 years. CWI handles all our warehousing and logistics operations in the FL region. They are a pleasure to work with and have been very flexible in accommodating our needs. Great staff, quick in communication and reliable in service. Our business would not be nearly as successful if we were not using the services provided by CWI Logistics. We will continue to use CWI Logistics as a trusted business partner for the years to come.
– Director, Logistics, Top Food Service Distributor in the US

I would like to thank everyone at CWI Logistics for all the hard work they put forth for our product warehousing and logistics. Throughout the years CWI and Waterloo Container have built a great business relationship as well as personal friendships between employees. We couldn't be happier with the professionalism they portray. Our strategic partnership along with the outstanding customer service from them helps us be successful in providing greater service to our customers.
– Dan Buck, Chief Operating Officer, Waterloo Container Company