The best 3PL partner for your business.
Since 1966, we've been undeterred by global hardships, economic recessions, or technological leaps. You name it, we've not only survived it but thrived in it and remain one of the leading logistics companies in the nation.
So, when we say we're organized for your success, we're not just pulling a clever turn of phrase. We're telling you what it's like to partner with CWI Logistics.
Our History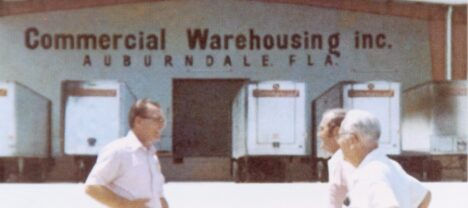 1960s
In 1966, we opened our first warehouse in Auburndale, Florida. Approximately 50,000 square feet, the warehouse was built to support our expanding trucking operations. One year later, Commercial Cold Storage was incorporated and the first refrigerated facility, totaling 80,000 square feet, was constructed in Auburndale.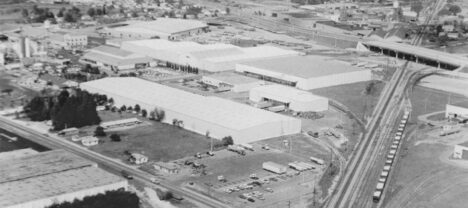 1970s
In the 70s, we increased our dry operations to 375,000 square feet through an expansion of our original site and the addition of 2 facilities.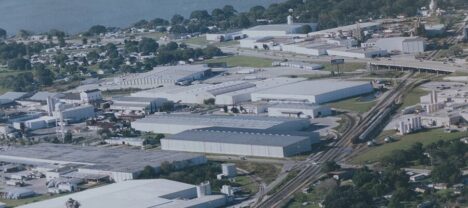 1980s
In the 80s we were hard at work expanding our facilities. We added a fourth and fifth facility in Auburndale, Florida, totaling more than 200,000 square feet. We also constructed 2 refrigerated facilities, totaling 115,000 square feet.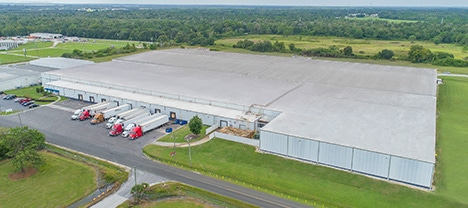 1990's
In the 90s, we opened our fifth dry warehouse in Winter Haven, FL, totaling 150,000 square feet. We also had a merger: Commercial Cold Storage—which included two facilities totaling in excess of 6.5 million cubic feet of convertible freezer space designed to serve the Florida citrus industry—joined forces with CWI Logistics, Inc. Together, they became CWI Logistics.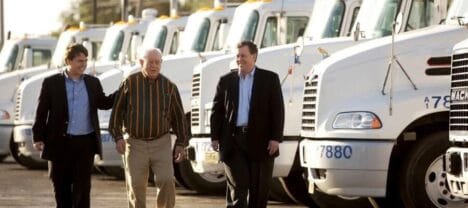 2000s
During the 2000s, CWI Logistics and Super Cool Cold Storage merged into a single operation. We now operate in excess of 1.6 million square feet of multi-temperature warehouse capacity in the state of Florida. Also, the Winter Haven dry warehouse facility was expanded by an additional 100,000 square feet (nearly 2 football fields).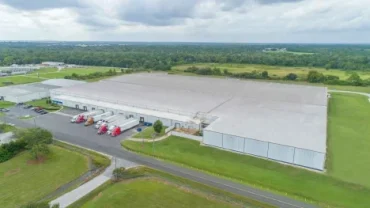 2010-Present
As technology evolves at a rapid pace, we're constantly updating and refining our automated processes to increase efficiency and to continue providing you with the most reliable, customer-focused, third-party logistics experience in the state of Florida.
Connecting people, businesses, and communities to a better future through logistics.
Our Values
Committed to Partnership
We're not driven by quarterly numbers, we're driven by doing what is best for our customers. Our ideal company structure is versatile in labor, assets, resources, temperature ranges, and experience. This means we can design and implement the right solution for you without the risk.
Unmatched Flexibility
Need dry, refrigerated, or frozen warehousing, packaging, or transportation? CWI provides all temperature ranges, dedicated, cross-trained team members, and best-in-class service to accommodate all of your needs.
Experience in Cold Storage
We have 50+ years of experience in both simple and complex logistics solutions ranging from bulk storage to just-in-time B2B distribution solutions across all temperature ranges.
Switching is Easy
Our dedicated transition team can make your switch as seamless as possible. We make it easy to transition your business, inventory, and processes to CWI Logistics
Visibility
Transparency is key. Your ability to see your inventory and shipments will be supported by our real-time portal, which will give you your own private sign-in to access any time you want.
Green Initiatives
We have won awards for our efforts in measurable green results, sustainability innovation, continuous improvement, and industry recognition.
Pricing
CWI Logistics can deliver cost-effective supply chain solutions catered to your particular needs. It's what we do. And we do it well across diverse industries.