At CWI Logistics, we're similar to businesses in the agriculture industry in that we like to stay ahead of the game by learning from internal and industry-wide annual trends. As you know, we all reap what we sow, so we're always planting the seeds for tomorrow's agriculture supply chain growth.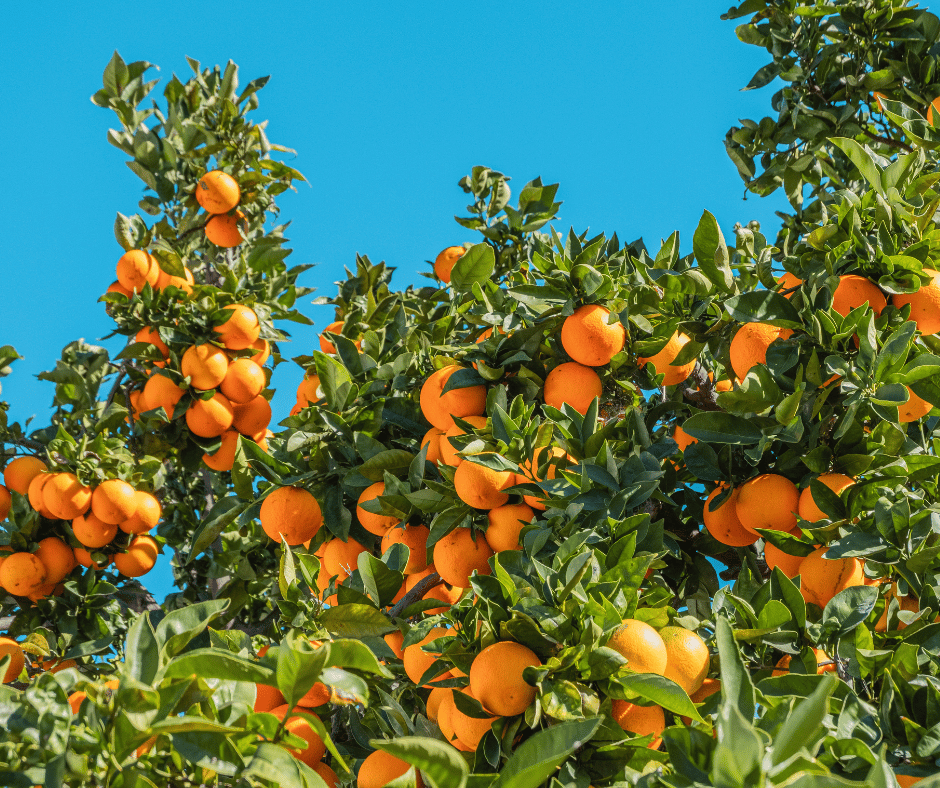 Agricultural Warehousing and Logistics
At CWI Logistics, we're able to get you the most competitive prices the 3PL agriculture industry has to offer by combining our knowledge of best-in-class logistics and distribution with great customer service, and by leveraging our extensive partner network. We have ambient, chilled, and frozen food-grade warehousing and transportation for products of any kind.
Logistics Services for Your Agricultural Business
In addition to safe, clean, and secure transportation and warehousing services, we also offer the following.
Transparent tracking and reporting system

Flexible location management

Parcel and LTL shipping options

Labeling for retail and parcel shipping

Inbound and outbound logistics management

Flexible recall-ready system

One-on-one customer services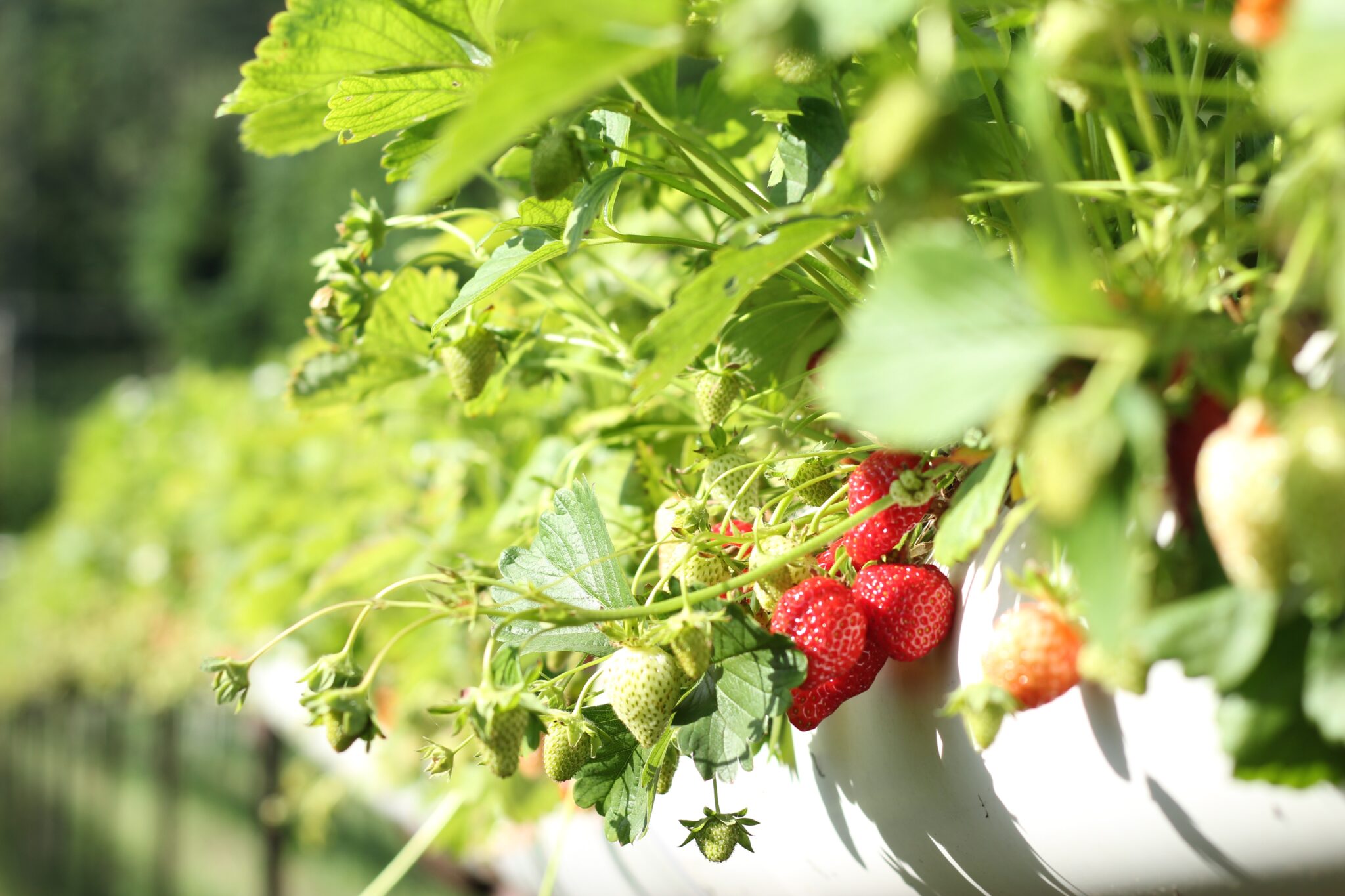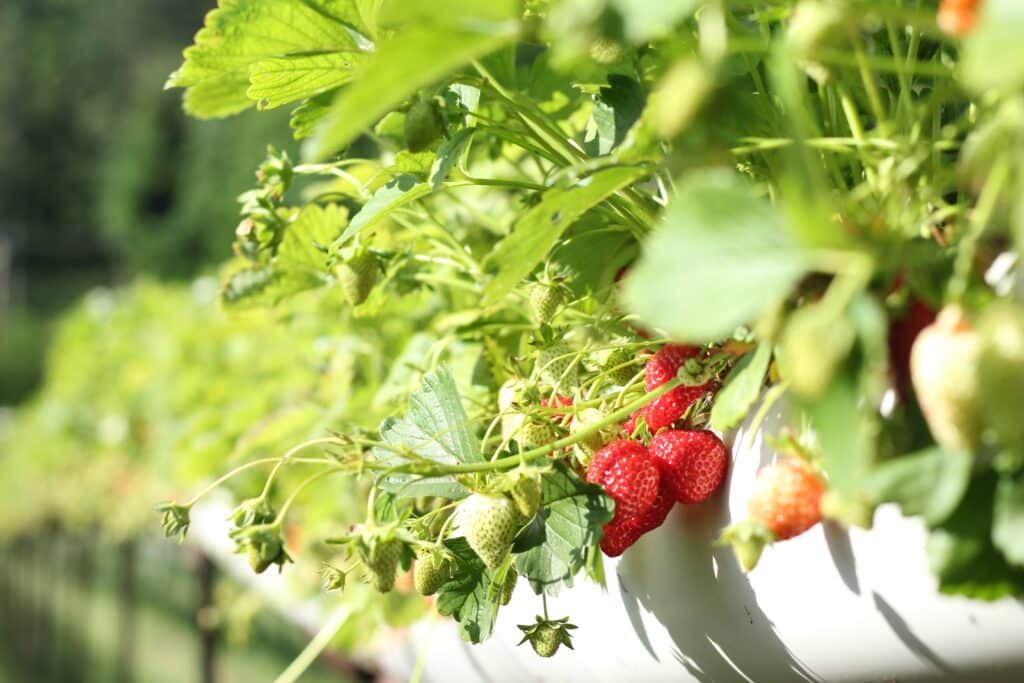 Choose CWI as Your Agricultural Supply Chain Partner
Who's currently taking care of your agricultural supply chain needs? If you're handling them on your own or need something more robust, we're ready to show you exactly how we can improve your agriculture supply chain.
We'll help you plant the seeds for a stronger supply chain with 24/7 security, temperature-controlled transportation, and food-grade warehousing.
Reach out to us today to get started!