Choosing CWI Logistics for your construction 3PL needs means having an all-in-one warehousing and logistics manager in your tool kit. If you want to build a solid foundation for your construction supply chain management, we have you covered.
Construction and Building Material Warehousing and Logistics
When your concern is about getting a project completed on time and within budget, you don't have time to worry about ensuring the right materials arrive at your job site, where next month's supplies should be stored until they're ready, or going through call after call to find the best pricing.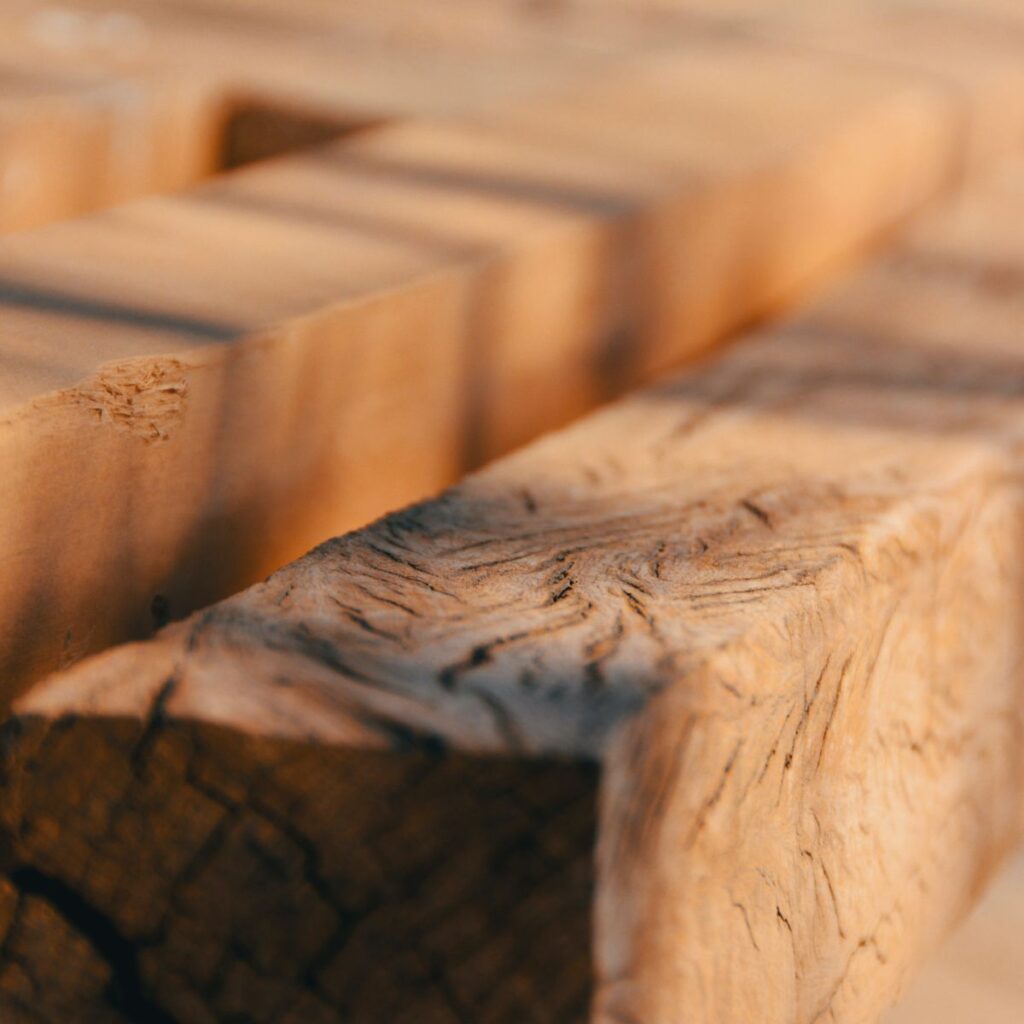 Your only concern should be about construction. We can take the logistics off your plate.
Logistics Services for Businesses in the Construction and Building Material Industries
Your 3PL warehousing and transportation needs will be fulfilled by a top 100 3PL provider in the nation with CWI. Our services include:
A Dedicated logistics manager for your business

Custom-made warehousing, packaging, and shipping services
Cross-docking with a dedicated staging area

One-on-one customer service

Transparency in reporting

Recall-ready logistics model

Flexibility for any and all future construction supply chain needs
Trust CWI for Your Construction and Building Material Logistics Needs
Partnering with CWI Logistics allows you to lay the foundation for a stronger, highly efficient supply chain for your construction or building material business.
Reach out to us today to get started!