Do you want your customers to get the best flavor out of every bite? If so, CWI Logistics offers the best, most comprehensive options for food-grade warehousing and logistics. Are you a food or beverage manufacturer? Learn how CWI's experienced team can help your business thrive below.  
Warehousing and Logistics Services for Food Manufacturers
Through the years, we have contributed to fresher products, longer shelf lives, and lower costs for food manufacturers by providing supply chain solutions. We've accomplished this in a few ways including the following.
First-in, first-out (and first expiration, first-out) protocol

Audit controls

Advanced security systems

Recalls and mock recalls
Strict food-grade policies 

Transparent reports 

State-of-the-art temperature monitoring 

Handling, storage, and transport of packing material, ingredients, and consumer-ready products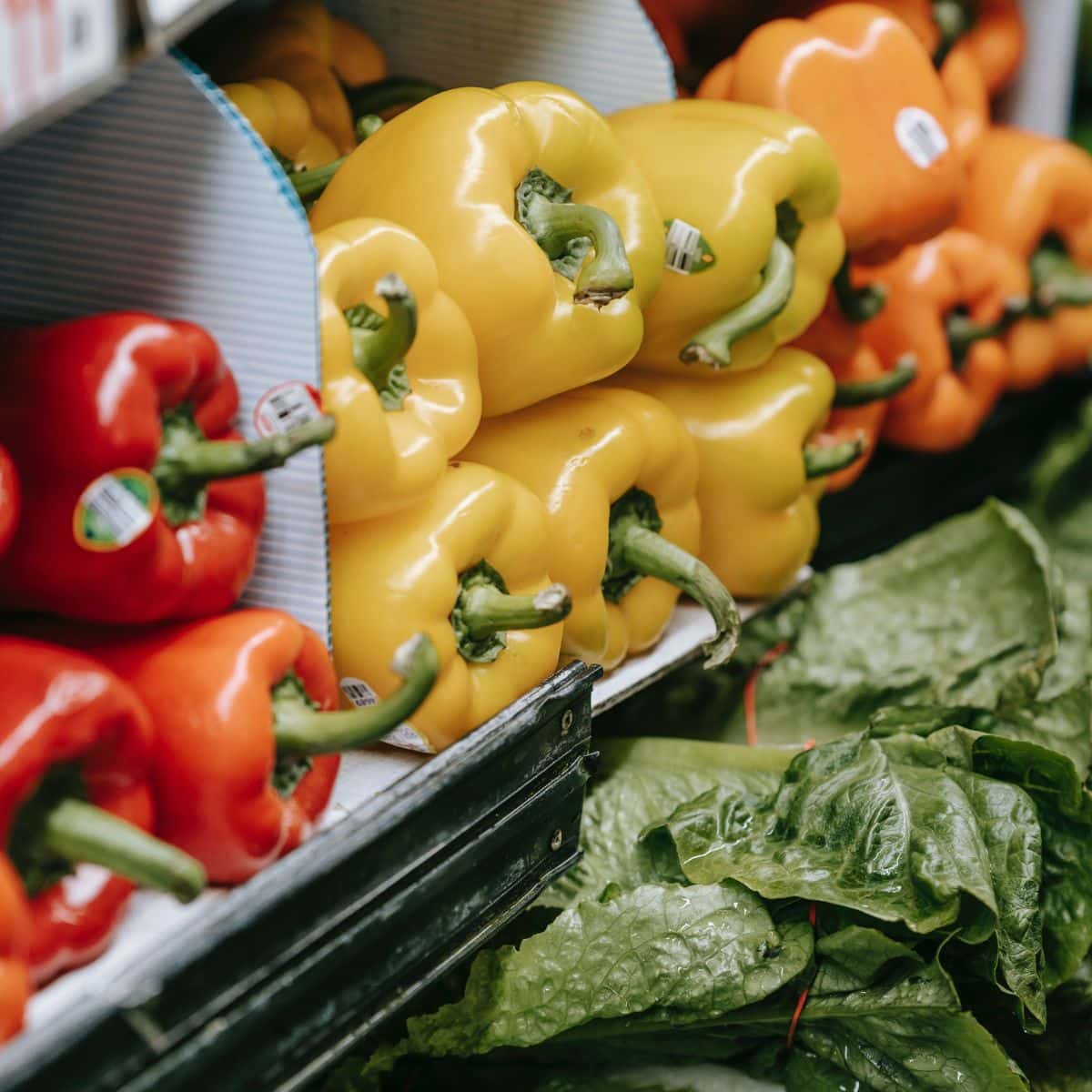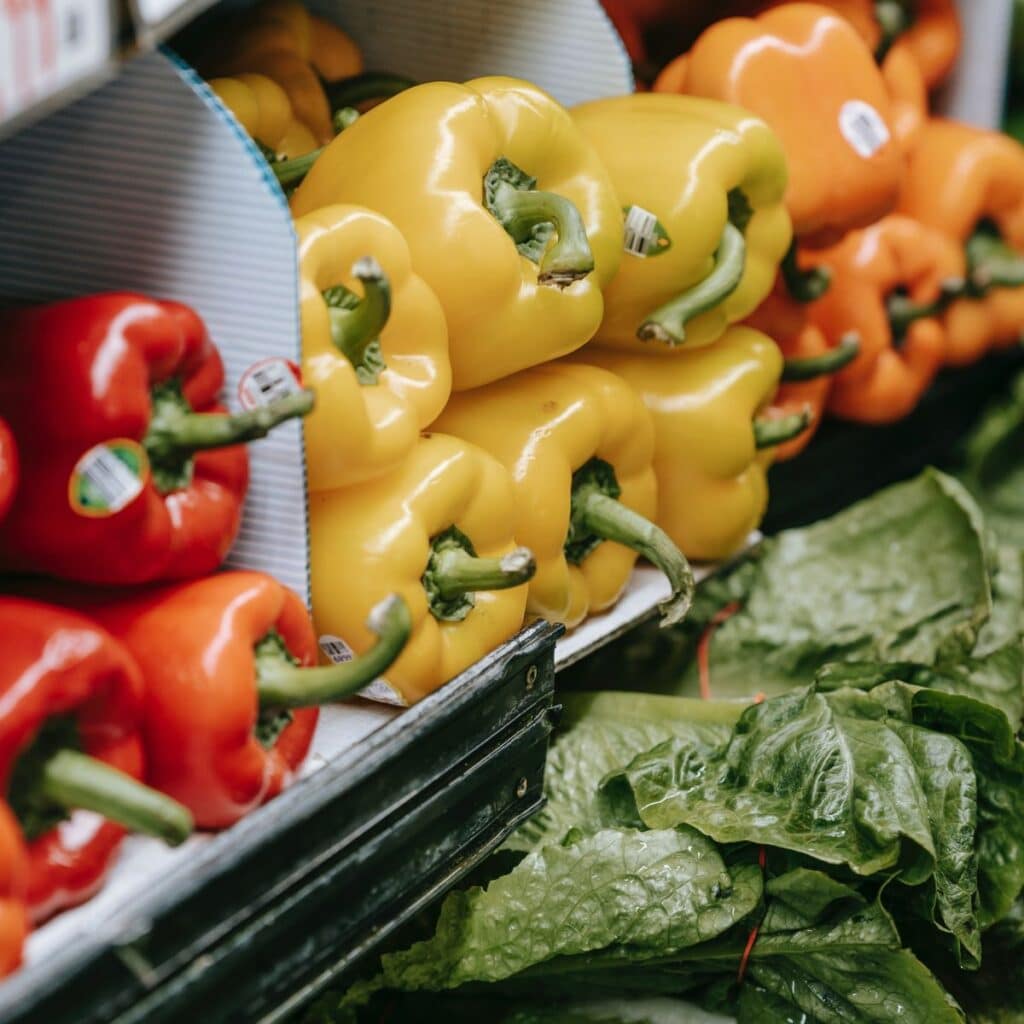 We take care of everything from simple to complex solutions. We care about your product and take all the necessary steps to make sure your food meets the highest standards in sanitation and transportation.
Our quality control and audit procedures ensure your lot integrity is kept during all lengths of warehousing and transport and your product never passes the temperature threshold in either warehousing or trucking.
Furthermore, our commitment to reporting means that you know exactly where your food is, how it's doing, and where it's going–at all times.
Whether your product is going through long-haul transportation or cross-docking with reefers, the temperature integrity of your product is never compromised.
CWI Logistics' innovative procedures incorporate technology and one-on-one customer service. That's why we are considered the gold standard in inventory accuracy, cold chain management, and transparent reporting.
Additionally, CWI is green-conscious and we work tirelessly to incorporate the highest levels of sustainability into our processes.
Logistics for Beverage Manufacturers
Do you want your beverage logistics to match the same crowd-pleasing success of your product? If so, CWI Logistics has you covered. From the warehouse to the table–our supply chain solutions save our customers time and money by leveraging our relationships with our providers to get you the best price, whether you're a startup or a Fortune 100 company.
And our dedicated customer service teams will be there to answer any questions you have along the way.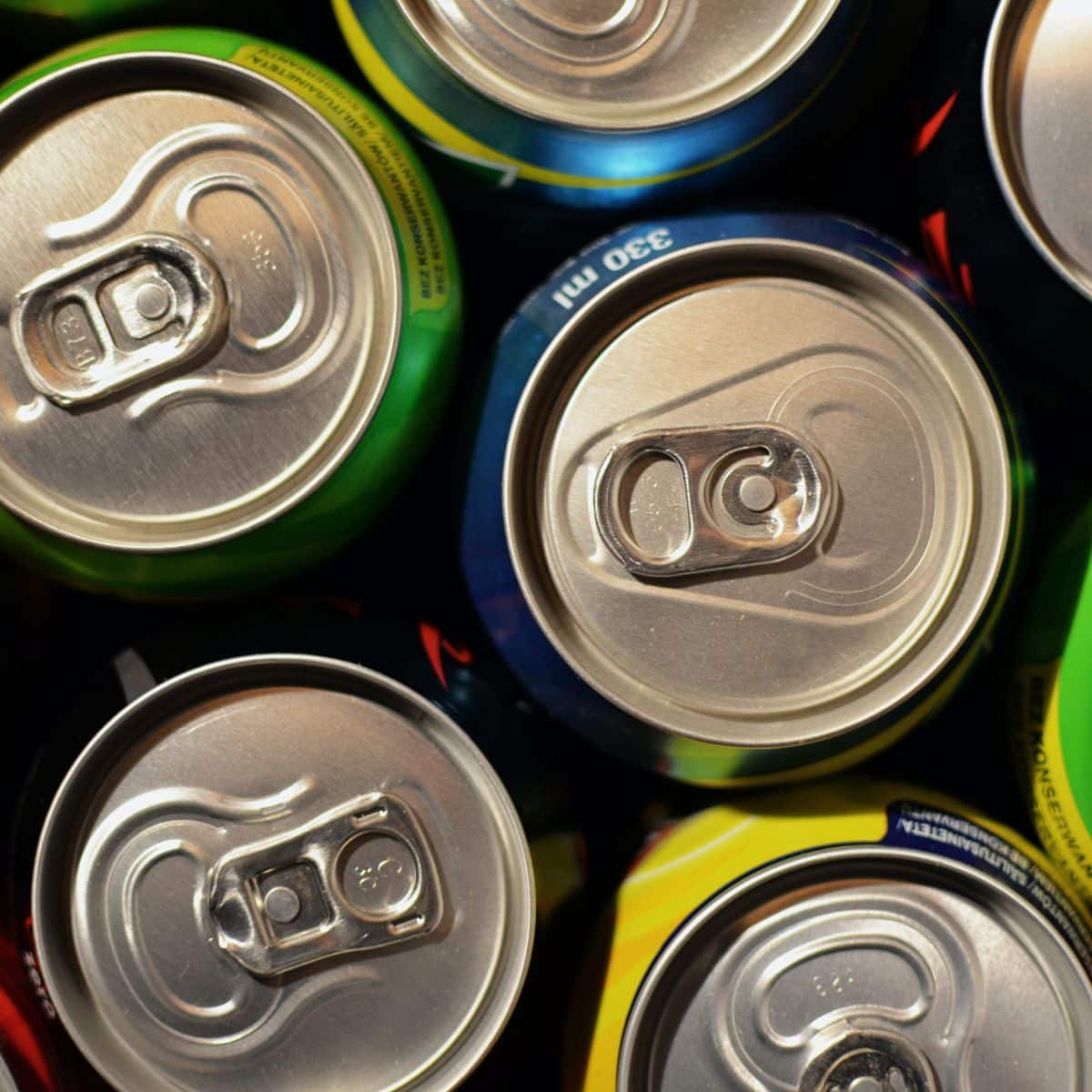 At CWI Logistics, we have 30+ years in the food and beverage industry–prepared to help your company with everything from storing empty containers to raw materials and finished products. Moreover, you'll get access to our long list of value-added services, including co-packing.
As a top 100 3PL provider in the nation, we're continually delivering the best to our customers, including the following.
Maintaining batch and lot integrity

Real-time data in the warehouse and on the road

Manufacturing support

360 security

First-in, first-out (and first expiration, first-out) protocol

Audit controls

Recalls and mock recalls

Transparent communication and reporting

Just-in-time (JIT) operations

Seasonal options

Multi-temperature solutions
Trust CWI With Your Food & Beverage Logistics
Put your stress to rest and let CWI handle your third-party food and beverage logistics. From the warehouse to the customer, we'll help you get it there on time, and at the right temperature.