From bulk corrugate to massive paper rolls, CWI Logistics has the warehousing and transportation services you need to turn the page on your pulp and paper logistics.
Pulp and Paper Warehousing and Logistics
Are you trying to improve your pulp and paper logistics by using antiquated solutions? Let's rewrite the chapter on third-party logistics for your paper company.
Through customized warehousing, transportation, logistics, and distribution solutions, we'll revamp your paper company's supply chain. Additionally, we'll back up those services further with one-on-one customer service support, on-demand shuttle services from your distribution center to our warehouses, and cross-docking with dedicated staging areas.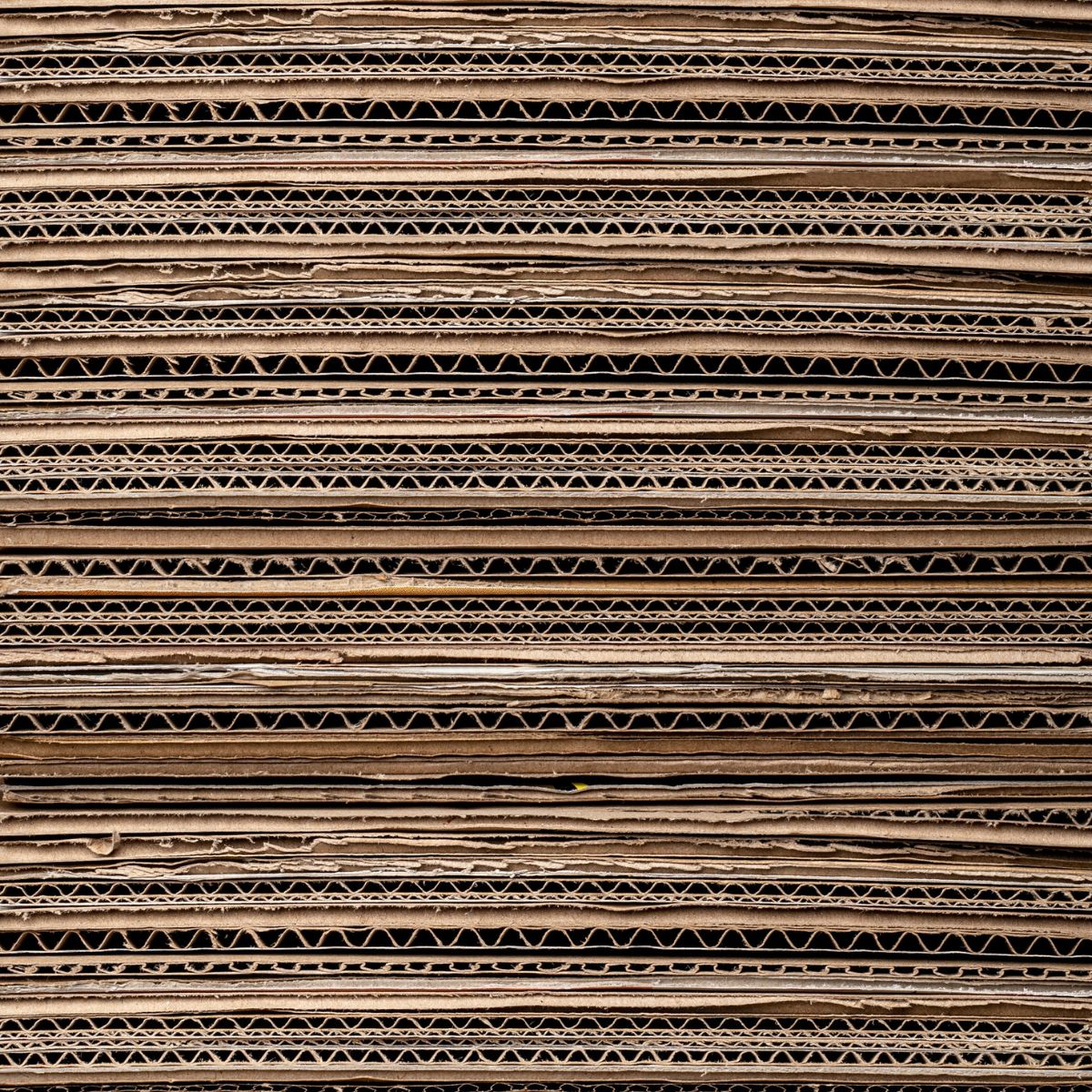 Furthermore, we'll provide transparency with reporting – you'll get real-time data about your roll stock, toilet paper, carton stock, pulp bales, newsprint, pulp and paper, linerboard, and raw materials. Whatever real-time warehousing and distribution information you need, we can deliver it. 
Our Pulp and Paper Logistics Services
For good measure, we also provide plenty of value-added services, like:
Inbound and outbound logistics management

Total flexibility and customization for future advances in paper shipping, tracking, and reporting.
Trust CWI as Your Pulp and Paper Supply Chain Partner
CWI Logistics is everything you need in a 3PL to keep your paper supply chain at full force. As your pulp and paper supply chain partner, we can strategize and accommodate.
Reach out to us today to get started!