When you're a food and beverage distributor, you don't need just another logistics manager for your food service distribution needs–you need a soup-to-nuts 3PL like CWI.
Warehousing and Logistics for Foodservice Processors and Distributors
CWI Logistics' systems can provide mixing center capabilities across industries, whether dry grocery, health and beauty products (HABA), produce, frozen, or fresh food and beverage.
Even if you already have a mixing center, we can be your mixing center partner for product overflow.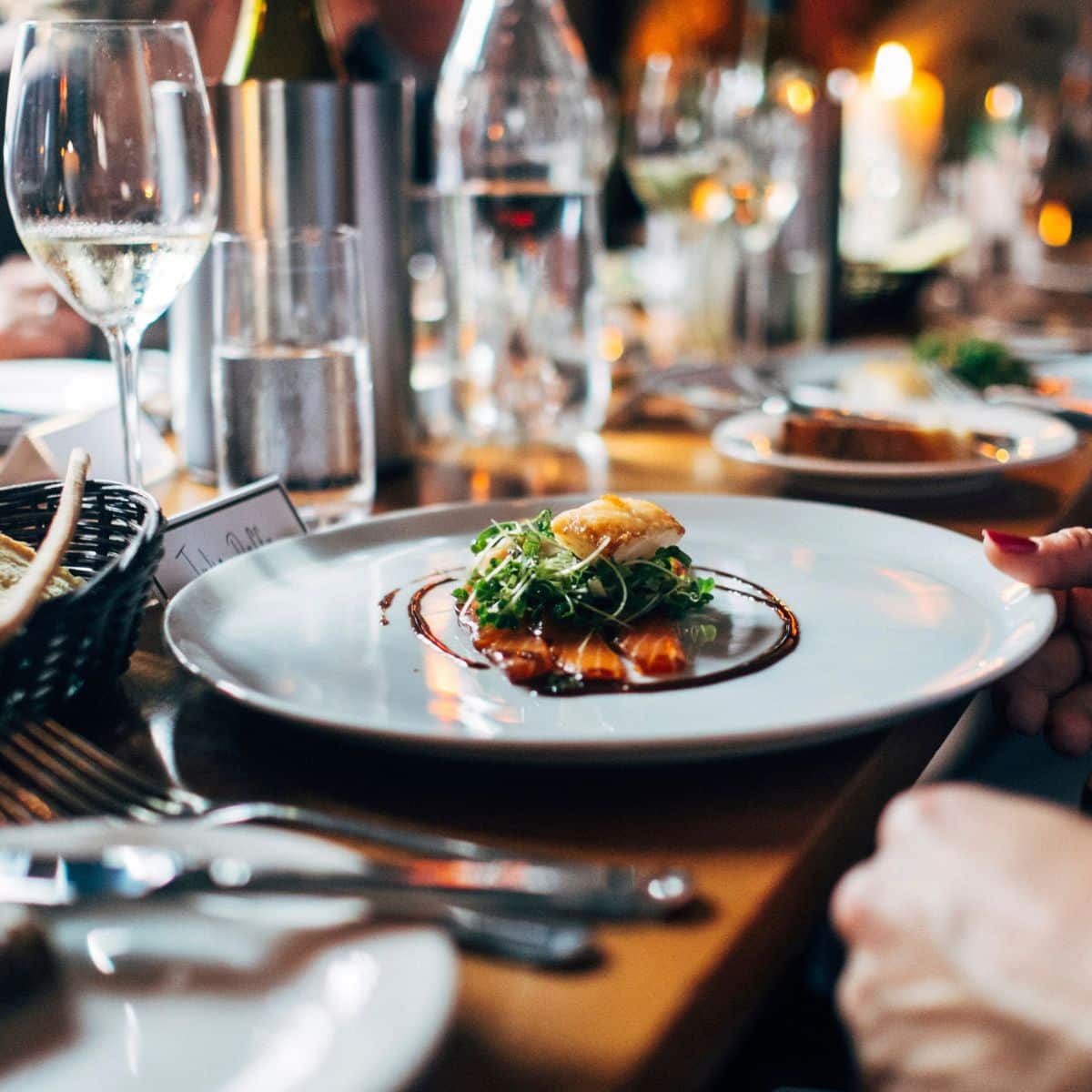 Low on warehousing space? Send out your material to us, and we'll ship it directly to its destination.
We can integrate our trucking fleet into your distribution center to maximize efficiency and increase your bottom line. By pairing with our partner network, we can offer some of the best services and prices around. It's no wonder we were voted a Top 100 3PL Provider in the nation.
When you partner with CWI Logistics, you'll also get the following.
Trust CWI For Your Food and Beverage Distribution Logistics
It's time your food and beverage distribution got the 3PL it deserves with full-service solutions from CWI Logistics.