February 22, 2023
CWI Logistics has been serving retailers, manufacturers, and farmers since 1966. Our more than 5 decades of experience in third-party logistics (3PL) services make us a leader in our industry. Through years of tried and true methods, we've served customers all over Florida and the United States. Read on to learn what characteristics to look for in a reputable 3PL services provider.
The Qualities of a Reputable Third-Party Logistics Services Provider
There are numerous important qualities to look for in a third-party logistics services provider. The following are a few of the major ones.
Experience
Transparency
Capability
1. Experience
When selecting a third-party services provider, experience seems like an obvious factor. However, most businesses don't take the time to research providers to determine their level of experience. Many of us tend to shop on cost alone. However, when shopping based on rates, it's important to note that not all 3PL providers are created equal.
CWI Logistics has been serving businesses for nearly 60 years. During this time, we've endured global hardships, recessions, technological leaps, and more. Additionally, we have tested many warehousing and transportation methods and created efficient and cost-effective processes that streamline the supply chain.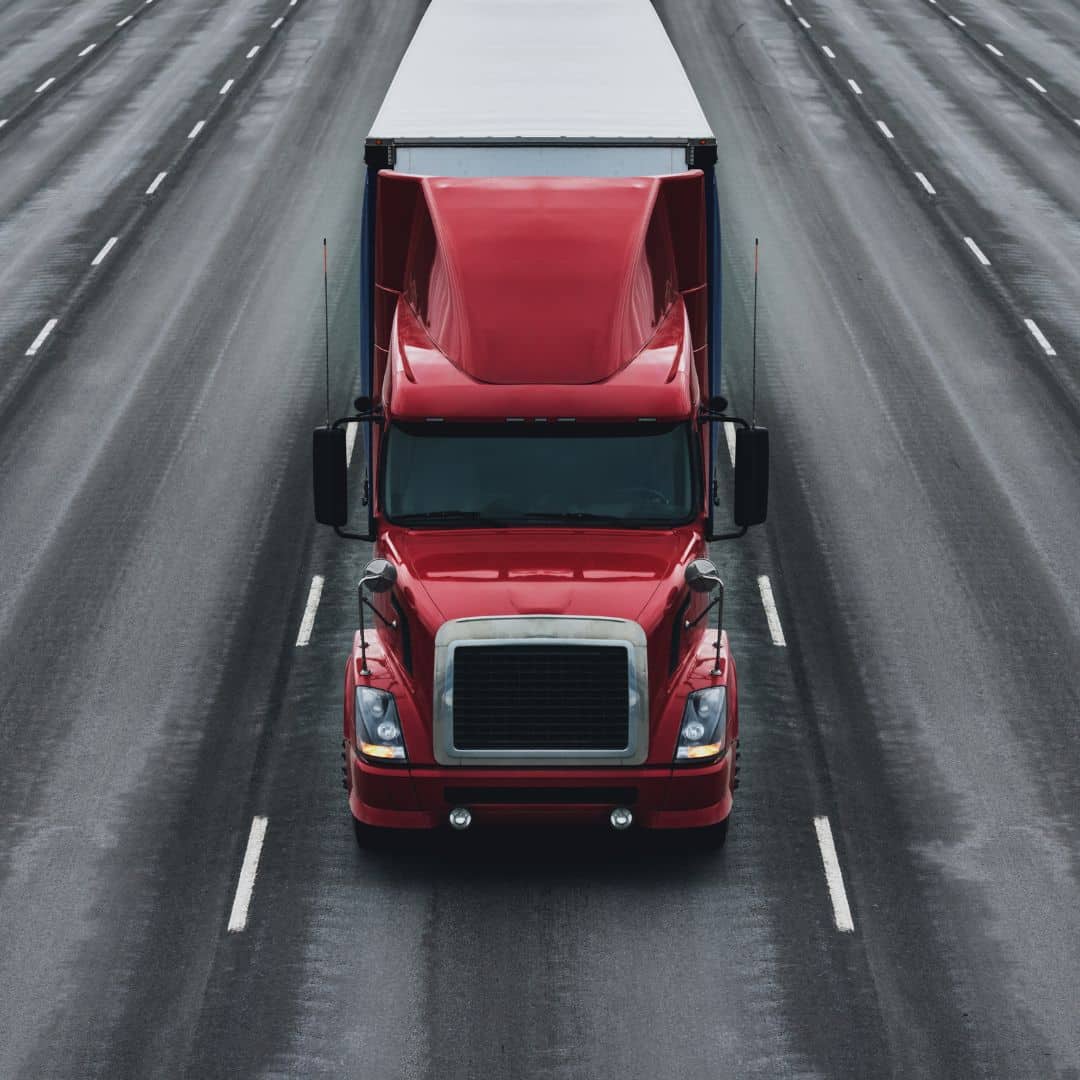 Moreover, we've worked with myriad clients ranging from large corporations and beverage manufacturers to small farms and local retailers.
2. Transparency
When it comes to third-party logistics services, transparency is crucial. Manufacturers and retailers need to see their inventory and shipments in real time. At CWI, we provide a real-time portal to our clients and give them their own private sign-in to access 24/7. In their portal, they can see where their products are in the supply chain at any time.
3. Capability
Depending on the size and needs of your business, you want to consider your third-party logistics services provider's capabilities. Factors to consider include the following.
Will the 3PL provider be able to scale up or down with your business based on dynamic customer demand and economic conditions? Do they offer the specific services your business needs? All of these are important questions to consider when examining a 3PL's capabilities.
Contact CWI today for Your Third-Party Logistics Services Needs
As a premier third-party logistics services provider, we offer you robust warehousing and transportation management. We'll save your business time, money, and costly frustrations. Entrust your product storage and distribution to us so you can focus on other important aspects of your business.
Reach out to us today for all of your 3PL service needs!