February 3, 2023
Keeping products cold along a logistics supply chain is critical. Most manufacturers and consumers don't consider the steps refrigerated trucking companies take to ensure the integrity of their products. Handling logistics in-house presents a number of risks and challenges. Read on to learn why your business needs a third-party logistics company that specializes in refrigerated trucking.
What Are the Challenges of Handing Refrigerated Trucking In-House?
There are a number of challenges to keeping products cold along the supply chain. When you handle your refrigerated trucking in-house, you will bump up against the following challenges.
Diminished ability to focus on your core competencies
Decreased profitability
Increased liability
1. Diminished Ability to Focus On Your Core Competencies
Keeping your products cold along the supply chain and getting them into the hands of your consumers at peak quality is labor intensive. Temperature-controlled transportation requires significant planning, management, organization, manpower, transportation, and storage. As a business owner, your goal is to focus on making your products and ensuring your customers are happy with the end result.
When you manage your own logistics needs instead of leaning on third-party refrigerated trucking companies, it siphons off your bandwidth away from other, core areas of your business. Additionally, trying to maintain a cold chain that is of like quality to a professional third-party logistics (3PL) company is nearly impossible. 3PLs work in the business of cold storage and trucking on a daily basis. It's their core competency.
Therefore, it's best to contract out your cold storage and trucking needs to a 3PL provider like CWI Logistics.
2. Decreased Profitability
When you handle your own refrigerated trucking, you must buy, lease, or build cold storage facilities that adhere to strict FDA standards and guidelines. This requires significant venture capital upfront. You also need people to manage and work in those facilities. Moreover, you will need trucks and specialized, refrigerated trailers to move your products. This requires qualified drivers and additional costs.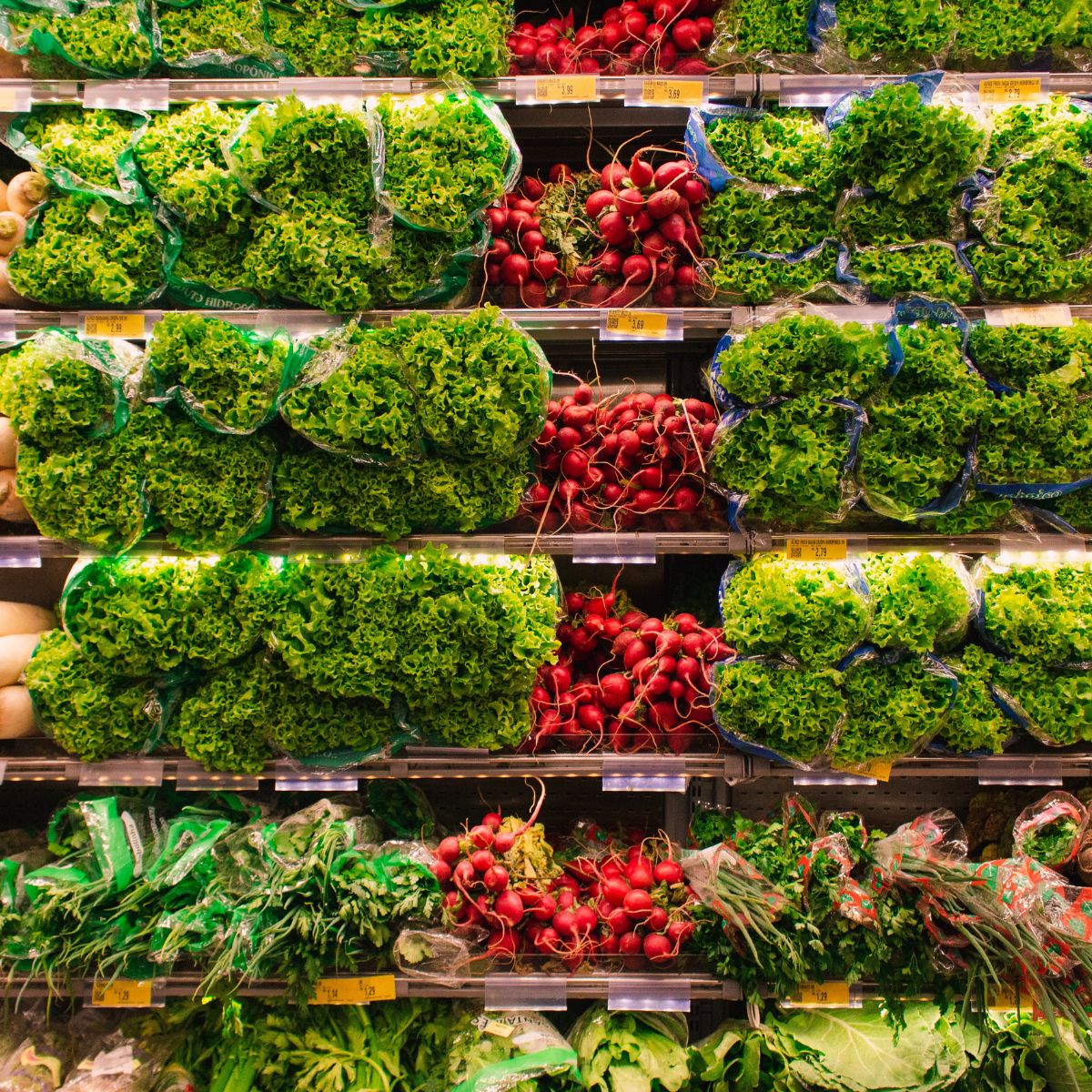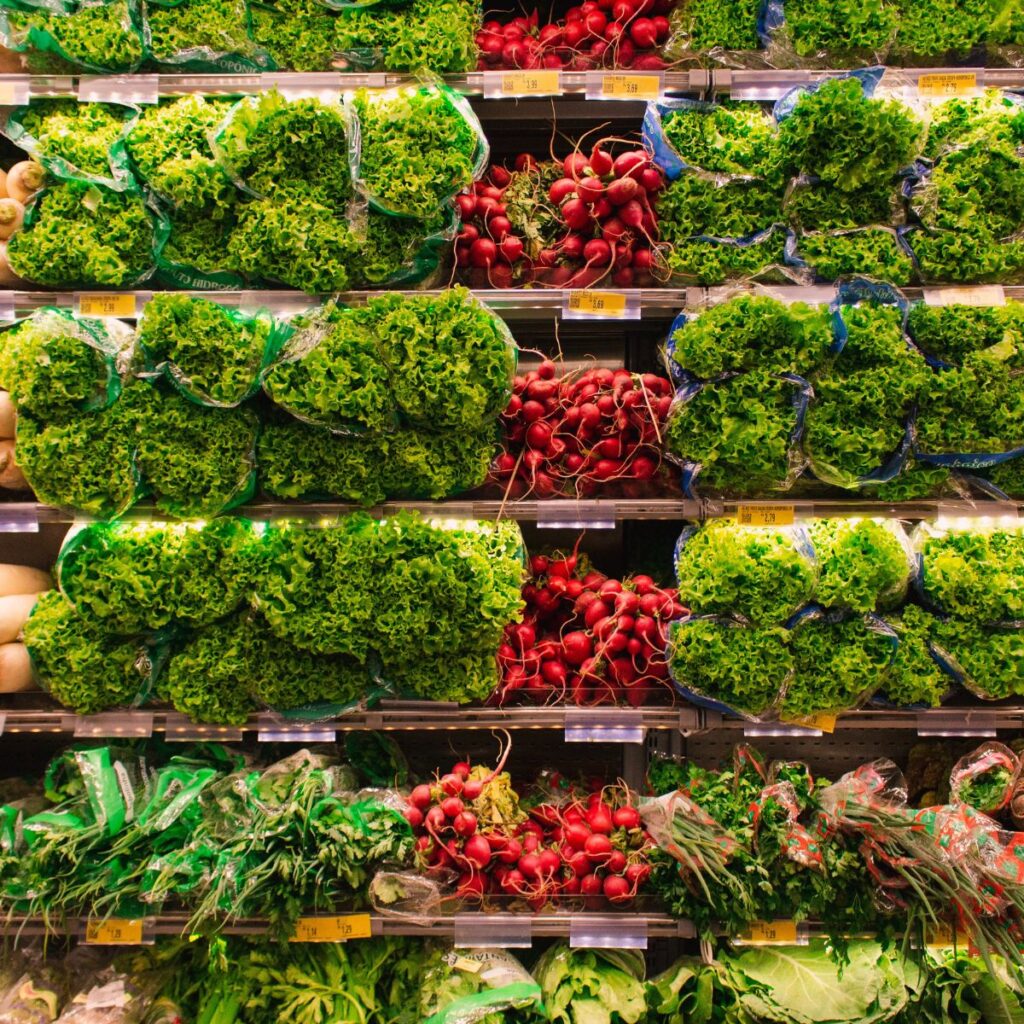 Once you have all of the necessary components, you then have to optimize the supply chain's efficiency. An inefficient supply chain will reduce your profitability and create more headaches. 3PLs optimize supply chains because it's their expertise. They also work with vast carrier networks to negotiate the best rates in the industry. If that wasn't enough, you also have greater liability when you handle your logistics in-house.
3. Increased Liability
There is more risk involved with your own cold supply chain management. You have to adhere to strict guidelines and standards, and hire, train, and retain qualified team members. Additionally, you must have insurance policies in place to protect your organization when mistakes, errors, or mishaps occur. Again, this creates additional costs, more headaches, and a distraction from your company's core competencies.
Contracting out to a 3PL removes all of these challenges. They assume all liability and responsibility for the products and assume all risks.
CWI Logistics Is Unique from Other Refrigerated Trucking Companies
Keeping your products cold in Florida and the Southeastern United States is crucial. CWI has cold storage facilities spread all across Central Florida and works with a multitude of carriers and partners across the US.
As a premier 3PL provider, we offer you more robust cold chain management than handling your own. We will save your business time, money, and costly frustrations. Entrust your product storage and distribution to us so you can focus on other important aspects of your business.
Reach out to us today for all of your 3PL service needs!