January 6, 2023
If you run an eCommerce or retail business, you're probably familiar with the acronym 3PL. It's shorthand for third-party logistics. 3PL companies provide outsourced warehousing, inventory management, and fulfillment services for businesses. Throughout the 1970s, the demand for outsourced logistics services grew rapidly. Now, with eCommerce at its current levels, the demand is higher than ever. Read on to learn more about 3PL services and their benefits.
Why Would a Business Want to Use a 3PL Services Provider?
Warehousing, inventory management, order processing, and fulfillment all require significant capital investment and expertise. Fulfillment can be particularly complex to manage and getting your products into your customers' hands with excellence is equally as important as product quality. Therefore, contracting your warehousing and logistics out to a third party provides the following benefits.
Scalability and flexibility
Experienced logistics and warehouse management
Increased cost-efficiency
Your warehouse space needs will expand and contract based on variables like company size, product demand, and economic conditions. When starting an eCommerce or retail business, providing your own warehouse space will prove challenging because you'll quickly outgrow a small space and more space requires substantial capital investment.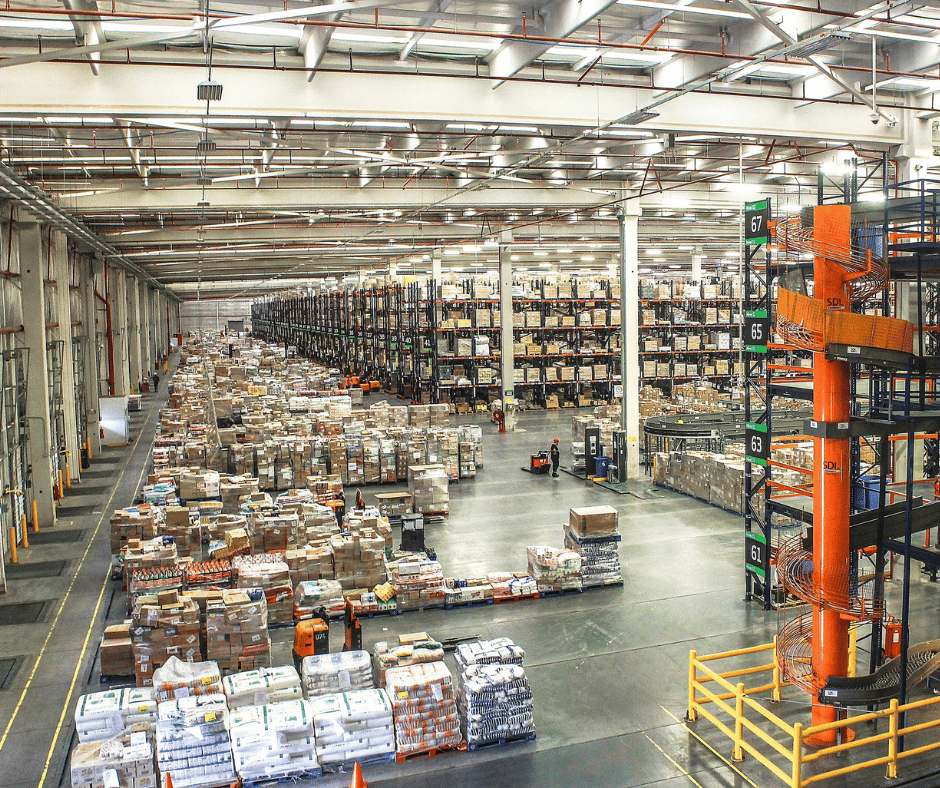 Moreover, the amount of space you need today can be much different 3 months from now, and fluctuate again 3 months later. Most retailers who handle their own warehousing tend to under or overutilize their storage capacity. Additionally, they risk making costly errors with order fulfillment due to under and overstocking.
3PL Service Providers Reduce Transportation Costs
Since 3PL services companies provide transportation services for multiple companies, they negotiate better-priced contracts with carriers. They're essentially "buying in bulk." Handing your logistics in-house forces you to get your transportation at cost. Companies like CWI provide high volumes of orders for carriers, so they always get the best rates.
Lastly, 3PL services providers remove the headaches and liability involved with handling your own logistics.
3PL Services Companies Tailor Warehousing to Your Needs
Companies like CWI Logistics often offer a bevy of cold and dry warehouse facilities conveniently distributed geographically. If they don't have a facility that's a good fit for your organization's specific needs, build-to-suit warehousing is a viable option.
Build-to-suit warehousing is where a 3PL contracts with you to construct a warehouse according to your exact specifications. The project is financed by the 3PL and they partner with a design-build contractor for the construction.
The warehouse is built according to the specific layout, rack configurations, and level of automation needed. Again, this benefits retailers because they don't have to make a substantial capital investment. Additionally, an experienced 3PL services provider acts as a consultant and provides the optimal warehouse layout and configurations required.
3PL Services with CWI Logistics
CWI has facilities spread all across Central Florida and works with a multitude of carriers and partners across the US. Since 1966, we've been serving a wide range of industries including apparel, promotion, eCommerce businesses, retailers, medical, and more.
Reach out to us today for all of your 3PL service needs!