May 8, 2015
The apparel industry is hugely profitable, generating an estimated 390 billion dollars a year in the U.S. alone. A great deal of this industry's dry warehouse apparel is stored in large warehouses for long periods of time before it ever makes it onto the sales floor.
Why Is Drying Warehousing Important for Apparel?
Dry warehousing is an essential part of the supply chain in the apparel industry. It is of the utmost importance that a proper environment is maintained within these facilities to assure the continued success of apparel businesses. Dry warehouses provide the following.
Moisture mitigation
Clean environment
Inventory control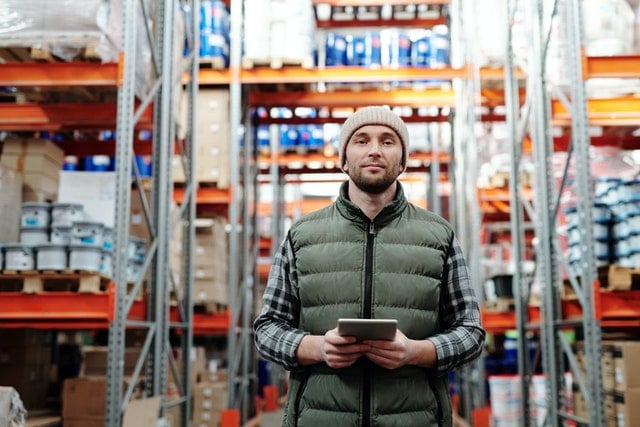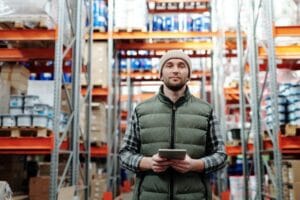 Moisture Mitigation
The last thing that a business owner needs is moisture building up in their chosen apparel warehouse. Over time, a damp environment will lead to mold, mildew, and unwanted odors. If this occurs, the clothing can become unsellable, which means a loss of revenue.
Disposal and cleanup expenses are also incurred, which causes further financial damage. Additionally, it is dangerous to the health and well-being of warehouse employees and anyone else that is exposed to the damaged apparel. A warehouse that is completely weatherproof is the only way to ensure that the damaging effects of moisture are avoided.
Clean Environment
When most people think of a warehouse, they probably don't imagine a bright, clean space. However, that's exactly what a warehouse should look like to keep apparel fresh and ready for the retail environment. After all, nobody wants to purchase garments that are dusty or covered in light debris.
Another important aspect of apparel storage is minimizing insect infestations. In short order, a dusty environment will attract bugs, and a company's entire stock can be damaged/soiled beyond repair. Therefore, the warehouse facility must be maintained to the highest standards of cleanliness.
Inventory Control
It is imperative that every item held within a warehouse storage facility is accounted for at all times. The reason for this is two-fold. First, it allows for an accurate count of inventory, and second, it allows items to be quickly located.
By incorporating state-of-the-art inventory computer-controlled inventory systems, modern warehouses are well-equipped to manage this important task. What's more, the best warehouse companies also provide their clients with real-time access to the data so that they are better able to make purchasing and shipping decisions.
Trust CWI to Store Your Dry Warehouse Apparel
Whether apparel is imported, exported, or produced within the country for domestic use, the same care must be taken with its storage. A secure, well-maintained dry storage warehouse is, without question, the only way to assure such care is taken.
CWI Logistics dry warehouses are well-kept, clean, food-grade certified, and cost-efficient. Furthermore, we offer a host of value-added services like inventory control and management. Contact the experienced team at CWI today.