June 20, 2020
Your company is unique. You provide products and services that no one else can in quite the same way. Your customer service is supreme, your products are top-notch, and you service every customer with the highest degree of attention and care. These things give you a competitive edge and ensure that you'll stay in business well into the future. However, although you do many things well, you're not a logistics company.
Warehousing, distribution, and transportation may be an integral part of your business, but that doesn't mean they're your core competency. That's where a professional logistics company comes in.
A Professional logistics company knows exactly what to do to get your products and supplies into the hands of the people who need them most. Because logistics is our core competency.
In What Ways Can a Logistics Company Provide the Most Value?
Below are just 3 of the areas where hiring a logistics company can provide value to you and help empower your business.
1. Warehousing
Acquiring, operating, and maintaining a warehouse facility are huge expenses. Not only that, but it requires a great deal of skill and experience to keep everything running smoothly.
When running a business, it's difficult to find the time, or motivation, to become a warehousing expert—especially when that time could be used to develop other areas of expertise.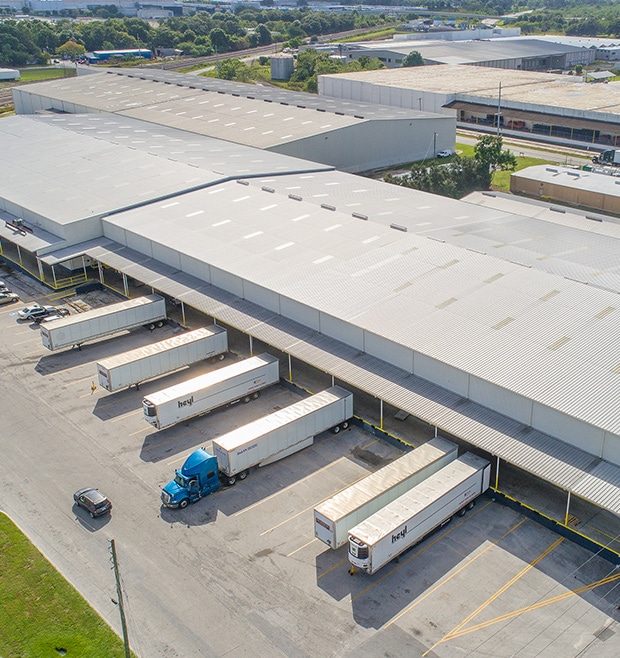 When you pass that burden on to a logistics company, you relieve yourself of all these responsibilities. You'll know that your products and supplies are being securely stored at the right temperature and that the inventory count is accurate and up to date at all times.
In other words, partnering with a logistics company that specializes in warehousing provides peace of mind.
2. Packaging & Distribution
Picking products and filling orders is an activity that requires a trained workforce, detail-oriented supervisors, and oftentimes, special equipment.
Without these components, orders are not filled correctly, are sent to the wrong customer, arrive late, or never arrive at all. Any one of these challenges can spell disaster for your company. You can, and will, lose customers, damage your reputation, and reduce profit margins.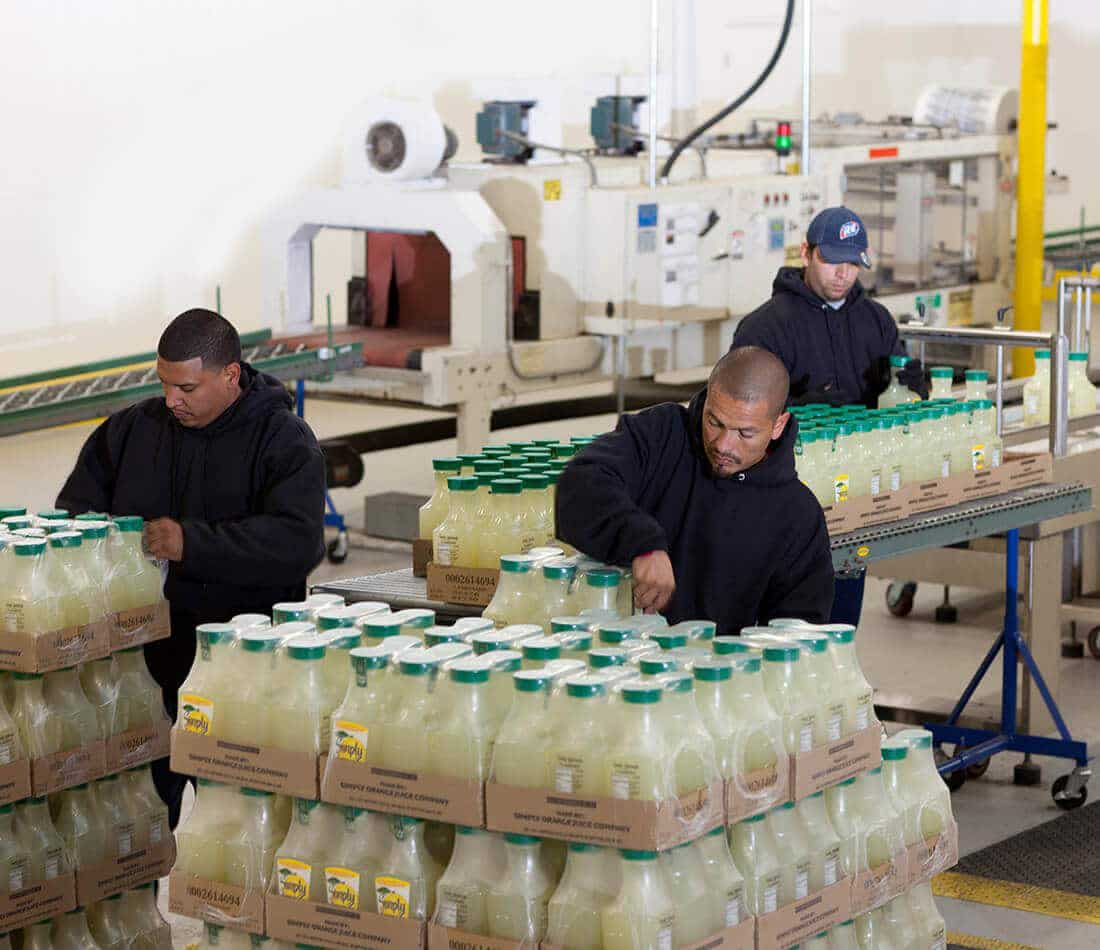 Logistics companies hire and train staff to accurately fulfill your orders in a timely manner. What's more, 3PL's already own the equipment necessary to handle your product's special requirements: freeing up capital for other expenses.
3. Transportation
Odds are your company doesn't have a fleet of vehicles and qualified drivers on standby. You've most likely invested your capital in the manufacturing process, tools, equipment, and staff necessary to carry on your core business function.
Investing in a fleet, hiring drivers, and trying to learn the rules, regulations, and procedures necessary to transport your goods is a gamble. Furthermore, it's just not a good use of your time.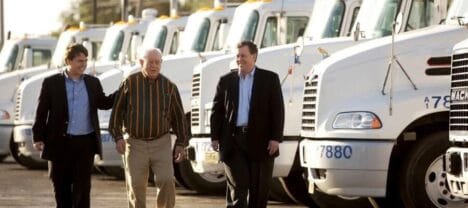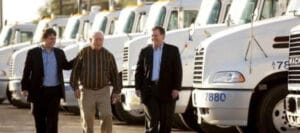 Leveraging a logistics company or 3PL with those things in place already is a smart business move. You can count on them to deliver on time, nearly every time. Furthermore, most professional logistics companies have contingencies in place in the event that something does go wrong, something many businesses don't consider.
Choose CWI Logistics as Your Professional Logistics Company
The truth is, you can't truly succeed in any business unless you are performing at optimal levels. If you are spreading yourself too thin, you won't be able to do that.
Leave the warehousing, distribution, and transportation of your products and supplies to an expert logistics company. You'll not only realize an increase in customer satisfaction and revenue, but you'll also find that you have more time and energy to grow your business.