December 21, 2015
Whether your business is expanding its service area or increasing its product offerings, working with a third-party logistics partner (3PL providers) will help your business maintain stability during this exciting transition. You'll want to keep these 3 benefits in mind.
What Are the Benefits of Working with 3PL Providers?
The benefits of working with 3PL providers include the following.
Inventory control
Scale
Market demands
1. Inventory Control
According to Peter Buxbaum, of Global Trade, 3PL providers are able to track inventory using methods that businesses and stand-alone transportation companies are unable to deliver. He explains:
Manufacturers and shippers are often unable to maintain the core skill sets and technology required to support network planning. This is something a 3PL does day in and day out.
2. Scale
Most small businesses are unable to invest in large-scale shipping operations because they lack the resources required to fuel, maintain and operate a fleet. Outsourcing transport needs to a third party enables the business to grow, but stay within budget.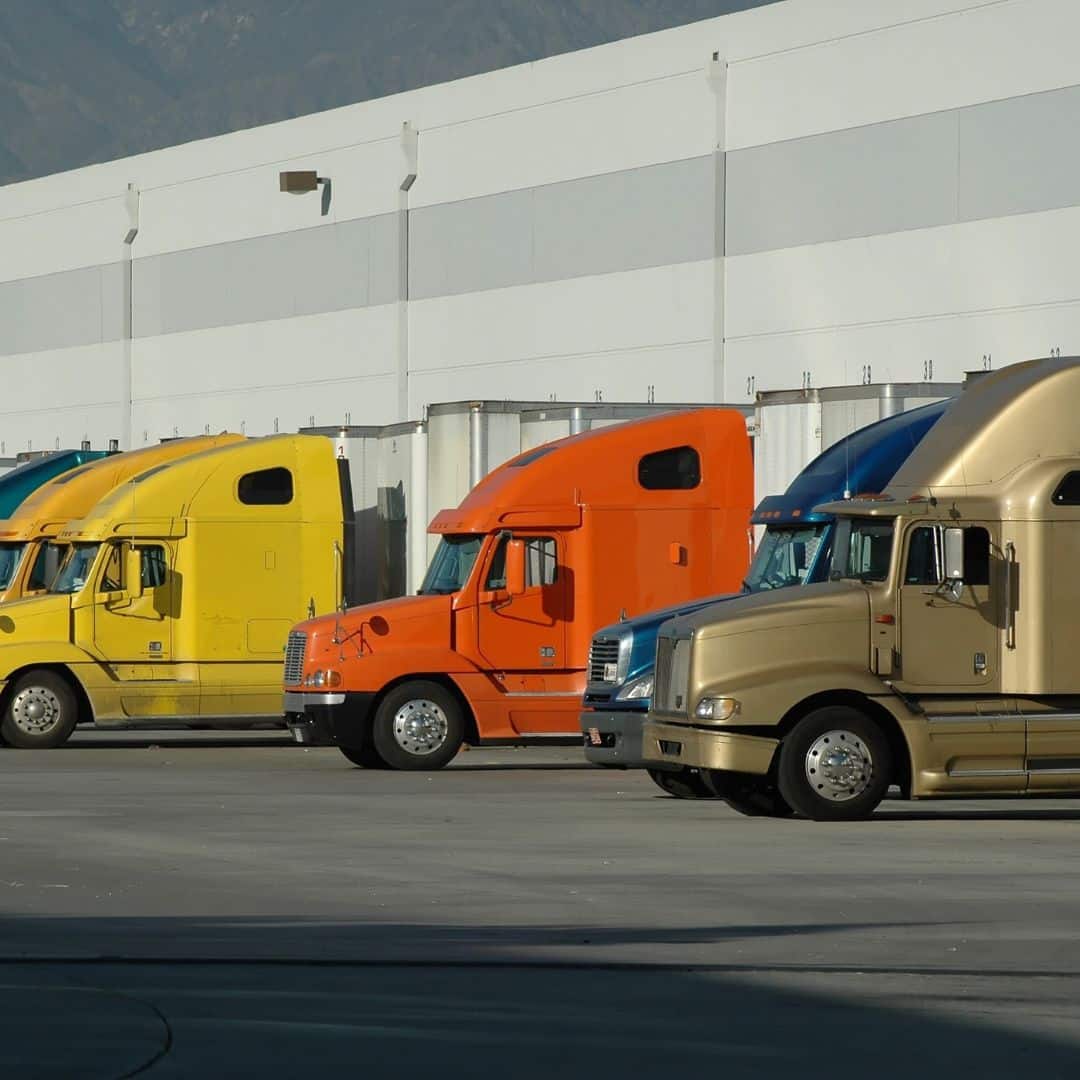 3. Market Demands
As any floral or foliage company knows, Valentine's Day and Mother's Day, and other holidays are huge. There is no room for error. As John Kluen, the vice president of logistics for ProFlowers told Inbound Logistics, "You don't send your wife roses the day after Valentine's Day."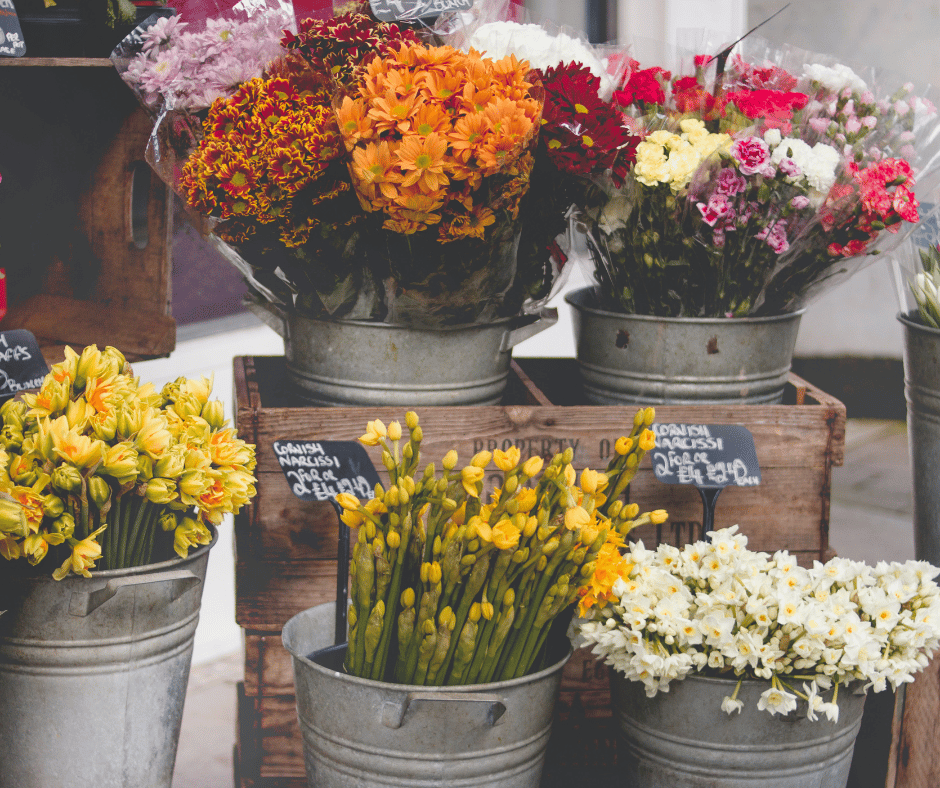 A good 3PL provider understands the fluctuating market demand for your products and works to customize their service to your business' needs, taking heavy demand times and low demand times into account.
Additionally, 3PL providers have contingency plans for emergency weather events so that supply chains are not disrupted on important service days.
Trust CWI Logistics As Your 3PL Provider
When taking all of this into account, acquiring a 3PL for your business is a wise investment. Get in touch with us today to get started!