September 9, 2021
Warehousing bridges the gap between your product's manufacturing and distribution. All manufacturers require some type of warehousing partner to store goods and materials. Both manufacturing and warehousing contribute to an efficient supply chain experience that ends with the customer. Warehousing allows many types of goods to be handled in one space to reduce costs and capitalize on the expertise of the third-party logistics (3PL) partner. 
As a manufacturer, warehousing should not be on your list of duties. Rather, you should be focused on ensuring your product is the best it can be for your customers. Read on to learn the reasons a partner like CWI is so important for manufacturers. 
A Warehousing Partner Customizes Solutions for Manufacturers 
Warehousing offers manufacturers customized services to suit every client's unique needs, including inbound and outbound processing, inventory control, value-added services, and storage. 
A Warehousing Partner Benefits Many Industries
Many different industries can benefit from effective public warehousing services, including the following. 
Food manufacturers 
Ecommerce/omnichannel
Cost Savings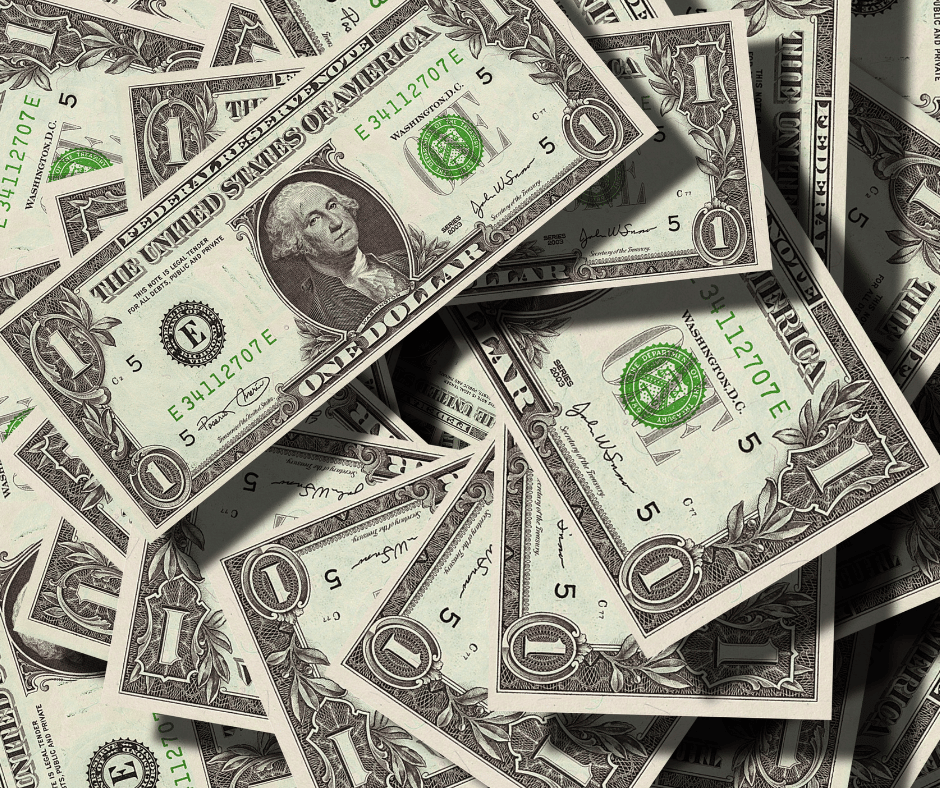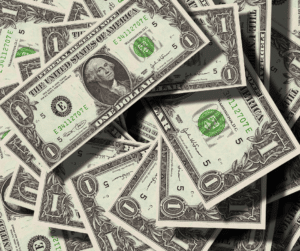 The most significant benefit is cost savings through a 3PL partner that allows you to pivot to suit your changing business quickly. With a 3PL partner like CWI for your manufacturing organization, you eliminate overhead costs such as fluid facility or staffing expenses and can put that money where it belongs — back into your business. 
Controlling Inventory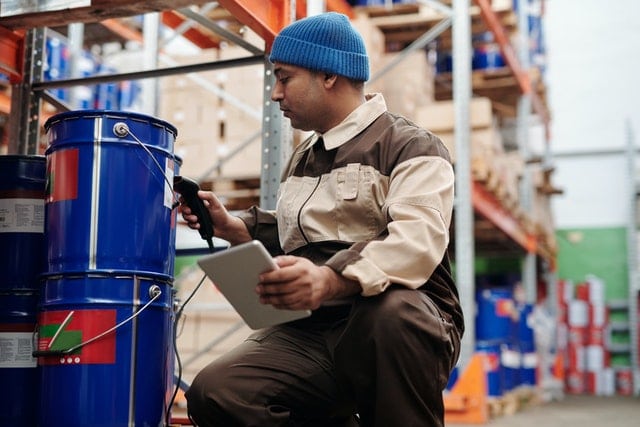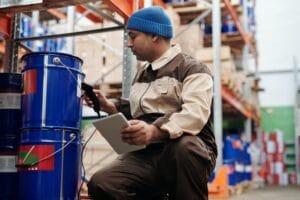 When it comes to inventory management, contract warehouses can expertly and accurately track the totals for each goods category, maintain control of the inventory at all times, and thoroughly and accurately report the status of goods to the manufacturer. 
Strategic Storage 
Storage spaces also allow manufacturers to stock and store excess goods for a lower cost than a manufacturer could store them themselves. This reduces the risk that you will be out of a good when a customer needs it, improving customer satisfaction. In addition, goods can be stored to maximize profits even with fluctuating supply and demand — inventory is held until prices are more favorable for your company. 
Scaling Is Easy
One of the most significant advantages of a 3PL partner for manufacturers, or any organization, is that operations are easily scalable to fit your company's changing needs. If you find you need more or less warehousing space due to your company's growth or reduction, warehousing lets manufacturers move with agility to avoid customer delivery delays or avoidable excess incurred costs. 
Trust CWI to Be Your Warehousing Partner
You have brought your business where it is with your hard work and ability. When you partner with CWI Logistics for your warehousing needs, you are assured to have a 3PL that will work just as hard as you do so you can achieve success. Since 1966, we have been one of the leading logistics companies in Florida and the southeast US. Today, we've got 11 strategic locations, and we provide the best turnkey 3PL solutions in the southeast.
At CWI Logistics, we are experts in storage and can offer you many options for moving your freight. We've operated in climate-controlled warehousing for over 50 years, so we are extremely knowledgeable and able to customize your warehousing solutions based on your needs. To get started using our warehousing services for your manufacturing business, contact the expert team at CWI Logistics.
We know how to make logistics and warehousing work for your manufacturing business, and we customize our services to suit you best. When you are ready to experience the efficiency and ease of a 3PL partner who understands all aspects of warehousing, trust CWI Logistics.