April 20, 2020
Freight consolidation takes the various shipping arrangements a business may engage in and pulls them into one dedicated 3rd party logistics system.
What Are the Advantages of Freight Consolidation?
Freight consolidation brings with it a number of benefits and cost savings your business ought to consider in selecting a partner. Here are the top 6 we have identified.
Costs of LTL shipments
Benefits of dedicated fleets
Management of the entire distribution chain
Reduction of capital costs
Multi-mode transportation
Reduced risk
1. Costs of LTL Shipments
The per-mile cost of a truck is the same regardless of what is being shipped in it. Although LTL shipments are a convenient service offered by most trucking companies, this shipping method increases the per-unit cost of any item shipped.
Freight consolidation uses the processes of a 3rd party logistics team to ensure that only full truckloads go out. TL shipping saves on the cost of loading the truck, shipping a unit of product, and distributing it at the other end.
2. Benefits of Dedicated Fleets
For many businesses considering consolidating their freight systems, a dedicated fleet is a necessary option. Dedicated fleets provide businesses with the trucks and trailers necessary to move goods on a regular schedule.
Rather than investing internal capital in a trucking system, a dedicated fleet provides the capital necessary to ship materials, as well as the dispatch system and trained drivers to economically and effectively ship freight in regular schedules.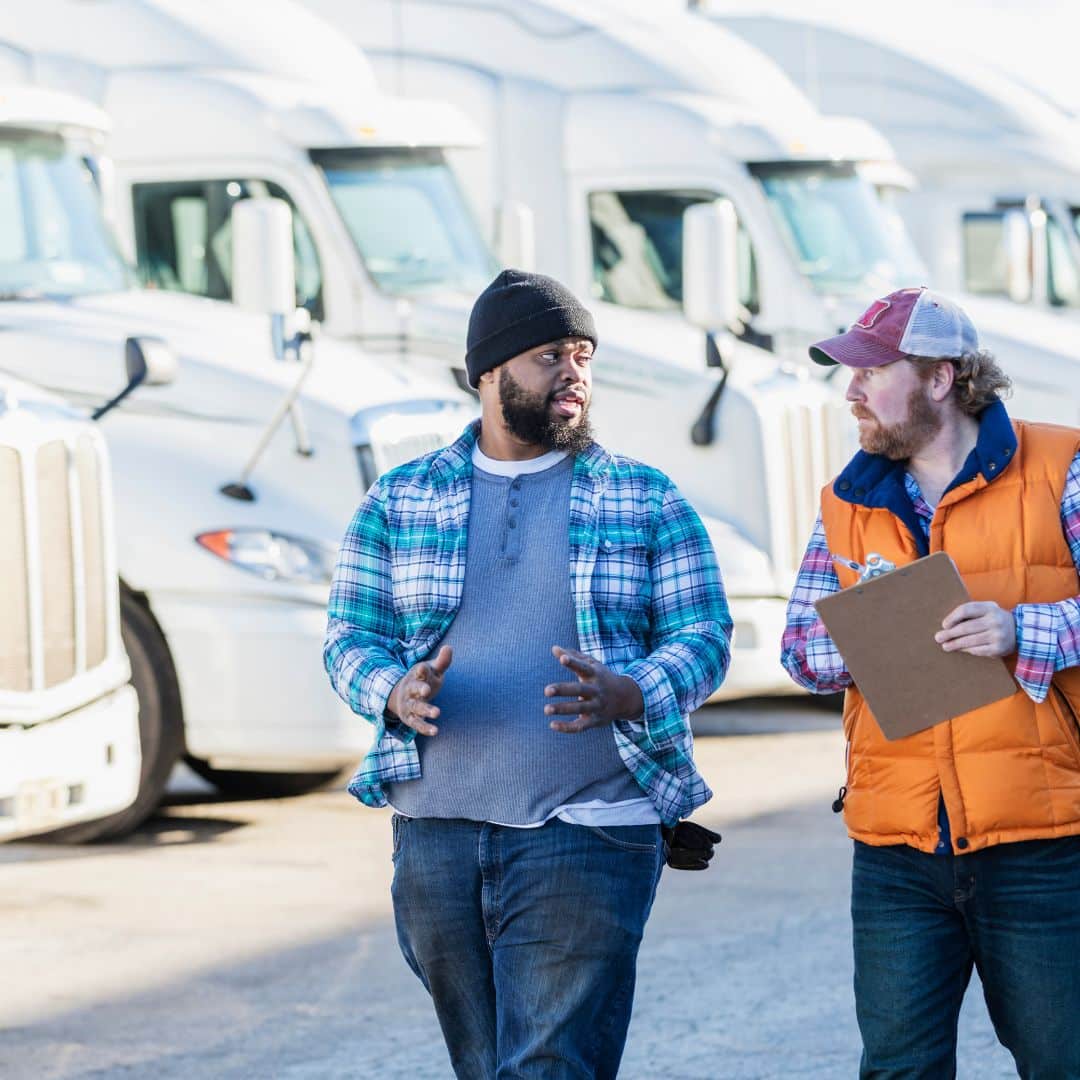 3. Management of the Entire Distribution Chain
Because 3rd party logistics providers often build relationships with retailers and wholesalers that they deliver to, using their logistics team to consolidate freight management often provides access to the entire distribution chain. While spot shipping, LTL shipping, and other one-time shipping use may feel like it provides you with more control but the lack of relationships is costly.
Consolidation provides unique communication channels so your business can build relationships with distributors and customers alike.
4. Reduction of Capital Costs
Storage sites, transportation vehicles, and extensive inventory management facilities are all significant capital costs. Many full-service logistics providers often have these assets available to help manage inventory from your business until it is delivered to a final retailer, wholesaler, or manufacturer.
Rather than storing your finished product on your own, send it to a place with the experience, the capital, and the business systems to manage your product well.
5. Multi-Mode Transportation
Road, rail, air, and sea are all options available to logistics providers for shipping products. Although a single trucking company focuses only on trucking, their business relationships and warehouse locations are designed with multi-mode transportation in mind, which is the standard for modern business systems.
A good logistics relationship will provide you with better access for those times that you have to ship a container overseas.
6. Reduced Risk
Wrecks happen. This is a fact that anyone in transportation understands and mitigates, and is the basis of risk management in shipping. Dedicated shipping systems provide reduced risk by using the experience of a dedicated team to manage that risk, from the truck mechanics to dispatch and the drivers themselves. Consolidated freight also reduces the risk because there are fewer trips traveled to the total order of the product.
CWI Logistics Is Your Freight Consolidation Partner
Shipping freight via one-time arrangements and LTL carriers may seem like a good option when you are in need, but for many businesses, the costs are too high. If your business regularly deals with inventory or a finished product, investing the time and energy into a logistics partner like CWI Logistics will enable benefits in all these areas.
Freight consolidation provides reduced risk, quality material handling, and complete distribution management. Contact CWI today to learn more.