October 10, 2014
Having a vision for your business is crucial to meeting your goals, sharing that vision with your warehousing partner is a great way to make sure they can meet your needs in the future. Choosing the right food-grade warehouse company is an important aspect of growing and maintaining a successful business.
What Are the Benefits of Contracting a Food-Grade Warehouse Company?
In addition to obvious considerations like cleanliness, effective pest control, adherence to FDA regulations, temperature control options, and building condition, be sure to keep these 3 things in mind when evaluating a potential food-grade warehouse location.
Quality staff
Warehouse management systems
Cross-docking and transloading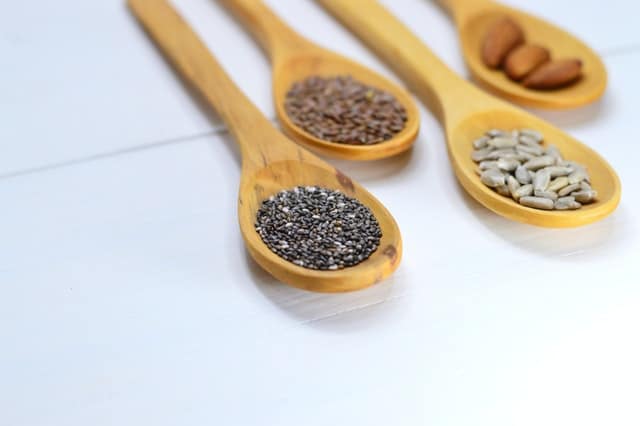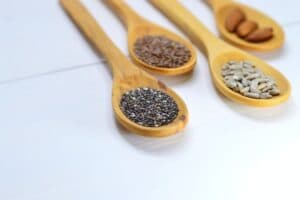 Quality Staff
A high-quality staff is essential to any warehouse operation. A company that values its staff invests in ongoing training and education to insure its facility consistently meets customer expectations. Find out if a dedicated customer service representative will be able to assist you when needed, and look for a company with well-cared-for employees and low turnover.
Warehouse Management Systems
Warehouse management systems must include an effective FIFO (first in, first out) methodology to control inventory quality. Evaluate the company's standard quality assurance procedures for food-grade products manufactured on-site. Your relationship with your customers depends on your ability to deliver a 100 percent consistent product, making impeccable QA procedures non-negotiable.
Cross-Docking and Transloading
Make sure the facility has the ability to effectively coordinate transportation to and from the warehouse. Cross-docking and transloading are excellent options for a new business to consider, even if they are not immediately needed. A warehouse that offers these options is capable of supporting a business through many phases of growth.
Choose CWI Logistics as Your Food-Grade Warehouse Provider
Evaluate the food-grade warehouse for its ability to support your business as it grows, even if your current needs are quite simple. Choosing a trustworthy warehousing and 3PL partner like CWI can save on the labor-intensive process of moving inventory from one location to another. Thoroughly evaluating a warehousing company for these factors prevents future losses and unnecessary stress as your company meets and exceeds its growth goals.
Reach out to us today to discuss your food-grade warehouse needs!