June 13, 2017
A rising global middle-class fuels the call for fresh goods – and Cold Chain Logistics.
Why Demand is Growing
The global middle class is undergoing "unprecedented expansion," reaching some 3.2 billion people as of the end of last year, according to a Brookings Institution working paper. This implies that in 2-3 years, the author adds,
"There might be a tipping point where a majority of the world's population, for the first time ever, will live in middle-class or rich households."
This expansion is driving middle-class consumption, and consequentially, an increase in the demand for cold chain logistics, which represents about a third of the global economy and is growing by roughly 4 percent. This growth is outpacing GDP, Brookings senior fellow Homi Kharas writes.
Cool Chains
Along with that expansion, the growing international middle class – willing to splurge more on fresh provisions in developing countries – also is sparking demand for global cold chain logistics, as the food industry increasingly focuses on product quality, health, and integrity, FreshPlaza notes. As the article says, the cold supply chain plays a vital part in keeping produce and other items fresh and in appealing condition.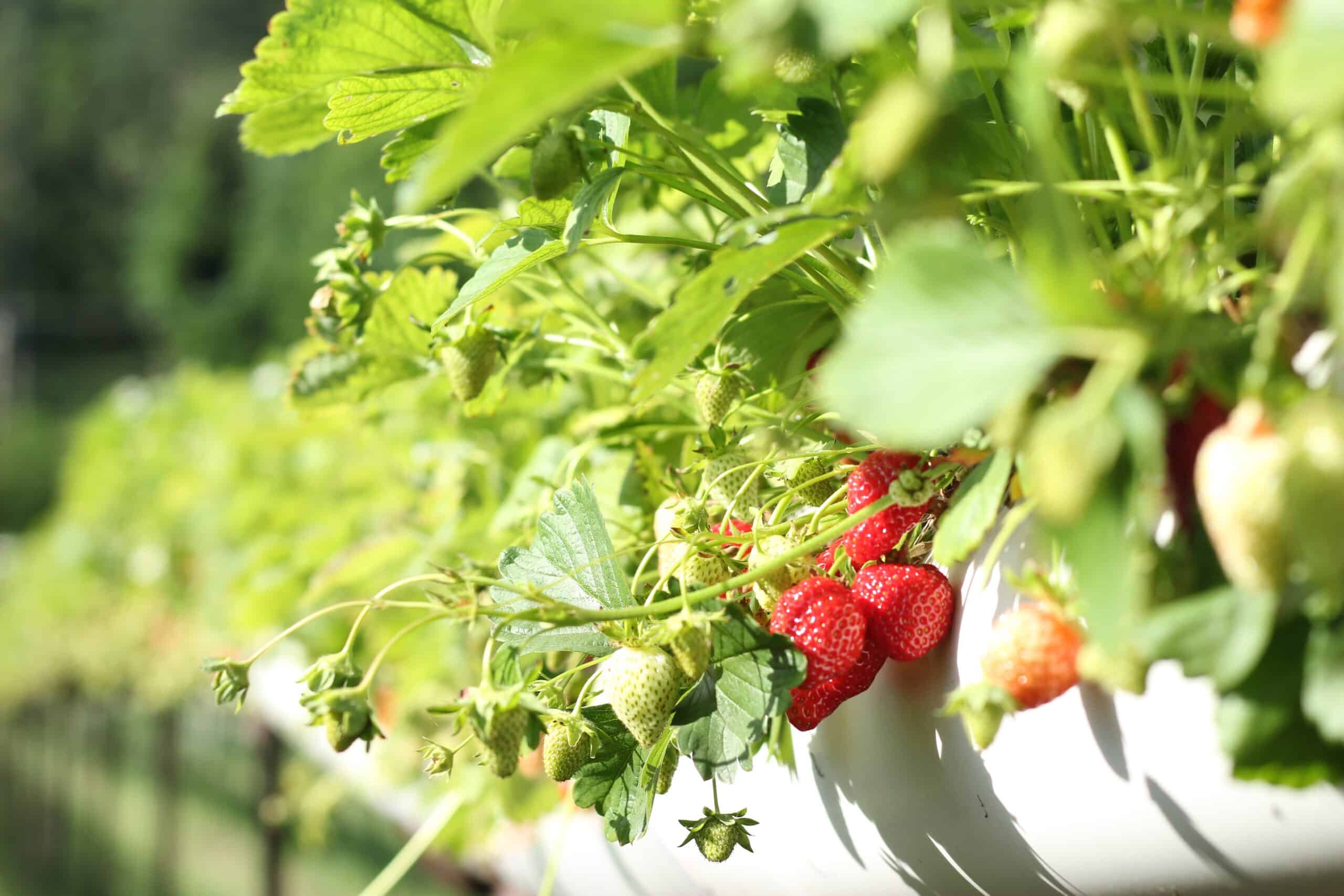 Cold Desert Food Chain and Cold Chain Integrity
The shopper who brings home a carton of ice cream that melted and refroze on its path to the supermarket freezer won't be pleased. More significantly, no food manufacturer wants to recall its meat, dairy products or produce, or sicken consumers, because a lapse in the cold chain compromised food safety. Shipping cold food in temperature-controlled containers, and maintaining the right temperature at each stage is critical for maintaining cold chain integrity.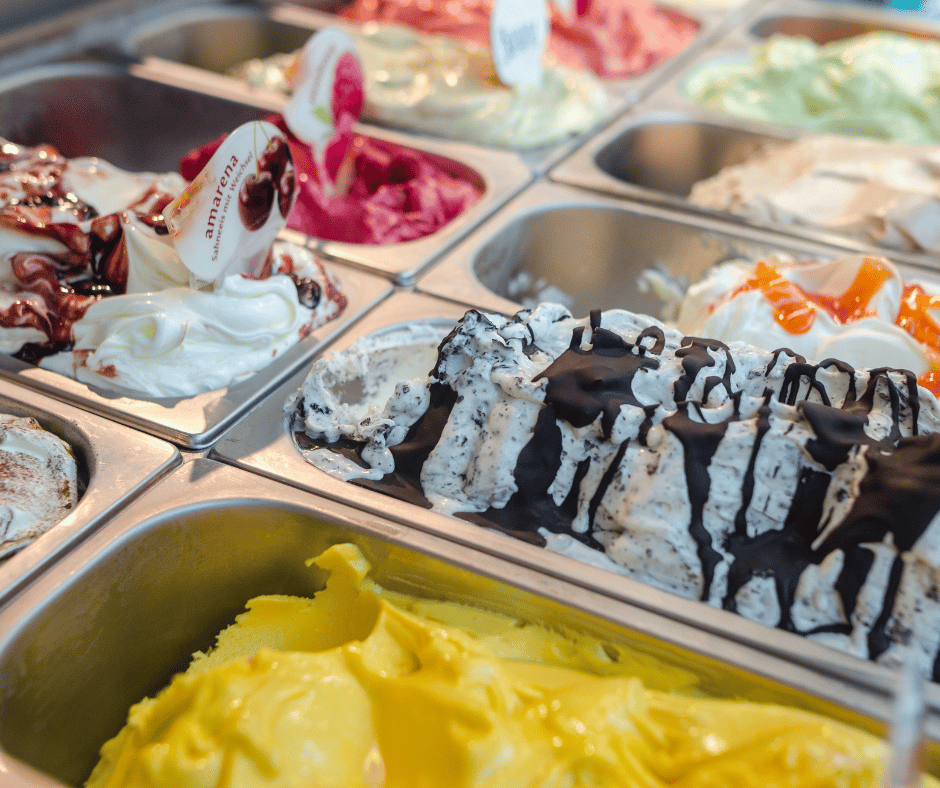 Cold Chain Management
Maintaining quality control at each step in cold chain logistics management and the supply chain, including cold chain storage and distribution, refrigerated warehousing, and refrigerated food transportation, can be a challenge that requires sophistication and expertise.
With 50 years of experience, state-of-the-art food-grade refrigerated facilities, advanced monitoring systems, cold trucking, and other services, CWI Logistics is a trusted partner for shippers requiring an exceptional, reliable, and transparent cold storage process.
We are an Inbound Logistics Top 100 3PL provider. CWI Logistics offers advanced cold chain storage and distribution services including temperature-controlled and freezer warehouses, cold chain management, packaging, refrigerated transport systems, and temperature-controlled containers for shipping and distribution, cross-docking and shipping cross-docking services, and integrated logistics – all of which can help assure the dependability of your supply chain and superior quality of your fresh and frozen goods.