November 20, 2014
Where possible, cross-docking services provide the fastest, most efficient way to get your products from here to there. Read on to learn more about cross-docking services and why they're beneficial for your business.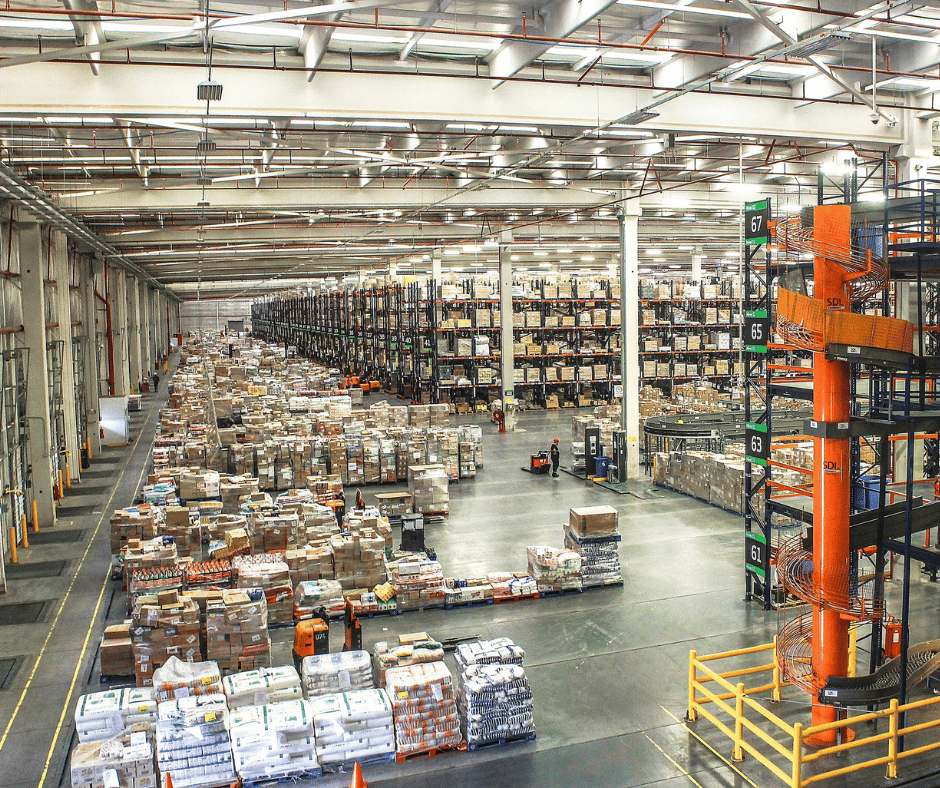 What Are Cross-Docking Services?
One-Touch, Two-Touch, Multi-Touch?
"Pure" cross-docking services are a one-touch operation, a model focused on increasing speed and productivity. A product is taken from one means of transport and moved to another, without being set down on a loading dock.
A two-touch operation is where a product is staged for a short amount of time before being brought to another mode of transport. This allows time for load optimization and increased transport efficiency.
A multi-touch operation is used to add value to the end customer. This is done by taking various shipments, breaking them up, and rearranging them into customized outbound shipments. These shipments meet the end user's specifications.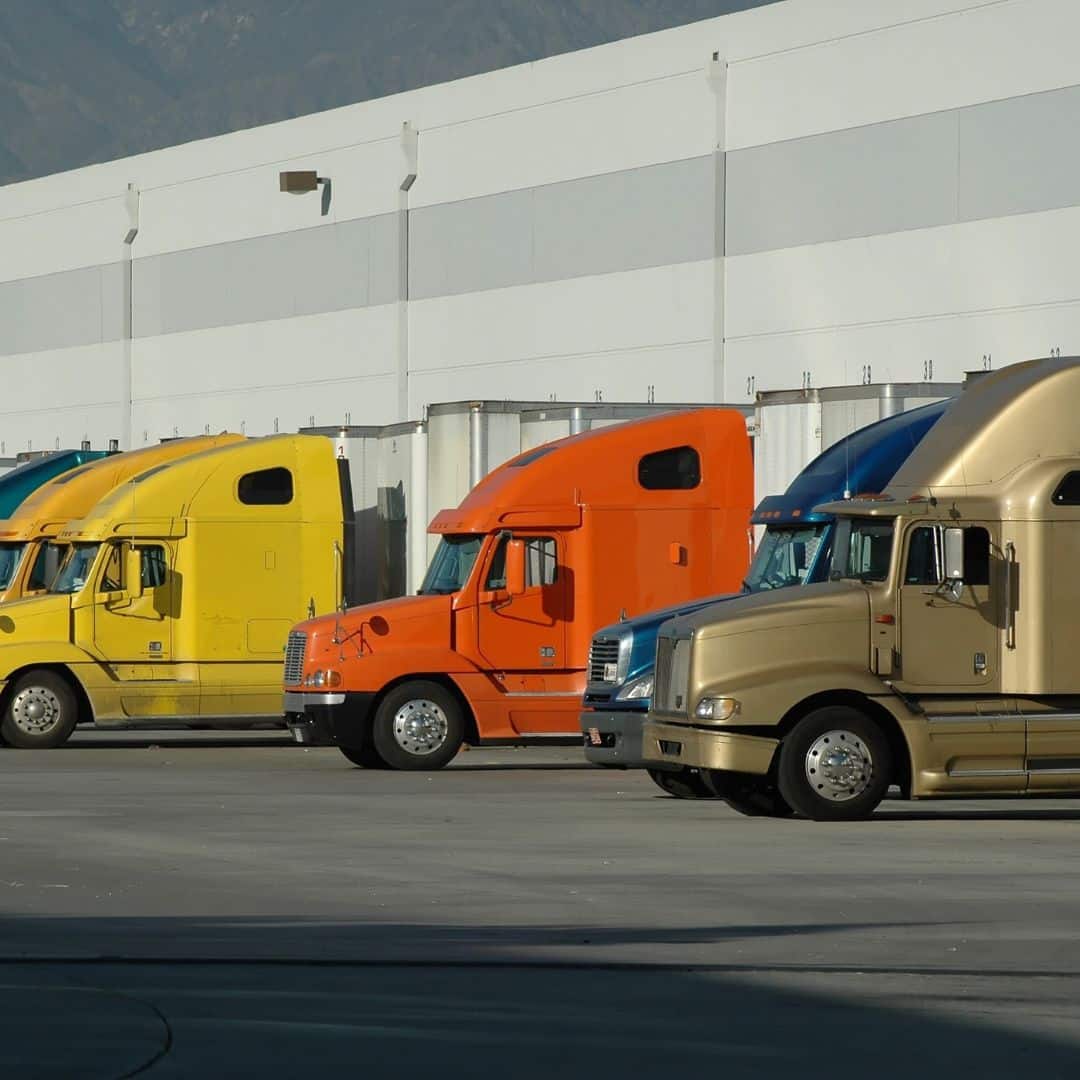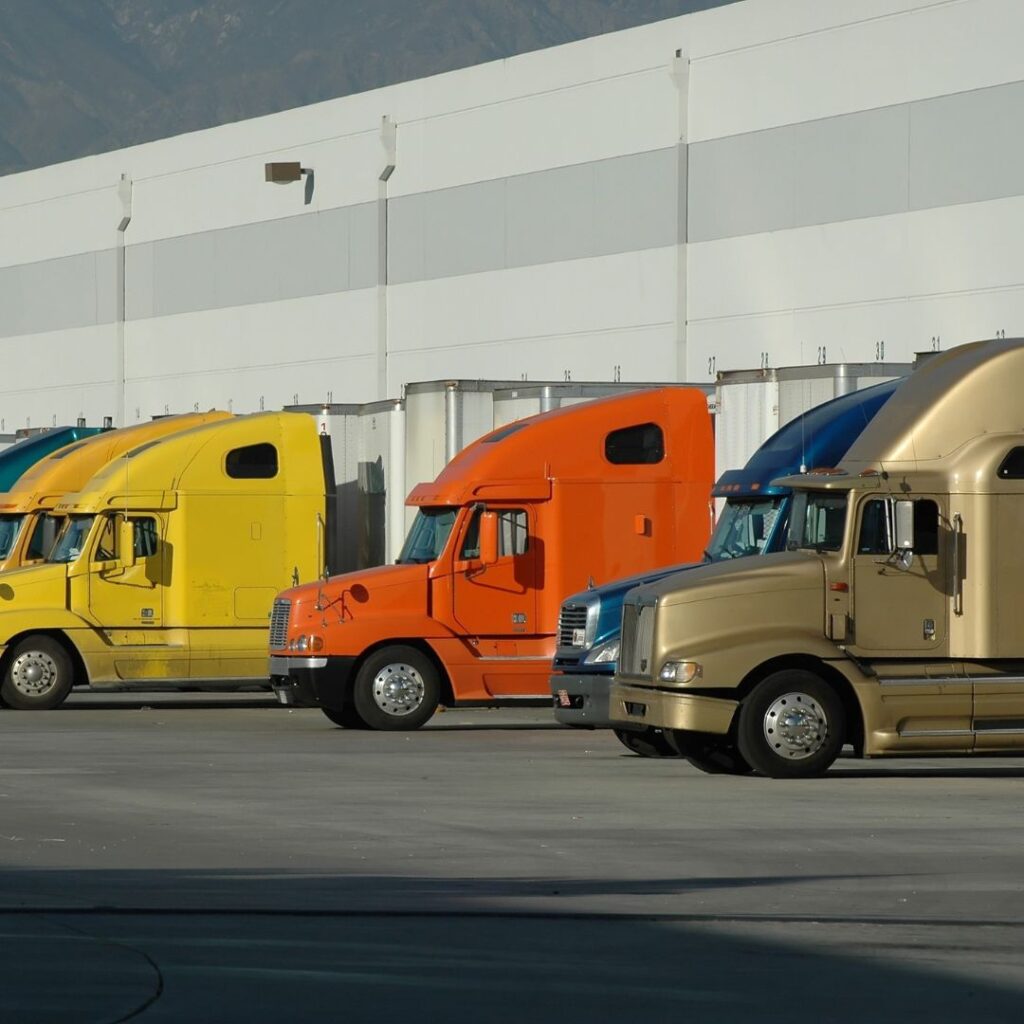 The benefit of all cross-docking models is that the shipments are not being warehoused at the intermediate location, because they are sent out again, almost immediately. Obviously, this may not be possible for all goods or at all times. However, when possible, cross-docking reduces warehousing costs and overall transportation times.
What Are the Logistics Required?
In order for cross-docking to work at all, advanced logistics are required. In general, logistics software is used to track a product's location at any point in the transport process. Whether moving an entire lot from train to truck or breaking one large shipment into several smaller deliveries, complete inventory manifests must be kept.
Since deliveries are individually monitored, cross-docking allows you to track shipments at every level and at every stage of transport. If you want to send out a large shipment and break it down en route, then cross-docking services allow you to do so.
CWI Logistics Is Your Cross-Docking Services Expert
Do you have large amounts of similar goods you would like transported and sorted en route, or sent by different modes of transport with no interruption? If so, then cross-docking services can benefit your operation, making transportation smoother and faster.
Reach out to us today to get started!