August 18, 2014
CWI Logistics is a versatile cold warehouse storage provider. Consider a few key engineering-based questions as you choose a cold storage solution for your business. As your qualified partner, it's our hope that this list of FAQs, and our answers, help you cover all of your bases as you zero in on your business' unique needs. 
Do your cold warehouse storage facilities accommodate incoming fresh and frozen products? Yes
Can I store items after more processing occurs? Yes
Can you control the storage room size based on the temperature I choose? Yes
1. Do Your Cold Warehouse Storage Facilities Accommodate Incoming Fresh and Frozen Products?
Yes. The products handled in our refrigerated facilities define the function of our storage areas. We factor in the need for immediate processing and work to accommodate the type of processing you need. For example, CWI Logistics will help you integrate ice production, special cutting requirements, and cooking machinery.
2. Can I Store Items After More Processing Occurs?
Yes, you can. We understand your cold warehouse storage requirements may change. CWI Logistics makes rapid adjustments to changes in quantity, freezing methods, and repackaging as necessary.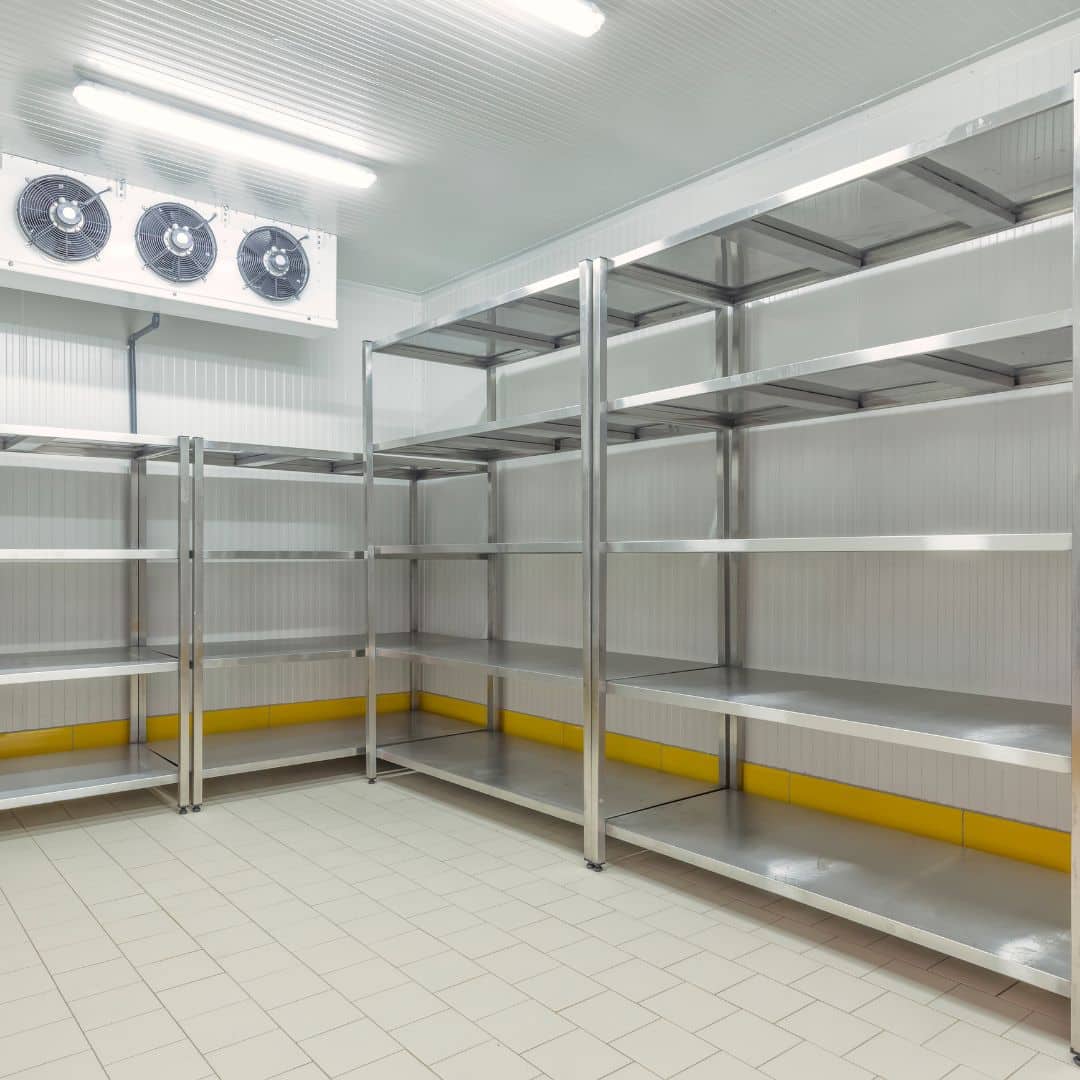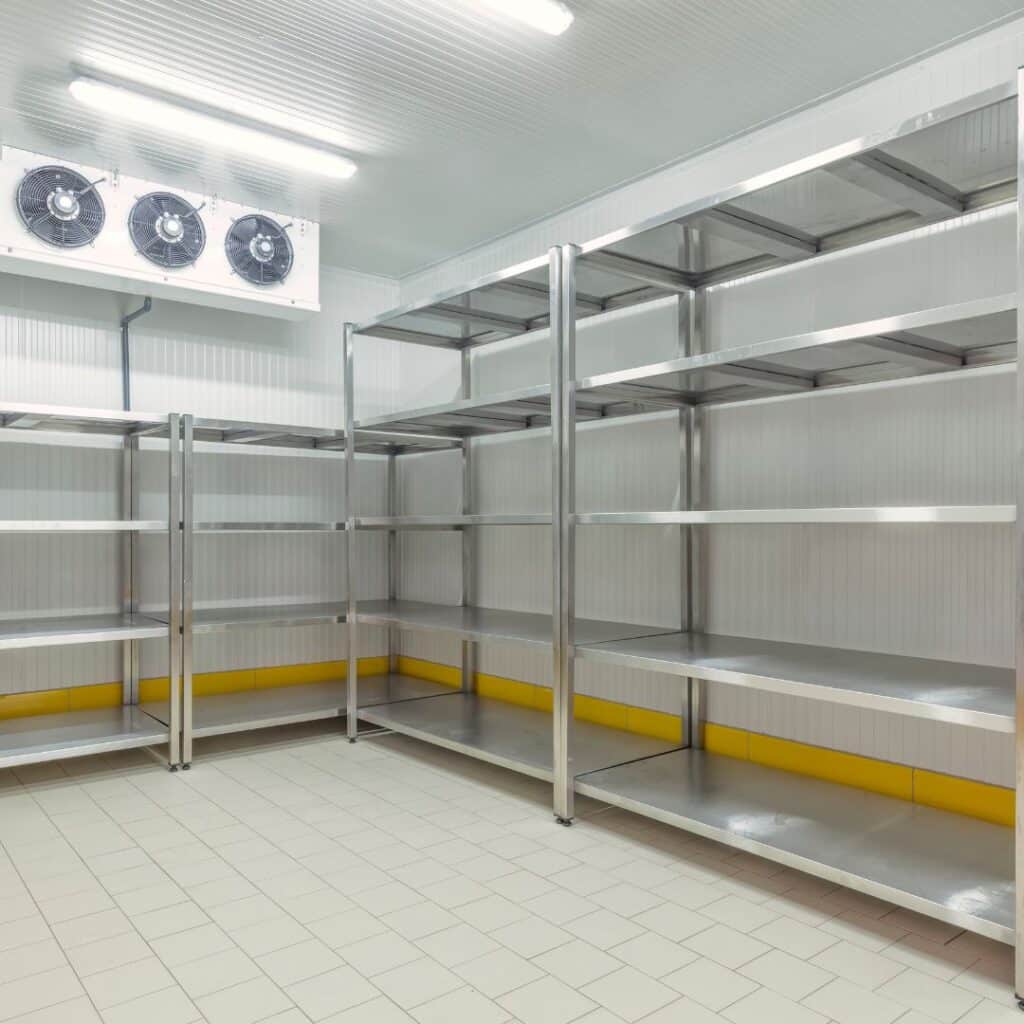 Our flexibility and experience make it easy for us to discuss varying product handling demands and changing freezing times to make sure you reach your goals. Our agility keeps your operating cost under control. We have the know-how and resources to accommodate any of your unique food and beverage cold warehouse storage requirements. 
3. Can You Control the Storage Room Size Based on the Storage Temperature I Choose?
Absolutely. Contact us to discover if a leased storage area or one of our 6 existing temperature cold storage warehouses will best serve your needs. We have temperature-controlled environments ready and waiting to store your perishables.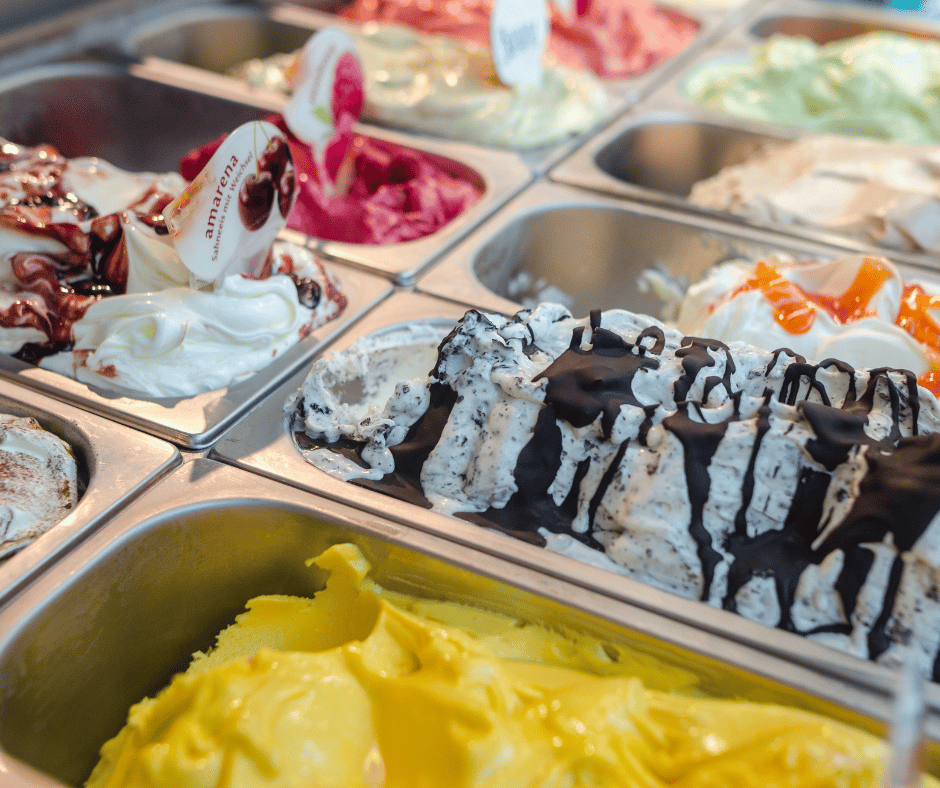 Store your ice cream at -20 degrees or other products at 35 degrees and let us manage the size of the space, or, go with one of our leased warehouses to meet unique requirements and gain full control over the amount of space required.
You Can Rely on CWI to Handle Your Cold Warehouse Storage Needs
Our business model enables optimal levels of flexibility. We have the ability to operate both asset and non-asset-based storage for our customers. This gives us an unprecedented advantage over the competition. Third-party logistics and varying demands are a perfect combination at CWI Logistics.
Reach out to us today to get started!