March 21, 2016
How do you determine what type of transportation service you need? There are so many transportation services out there. Yet, all you really want is to get your freight from point A to point B on time and undamaged. A quick and easy start is getting familiar with the types of available carriers:
Types of Transportation Services
Common Carriers – a carrier that provides transportation services to the general public. Also called a for-hire carrier.
Contract Carriers – usually carry freight or other goods according to established customer contracts and they have the option to choose who they contract with.
Private Carriers – usually carry their own goods, but may, at their discretion, provide carrier service to other companies.
Independent Owner-Operators – own their own authority to carry goods, and may be driving their own truck. Owner-operators may also manage small fleets, up to ten trucks. Many lease their services to larger companies.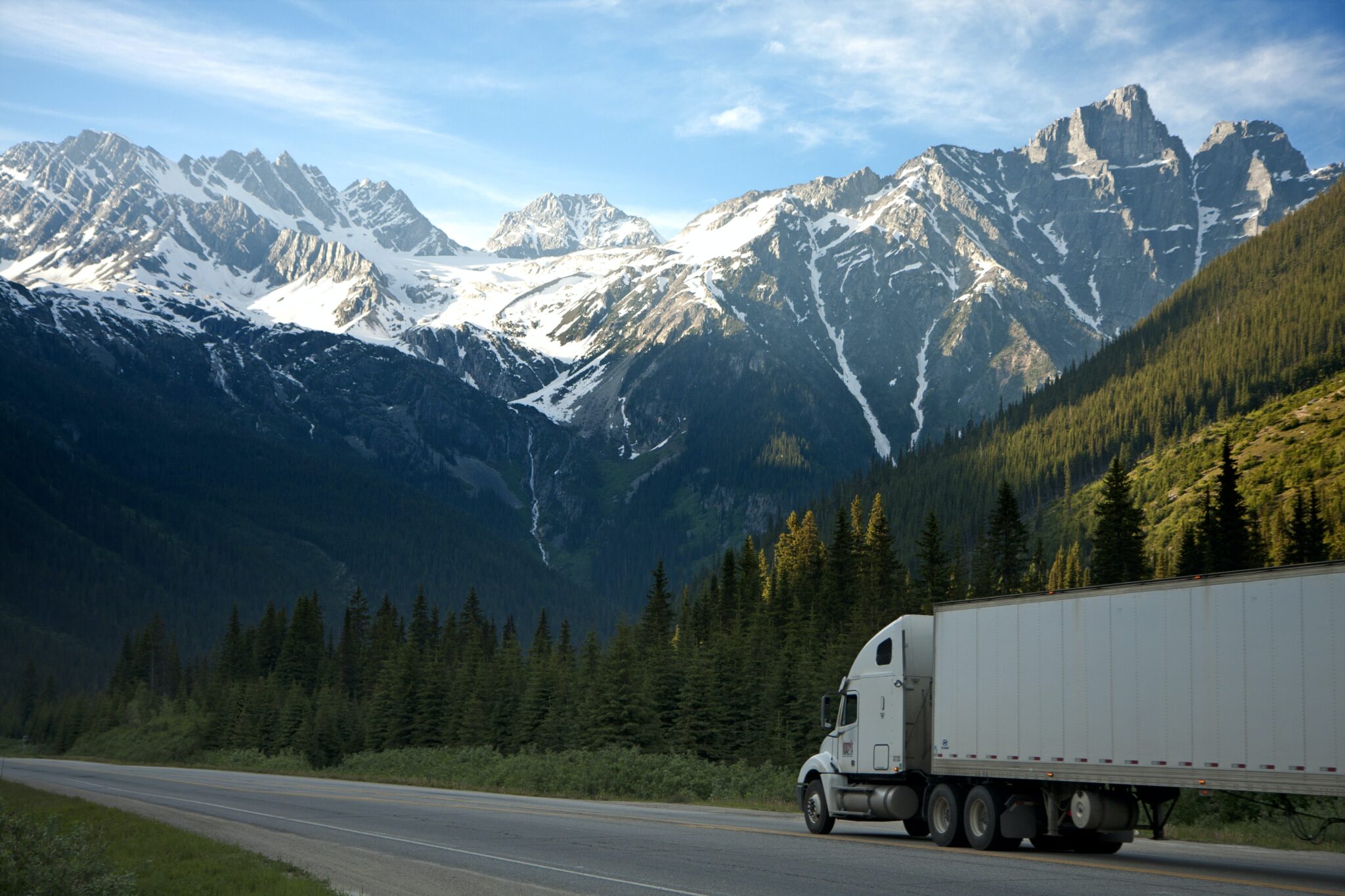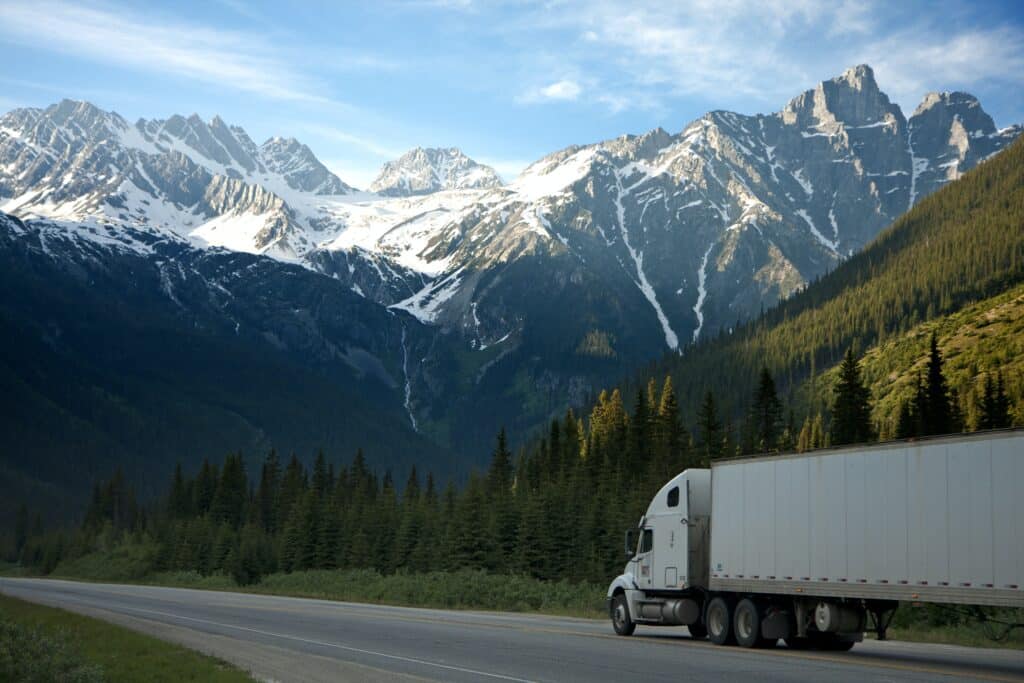 Transportation Service Needs: Most Businesses Prefer Contract Carriers
Most businesses prefer a contract carrier with the ability to marshal a fleet of independent owner-operators. In these scenarios, the carrier is generally able to provide a full range of services, as well as the geographic reach and timely performance needed to satisfy any customer's transportation requirements.
Most contract carriers have a strong understanding of logistics and can leverage that knowledge and industry expertise. By leveraging this knowledge, they're able to offer a large range of available transport types. It's common they also have access to an extensive network of transportation brokers that are able to provide shipping solutions for specialized transport. Your freight determines the type of transport you need:
Dry goods: furniture or other non-temperature-sensitive items typically travel by dry vans. Dry vans are the most common semi-trailer combinations you see on the road and can be anywhere from 23 to 50+ feet long.
Refrigerated or frozen goods: require refrigerated trailers. Also called reefers, these are insulated vans that can maintain temperatures anywhere from 40 degrees to below freezing in order to keep goods at the perfect temperature during shipping.
Heavy equipment, lumber, and other large construction items: generally require flatbeds to haul them to and from work sites. The major benefit to flatbeds is the fact that they don't have dimensional restrictions and their freight can be accessed from all sides for easy loading and unloading.
Bulk liquid: requires the use of tankers. The type of liquid being hauled will determine the specifications of the tanker. Some goods might require food-grade tanks while others might require corrosive-resistant tanks and a driver with hazardous materials endorsement.
Containerized Items: if you need to ship containerized items cross-country, then you'll want an intermodal transportation service. This service handles the entire shipping process while using the most efficient and cost-effective methods of transport available in each region.
Smaller loads: for smaller loads, a transportation partner that can handle "LTL" or less-than-truckload services is important. These can often be more economical than parcel shippers.
Count On CWI Logistics For Your Transportation Service Needs
Your transportation needs, as well as storage needs, are usually best handled by a 3PL that has access to a large transportation network containing all four carrier types with access to all manner of trailers.
Reach out to us today!