December 16, 2019
Food grade warehouses are an invaluable link between a farmer's field, the processor, the retailer, and finally, the consumer. These specialized storage facilities must undergo rigorous evaluation and adhere to precise food grade warehousing standards and guidelines at federal, state, and local levels to be allowed to continue operations.
Food grade warehouses are also subject to careful evaluation by food safety management systems like those administered by ASI Food Safety. Read on to learn more about food grade warehouse systems and the importance of adhering to these stringent standards and guidelines. 


Understanding Food Grade Warehousing
Food grade warehouses are usually separated into cold or frozen storage, dry storage, or chilled or refrigerated storage, focusing on maintaining proper health and sanitation to protect the food inside.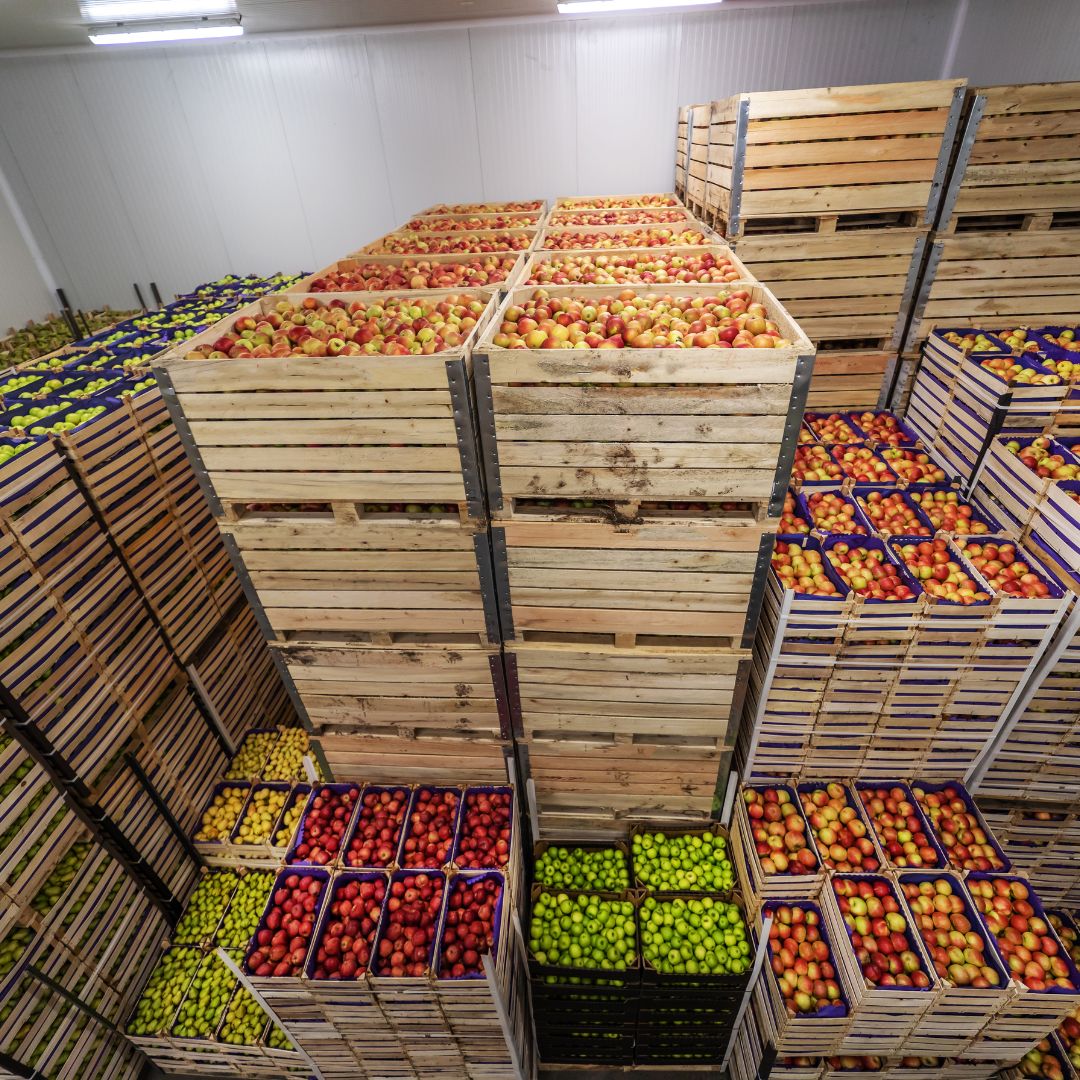 A warehouse building cannot have the following.
Leaks in the roof, walls, or foundation edges.

Weeds, standing water, trash, or rodent tracks and burrows around the building's perimeter.

Holes in the windows or the window frames.

Exterior building damage, such as cracks, holes, or open pipes. 

Cleaning agents, pesticides, and other chemicals in the general storage area near food products.
Additionally, measures should be in place to ensure nothing is stored in the warehouse that can cross-contaminate other products. In particular, food packaging is sensitive to odors and can be absorbed, so most food customers consider a warehouse's current inventory in the building when choosing their 3PL.
Requirements for Food Grade Warehousing
Food grade facilities must hold a state food license and adhere to Food Safety Modernization Act (FSMA) guidelines. Further, they must be registered with the Food and Drug Administration (FDA), be subject to annual inspections, and be required to have a Preventative Controls Qualified Individual on staff to manage the company's Food Safety Plan, which includes the following components. 
Principles for Food Grade Storage
As further safeguarding against food damage or contamination, food grade warehouse facilities function within the following primary principles. 
Personal Hygiene, Facility Sanitation, and Training
Regulations surrounding employee hygiene and facility sanitation outline the practices that prevent food allergens from spreading across products through employee sickness, cross-contamination, or environmental pathogens. This principle dictates that all food grade warehouse employees must wash their hands with company-supplied soap in sinks equipped with hygienic drying systems. The warehouse facility must also be properly cleaned and kept tidy at all times.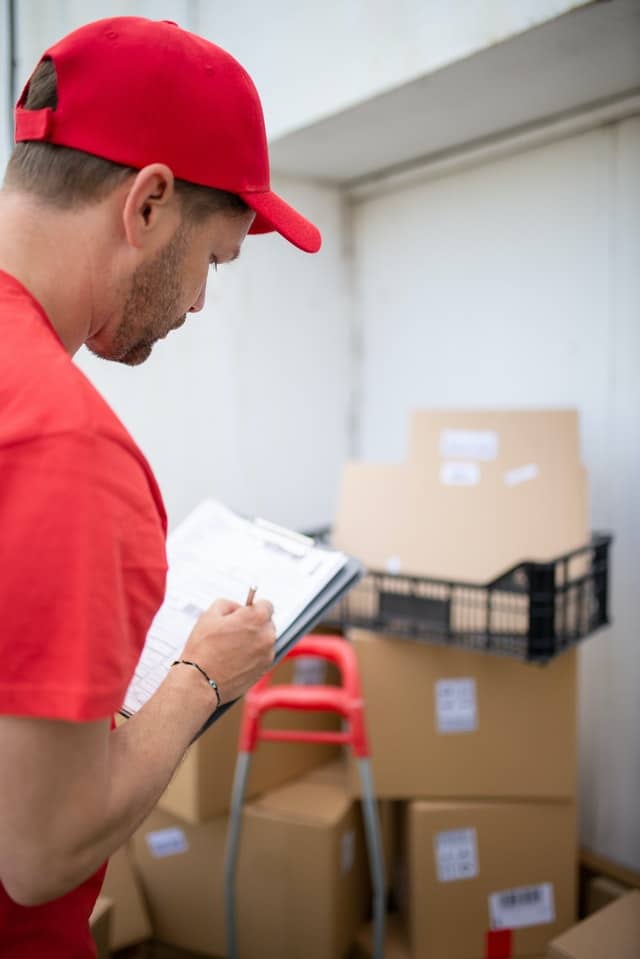 All cleaning and housekeeping within the warehouse must be thoroughly documented, and the records must be available when needed. Records must also be kept and updated of new employee training in food safety, personal hygiene, quality awareness, incident and crisis management, and traceability.
Pest Control
Substances to prevent pests such as rodents, insects, birds, ants, and other animals must be placed around the perimeter of the building. Pest control routines must be updated, and any other changes must be noted quarterly.
Lot Traceability
Finally, the warehouse must have a system for tracing product lots and date codes to ensure a "first-in, first-out" method of inventory rotation.
Trust CWI Logistics for Your Food Grade Warehousing Needs
A food grade warehouse's strict principles and quality control standards ensure that a customer's food items will never be jeopardized. At CWI Logistics, we are ASI awarded, an industry leader in food storage, and a provider of other comprehensive 3PL services. 
When it comes to your food supply chain management, you need streamlined food warehousing with the best grocery distribution centers you can find — that's exactly the food service warehouse solution you'll find at CWI Logistics. We understand what it takes to provide exemplary food grade warehousing services, including product shelf-life, cross-docking, differing refrigeration requirements, lot traceability, an extensive distribution network, and understanding various food grade product handling needs. Contact us to request a quote today.