February 19, 2015
Central Florida rail is critical to freight transportation in the Southeastern United States with nearly 3,000 miles of railroad tracks. This comes as no surprise considering Florida is the origin of over 44 million rail tons of cargo, and the termination of over 67 million annually. Florida and private companies have been investing heavily in rail and intermodal centers, all in preparation for becoming one of the world's most efficient and advanced logistics hubs. Florida is a centralized location for global trade along with easy access to the rest of the United States. It is for this reason that having railroad-served warehouses in Central Florida, and incorporating them into your company's network, is so important to your growing business.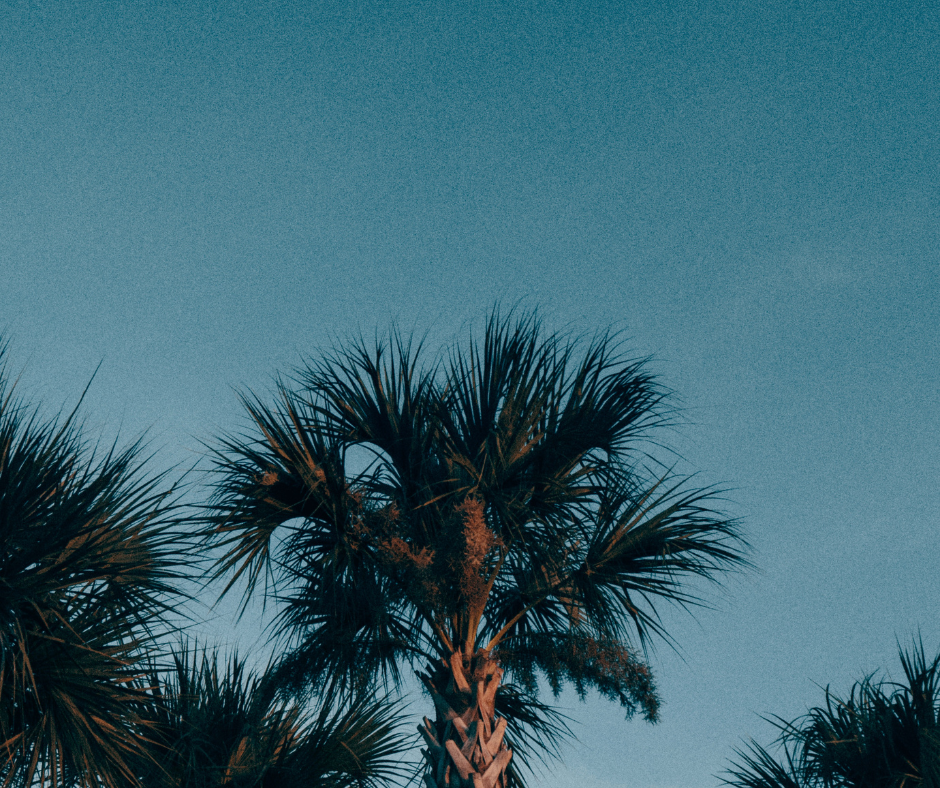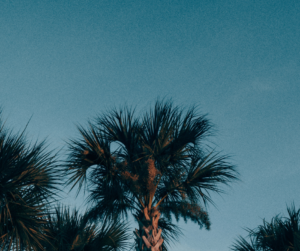 CWI's Railroad-served Warehouses in Central Florida
Our railroad-served warehouses in Winter Haven and Auburndale have direct access to the CSX railroad and intermodal terminal. With locations in these prime areas, they provide a link to both the shippers and receivers of raw materials and finished goods. Companies who use their services can have freight from inbound rail cars transferred into containers for overseas shipping or into trucks for local or regional delivery. These warehouses really come in handy if you need to ship your cargo via rail but don't have facilities that are conveniently located near a railroad site.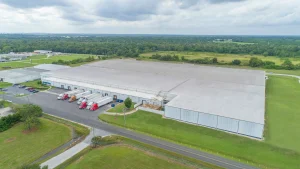 Why Shipping Product from Our Railroad-served Warehouses Is Desirable
Shipping product from these facilities is extremely desirable for these 4 reasons.
It reduces your shipping costs
Typically one rail car transports the same volume as 3-4 trucks. This means you can ship more pallets per load by train than you can by truck and, of course, this will save you money.
It reduces your delivery lead times
With Central Florida having so many logistical advantages, these warehouses can seamlessly connect your products with airports, seaports, and roads to help compress your shipping and delivery cycles. By being equipped with storage capabilities, these facilities will have your item closer to its desired end market.
It drives growth while providing faster and more efficient delivery of goods and services
Because Florida holds such an ideal logistical position, it fuels competition throughout the state. This gives you a selection of some of the best warehouse and logistics providers in North America, providers who can offer great rates and have years of experience in transporting cargo safely.
It reduces your carbon footprint
Craig Camuso, Regional Vice President of State Government Affairs at CSX Transportation, has agreed with this statement and emphasizes the importance of incorporating rail transport. He says, "Freight that moves by rail is freight that is off our roads, reducing the wear and tear, and adding an element of safety by just being a cleaner way to move freight."
CWI Logistics Is Your Railroad Served Warehouses Provider
The reports from 2015 show a predicted increase in demand for rail service this year and how the industry is slated to become an even more important part of our country's economic growth. By providing transportation of everything from lumber to oil to auto parts, railroads will continue to play a central role in positive economic trends. But the opportunity to reduce costs and increase efficiencies for your company should start today. Rail-served warehouses by CWI Logistics in the Central Florida area provide the flexibility needed to move your freight long distances as well as provide a boost to your company's efficiency and bottom line.
Contact us today to get started!