February 5, 2015
Quality distribution services through a 3PL mean the difference between successful business operations and losing customers faster than you acquire them. Quality distribution only comes from third-party providers that analyze your business processes. Additionally, these providers foster supply chain relationships and focus on the successful delivery of your product or inventory.
Distribution Services and Process Analysis
Does your distribution partner include access to services like cross-docking, dedicated fleets, and pick-and-pack shipping? The right distribution services provider has the necessary systems in place to analyze your unique needs. They will also suggest which of their services is best for your operation.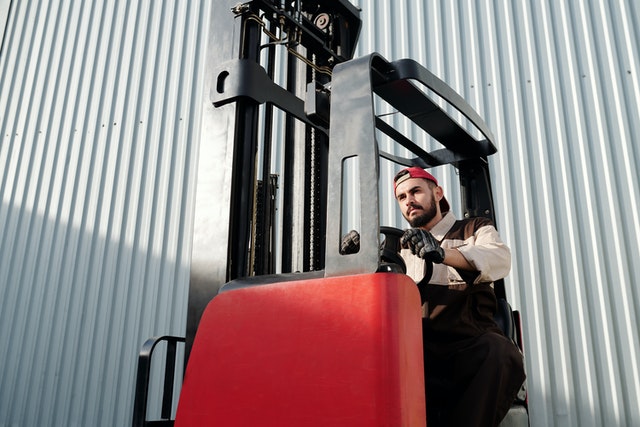 Storage is a key part of your distribution process. The right 3PL has options for cross-dock processing that feature limited to no storage time. Additionally, you need options for long-term inventory storage on slower-moving, higher-priced items. Your inventory and product need to be accessible at the right time, with limited handling.
Dedicated Relationships
For small and medium-sized businesses, developing dedicated partnerships is critical to providing low costs and high quality. While it's important to build a strong relationship with your distribution services partner, it's equally important to review their dedicated relationships.
Your distribution partner builds relationships with shuttle services, rail transport carriers, trucking companies, and more. If these relationships are nurtured appropriately, the benefits to your business are a guarantee of consistent quality and a lower cost of doing business.
Successful Delivery
Process analysis and dedicated partnerships combine to create an environment dedicated to your success. Everyone has experienced receiving a shipment only to discover it was crushed, ripped, ruined by weather, or damaged in some other way.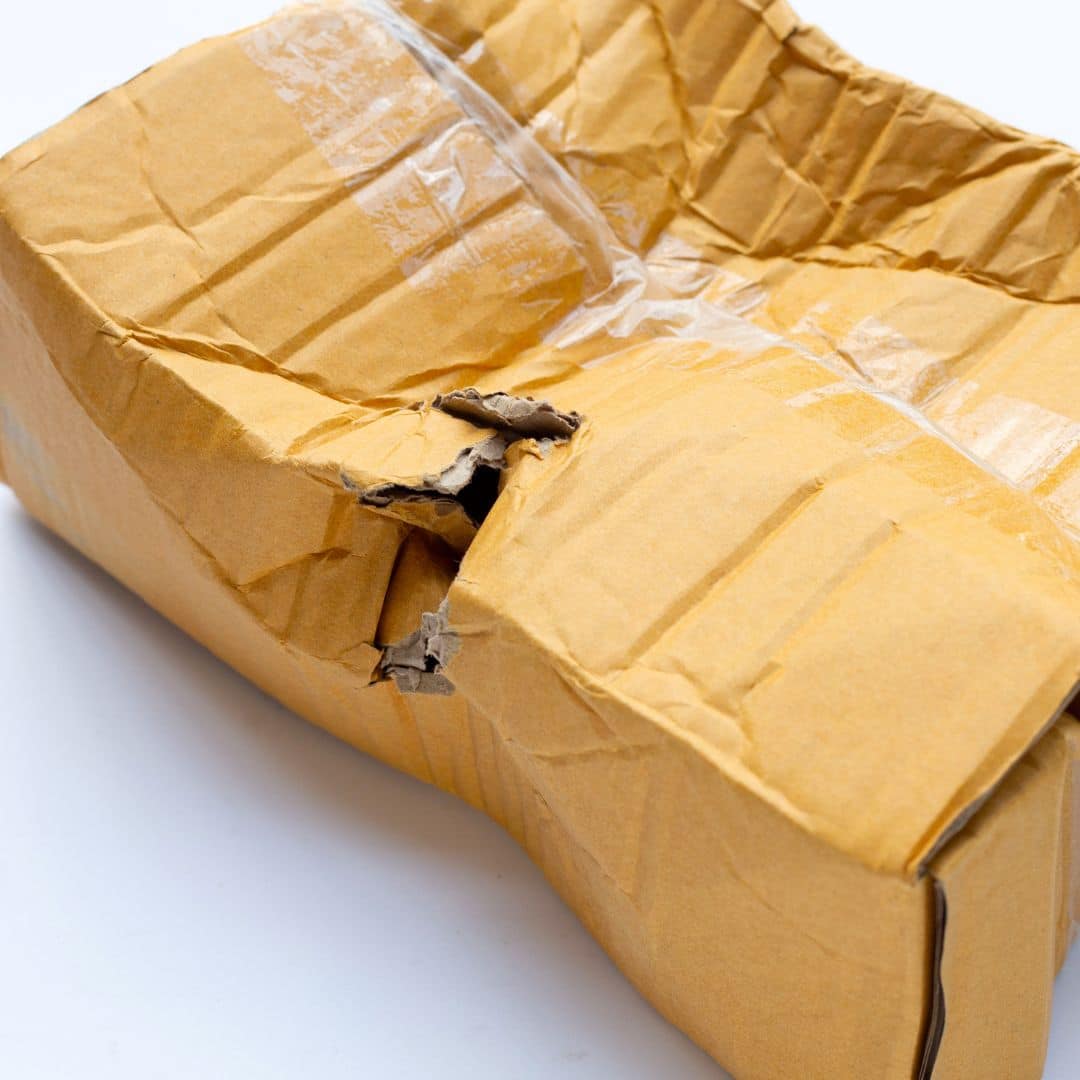 Stuff happens, but you're capable of decreasing the chances of something happening to your product in transit. Preventing your customer from experiencing the woe of receiving a damaged product requires a distribution partner focused on superior service.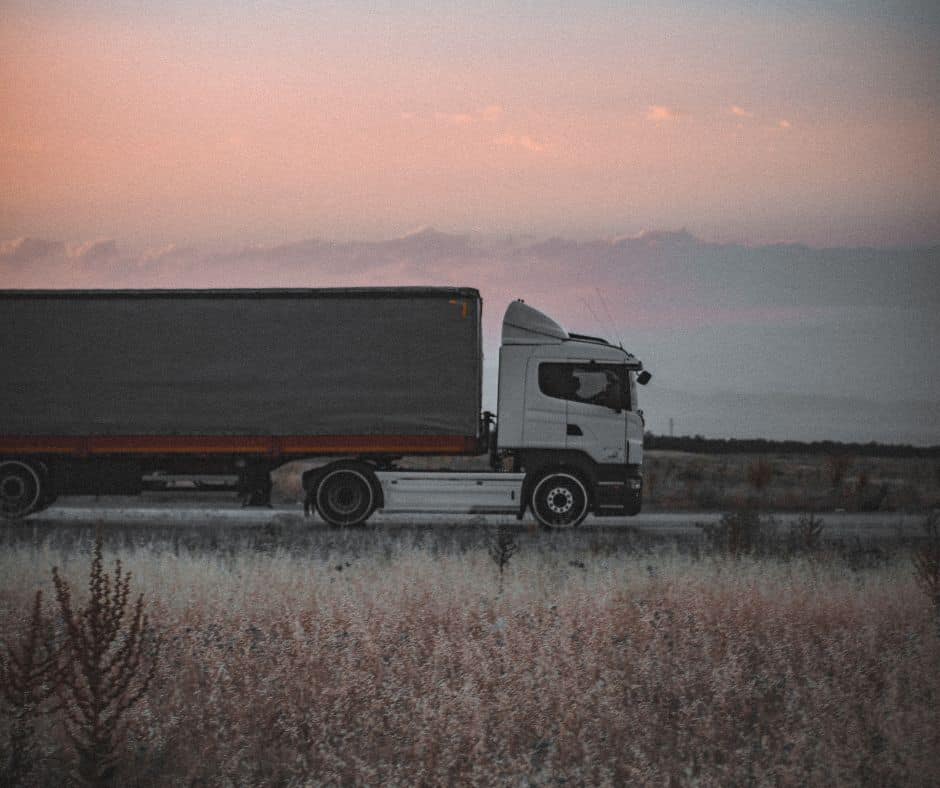 This level of service needs to be maintained from the moment your product leaves your hands until it reaches its end destination. Decreasing the chances of damage increases the perception of overall service quality. Moreover, your costs decrease with less reworking and replacement costs.
Finally, the positive word of mouth surrounding the successful and consistent delivery of goods supplements your marketing dramatically.
Choose CWI Logistics as Your Distribution Services Provider
Choose the right 3PL to guarantee quality distribution through each supply chain link. Choose CWI Logistics, Inc., and enjoy all of the perks associated with a quality distribution partner. Save time and money while increasing your customer base!