October 18, 2021
While transportation may seem like the most important step in the supply chain of your temperature-controlled goods, each step is equally important. That is because your product's integrity depends on constant temperature maintenance, the proper packaging, and adept transportation equipment and plans — all done by a company with enough cold chain logistics experience to get it right without compromising the quality or integrity of your product or business. 
When you need temperature-dependent services for your food, beverage, medical supplies, biological specimens, and pharmaceutical products, you need effective cold chain logistics. Relying on a trustworthy 3PL company like CWI Logistics that provides a full complement of supply chain services allows you to transport your temperature-controlled goods in a way that maintains their integrity all the way through their process until they get to their destination and into the end user's hands. 
Understanding Cold Chain Logistics 
If your company offers perishable goods, cold chain logistics is essential for your business to deliver safe, quality products to your customers. And one of the most significant benefits of refrigerated logistics is that it not only benefits the end user but can also save your company money. The refrigerated 3PL company collects and applies relevant data to provide you with streamlined logistics and transportation services.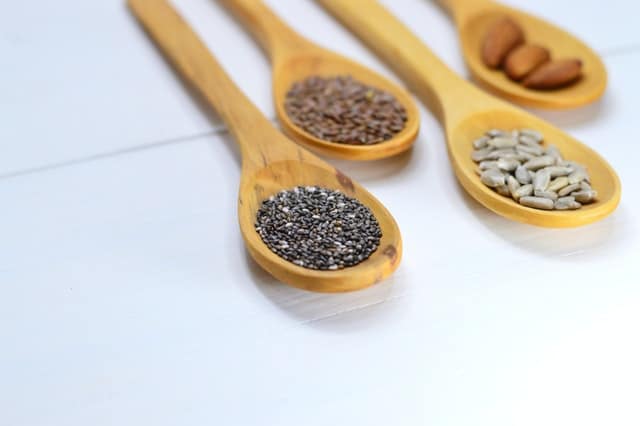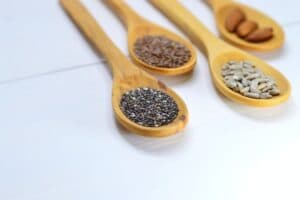 Keeping goods at the appropriate temperatures is a complex process that gets more challenging all the time. Cold chain management issues arise, such as product quality problems, inadequate packaging, lack of proper documentation, and shipping delays. In addition to these concerns, companies must deliver globally, keep costs down, increase strategy, and adequately handle capacity and resource limitations. 
Refrigerated 3PL Solves Cold Chain Logistics Issues
Refrigerated logistics help ensure the integrity of your product stays consistent at every step of the supply chain, using data and expertise to save clients money, improve shipment reliability, and uphold the highest quality standards. 
Competent reefer logistics use smart technology to monitor ever-changing data-driven insights for careful integration and management of each component of the supply chain. Among many other advantages, CWI Logistics offers the following benefits with our temperature-controlled logistics services. 
CWI Is Your Cold Chain Logistics Partner
Don't risk the integrity of your product with insufficient cold chain logistics. When you partner with CWI Logistics for your reefer logistics needs, you have a 3PL that will work just as hard as you do so you can achieve success and deliver your temperature-controlled goods on time. 
Since 1966, we have been one of the leading logistics companies in Florida and the southeast US. Today, we have 11 strategic locations, and we provide the best turnkey 3PL solutions in the southeast. At CWI Logistics, we are experts in temperature-controlled transportation, warehousing, trucking, and logistics. 
To get started using our refrigerated 3PL services for your goods, contact the expert team at CWI Logistics. We know how to make logistics and warehousing work for your business, and we customize our services to suit you best. When you are ready to experience the efficiency and ease of a 3PL partner who understands all aspects of cold chain logistics, trust CWI Logistics.