July 19, 2016
Choosing the proper logistics providers for your business can be one of the most consequential decisions you'll ever make. How efficiently and reliably your products go from your production centers to your customer's doorsteps will either make or break that business relationship.
Outsourcing to Logistics Providers
That's why there's a growing trend of big and small companies choosing to outsource their logistics to 3PL providers and full-service logistics companies. Why you may be asking? The answers are simple: Cost-savings and ease of use.
According to Supply Chain 24/7, Target is going to be outsourcing its logistics nationwide in a $2 billion cost-saving move. This is going to be the first major logistics shift for Target since 1997. While Target will be reducing costs significantly, they'll also be increasing their logistics capabilities in a major way and re-focusing their efforts on improved technology instead of increasing the size of their in-house supply chain.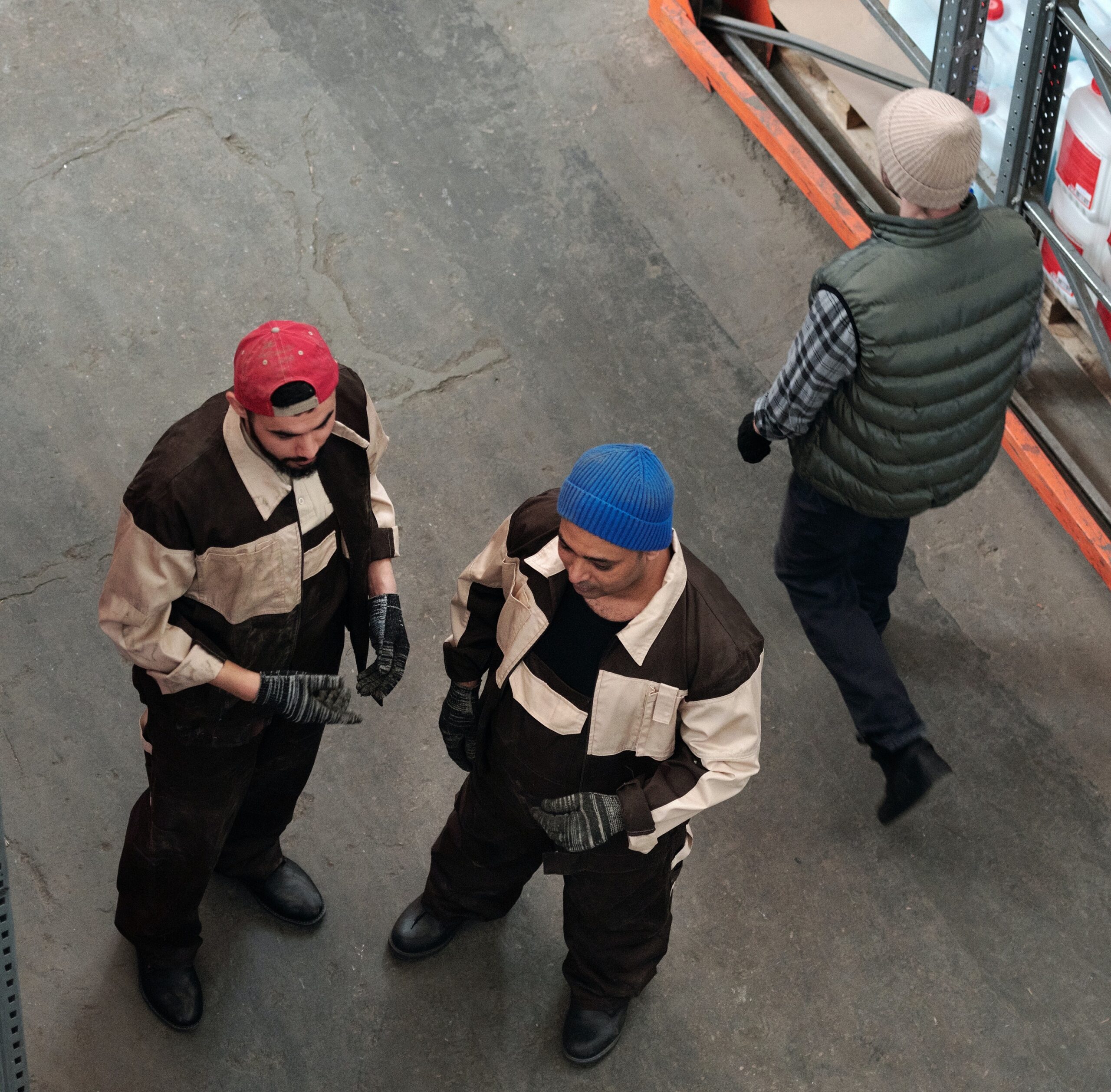 By choosing a well-staffed, professionally managed logistics company to handle your supply chain for you, you'll be tapping into decades of fleet-building and supply route creation that you wouldn't be able to build from scratch in time for it to matter to your bottom line.
In-House vs. Third-Party Logistics
Creating our own logistics solutions can be very expensive and difficult when things run smoothly. But, in times when your production facility unexpectedly shuts down or a shipment needs to be diverted, that's when you need to have a backup plan for your backup plan. That's what a logistics company provides for you.
Think of it this way, instead of creating every supply route yourself, you're able to put together pre-existing pieces that come together to provide your company with the resources, knowledge, and personnel you need with none of the headaches you don't.
So, if you ever need to scale up, or down or have an emergency shipment to haul, they'll always be able to fill those needs by pulling from one source or another.
Count on CWI Logistics as Your Go-To Logistics Provider
No matter if you need a temporary logistics "fix", a helping hand during the busy season, or if you're expanding your business nationwide, CWI Logistics has you covered with over 5 decades of experience optimizing supply chains for businesses big and small.