August 10, 2014
First of all, what is transloading? Transloading is a necessary service that helps facilitate intermodal transportation for shippers and producers across the country. Although rail is often the most cost-effective and efficient way to transport commodities long distances, there are a few limitations. Most critically, railroads only reach so many locations. Chances are, your distribution center or warehouse isn't located next to a rail yard or industrial spur. In most cases, you'll need to transfer your load to a truck and hit the road. That's where transloading comes in.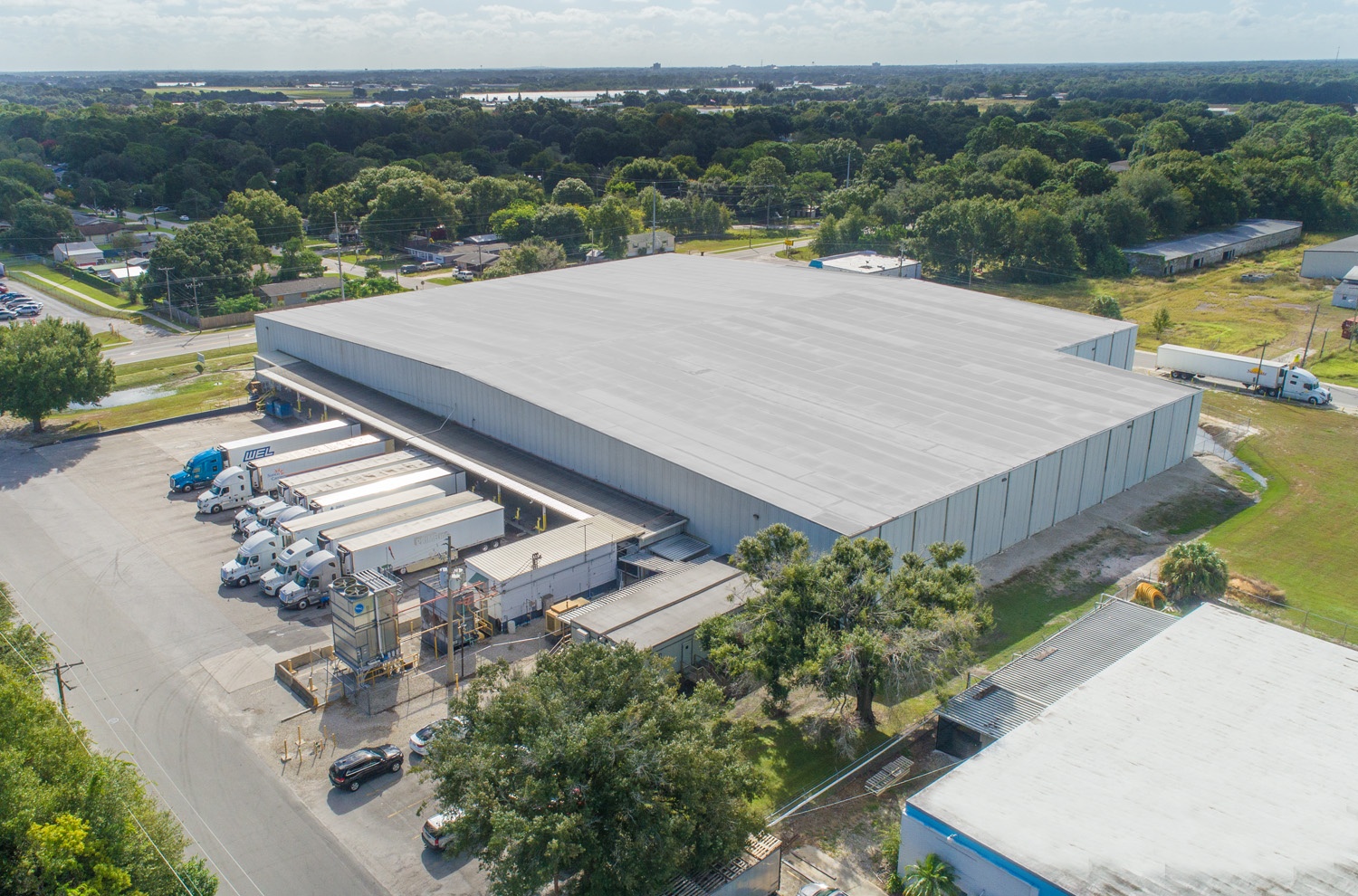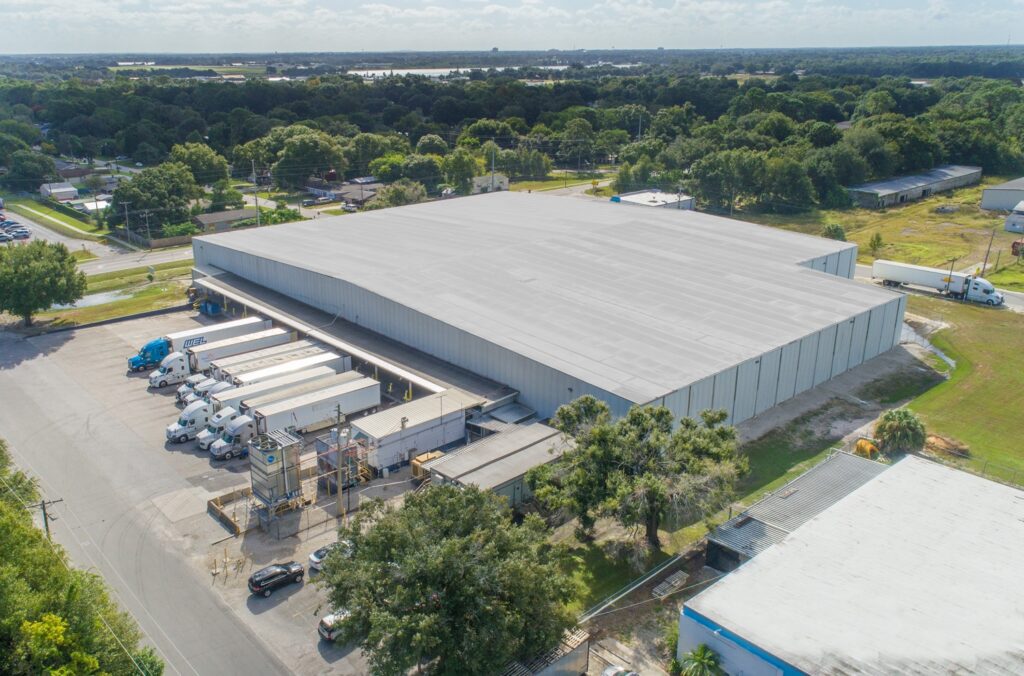 How Does Transloading Work?
The commodity in question is loaded onto a rail car, which then travels to the nearest rail station to its next destination. When the freight car arrives at the station, it's moved (or spotted) to the transload area, where it can easily be accessed by the trucks that will take the commodity on the second leg of its journey.
Next, a transload team comes in. Using forklifts, cranes, or other lifting tools, the freight is carefully transferred off of the rail car. Sometimes, customers will engage in temporary on-site storage if they cannot accept the materials at the time.
The freight is moved directly onto a truck and sent to its final destination. Of course, the transloading cycle also functions in reverse, where truckloads are loaded onto rail cars for long-haul transport.
Why Is It Smart?
Shipping via rail usually offers significant cost savings compared to shipping via truck. Although your product will probably have to see a tractor-trailer at some point, the time/distance traveled on a highway will be significantly less.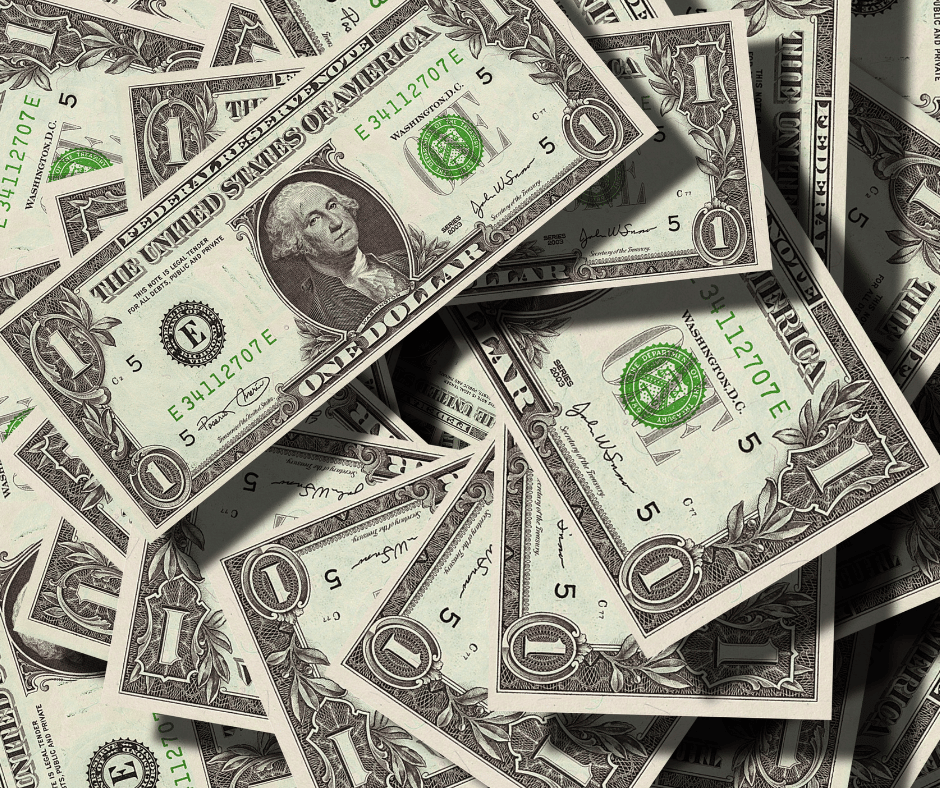 Additionally, if you transload from a railcar directly to a truck, you can bypass the intermediary warehouse entirely. Not only does this increase efficiency and decrease costs but it also minimizes the risk of product damage.
CWI Is Your Expert in Transloading
Does your intermodal shipping require the help of an experienced transloading partner? By working with CWI Logistics, you benefit from direct rail access as well as our strong working relationship with CSX. CSX just began operations at its 318-acre, state-of-the-art intermodal terminal located off State Road 60 in Winter Haven, Florida.
If you want to optimize your logistics spending, give CWI Logistics a call today.