November 3, 2020
There are many descriptions of supply chain management (SCM), and depending on who is asking, will usually determine the best explanation.
In short, SCM is managing materials and resources from the beginning of the manufacturing process up to the delivery of the final product to the end customer.
Being a small business owner, attempting to maintain all the aspects of the supply chain is a daunting task. Outsourcing SCM services can relieve a business owner of a lot of stress, and free their time to concentrate on other matters. A well-maintained supply chain offers many advantages.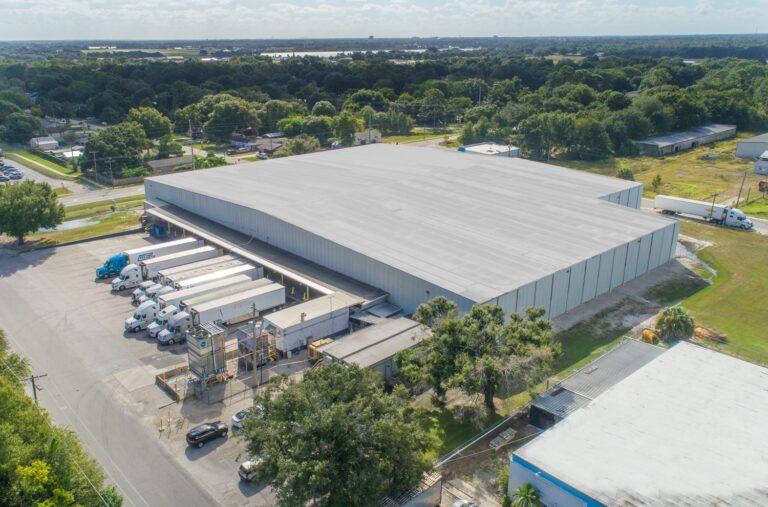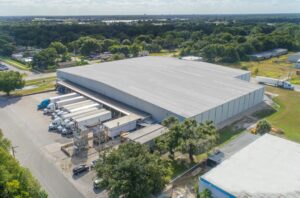 The Benefits of Supply Chain Management
Those benefits include the following.
Enhanced collaboration
Reduced costs
Minimal delays
Improved relationships
Identifying potential opportunities
Enhanced Collaboration
Avoiding potential complications becomes much easier when maintaining open and effective lines of communication between suppliers and distributors.
Reduced Costs

By understanding the demands of customers and maintaining proper inventory levels, SCM can help reduce costs.
Minimal Delays
Keeping a consistent and steady flow of materials and finished products will help to minimize delays in manufacturing and delivery.
Improved Relationships
Dramatically improved relationships become possible by managing the flow of both materials from vendors and finished products delivered to distributors.
Identifying Potential Opportunities

Because of their unique position and understanding of the flow of supplies and finished products, SCM service providers can help identify possible cost-cutting opportunities.
Business owners often view management services as an added expense that cuts into the profit margin of the business. However, supply chain management services often pay for themselves and can save a business additional money in the long term by understanding inventory levels needed to keep production moving. Thus, avoiding overstocking of supplies and reducing inventory costs.
The ability to project the number of completed products needed at any given time keeps distributors happy, and the inventory moving off the shelves. When considering ways to cut costs and add profitability to business, supply chain management services are at the top of the list.
CWI Logistics: Your Supply Chain Management Partner
Interested in getting more information about how supply chain management can save your business money and time? Contact the experts at CWI Logistics. We've helped businesses of all sizes for over 50 years.