March 3, 2020
Less than truckload (LTL) and full truckload (TL or FTL) are two terms that businesses should become very familiar with if handling the storage and shipment of products.
Both transportation options have positive points and should be considered on a per-business or per-case basis. It is always advised to speak with a trusted company in the transportation and logistics field for quotes, availability and further information.
LTL Benefits
LTL is ideal for companies with smaller shipping needs. Generally, LTL loads end up being between 100 pounds (the limit for most parcel carriers) and 10,000 pounds (when a full truckload is more appropriate).
The shipping company will combine shipments from multiple businesses to fill a single trailer. This means that you will only pay a portion of the cost of the truckload. If your shipment fills one-quarter of the truck then that is all you pay for (ignoring weight considerations).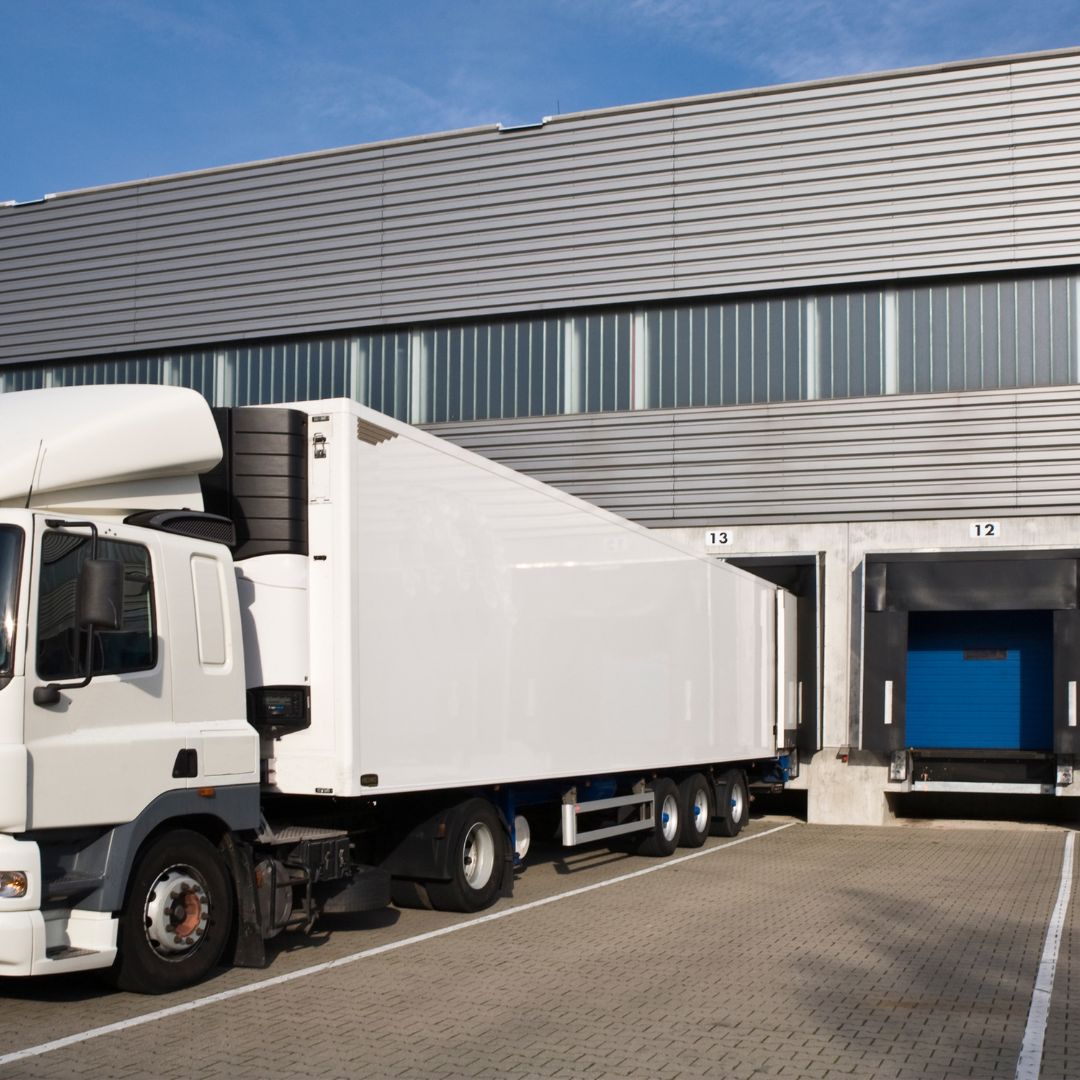 Small and midsize companies can benefit from the flexibility of LTL shipping. Daily, weekly or monthly orders can be scaled up or down depending on need. When preparing shipments for LTL transport, the goods should be well packaged and consolidated, as they will likely be handled more than once during transportation.
Full Truckload (FTL or TL) Benefits
Truckload shipping is best for businesses that have higher volume shipping needs or require expedited delivery since this method is faster with no need for multiple stops.
With LTL transport the trucks have more destinations and pick-up locations, they have to accommodate the needs of all businesses. TL means that all of your products are delivered together, so you can take comfort in knowing that there is little chance of delay or damage.
When a large number of goods are being shipped, TL is definitely the more economic shipping method.
Choose CWI For All Your LTL and FTL Needs
Both LTL and FTL shipping methods can be used in a variety of situations including local and regional shipping, and product transportation between plants and warehouses.
Working with a transportation and logistics partner like CWI can offer the advantage of multi-mode transportation services via an extensive network of affiliated asset-based providers.