February 12, 2015
Our Auburndale, FL warehouse recently received an excellent score on our latest ASI Food Safety audit! After receiving an excellent rating for two years in a row, ASI determined that CWI Logistics exhibits superior conditions in our food-grade warehouse along with our programs for food safety management. Therefore, we can proudly say we have ASI Food Safety Certified warehouses!
What Do ASI Food Safety Certified Warehouses Look Like?
This is an ideal chance to discuss what a food-grade warehouse is. Food warehouses offer convenient access to foods stored from local, regional, national, and international sources. This ensures that foods are available even in the off-season. Food warehouses usually fall into the following categories: dry storage, cold/frozen storage, and chilled/refrigerated.
The differences are obvious and create the ideal environment for storing certain types of food. There are a lot of important details involved in keeping food safe for consumption, including details regarding how food-grade warehouses keep your food sanitary. Below are some key factors that ASI Food Safety looks at in its audits. These are the same factors you should consider if looking for a new logistics partner specializing in food-grade storage and transportation.
Pest Control
Effective pest control is essential for food warehouses. Does the facility use a licensed pest control service? How often are these services utilized in a month? Control programs and guidelines must be strictly followed and action well documented:
Is there an up-to-date pest control map?
Is the pesticide usage log up to date?
Are good manufacturing practices and housekeeping audits conducted and documented?
Are pest control devices on either side of the doors?
Are all traps properly spaced, secured, numbered, mapped, and verified?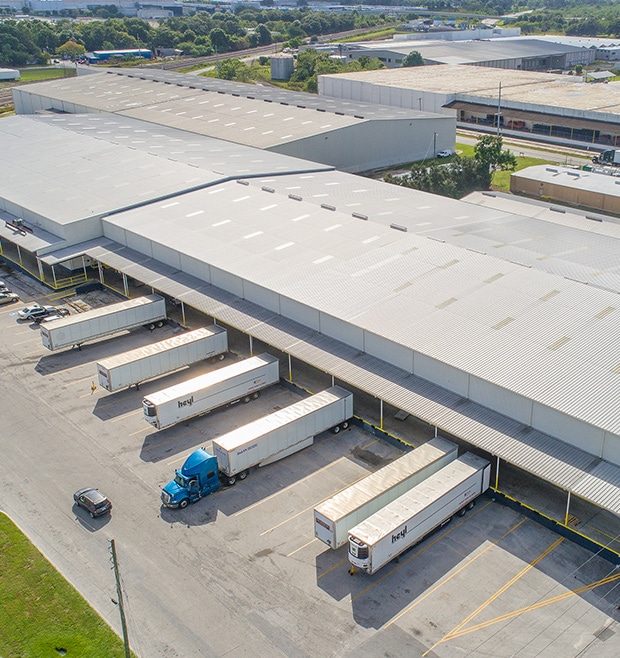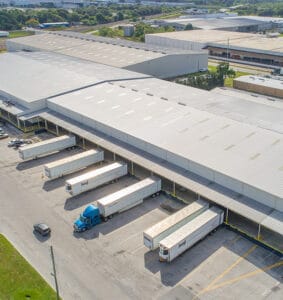 Maintenance, Operational Methods, and Personnel Practices
Warehouses should be well maintained, both inside and out. The grounds should be free of standing water and burrows that may indicate rodents. Pipe openings should be covered to deter rodents from entering the building. Roofs, floors, walls, and windows should all be properly maintained to protect against leaks, cracks, and chipping paint. The entire facility should be properly cleaned on a regular basis to prevent any potential cross-contamination.
Equipment used in the warehouse should also be well-maintained, up-to-date, sanitized, and free of debris. Equipment usually found inside a food warehouse might include storage bins, pallets, refrigerator units, freezer units, and temperature/humidity gauges. Forklifts should be equipped with wheel shields to help eliminate dust from being kicked up on products.
Other factors that ASI commonly investigates to ensure a facility's operational practices are up to superior standards include:
Are doors/windows/louvers kept closed or screened when opened?
Is the warehouse free of broken windows or skylights?
Are all doors sealed properly?
Is stock rotation of all materials following FIFO (first in, first out)? Is there proper documentation to validate the practice?
Are all trailers inspected and cleaned prior to loading?
Standard Operating Procedures and Policy
Adhering to safety regulations not only prevents the spread of illness but also prevents economic loss by the customer due to spoilage. Food safety training programs are necessary to ensure the safe handling and care of food in warehouses. All food items should be stored in an area that is at the appropriate temperature and free from hazards. Foods exposed to chemical or microbiological hazards can cause poisoning and disease.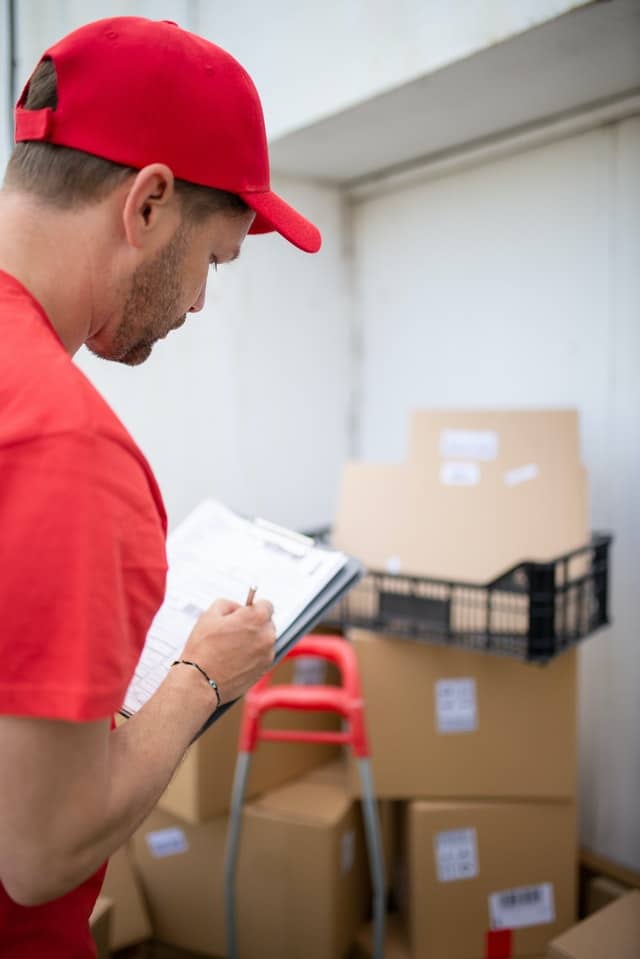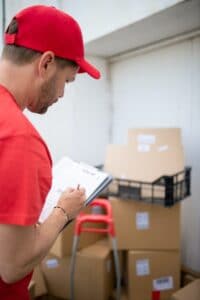 All hazardous chemicals should be stored securely and handled properly. All cleaning agents and pesticides should be clearly labeled and instructions for proper use, including what type of safety equipment employees should use when handling, should be properly displayed.
If the facility offers refrigerated or cold storage, temperature logs should be used to ensure that foods are always kept at the proper temperature. Frozen foods should be stored at 0 degrees Fahrenheit or lower, refrigerated foods between 34 and 39 degrees Fahrenheit, and dry foods between 50 and 70 degrees Fahrenheit.
Food storage is an important industry. Food-grade warehouses adhere to very strict standards to ensure that food is kept safe. Less-than-excellent conditions could lead to dangerous situations, including spoilage and poisoning. If you are looking for a quality facility and dedicated logistics partner to help take your food supply chain to the next level, give us a call.
CWI Is Dedicated to Being One of Your Food Safety Certified Warehouses
At CWI Logistics we are dedicated to being one of your food safety-certified warehouses! We have the certification to prove it! Reach out to us today for your food-safe warehousing needs!