January 14, 2015
Companies in need of handling large amounts of goods need warehouse space, but once storage space is secured, another problem emerges. Namely, transporting everything in and out of that warehouse. For some, the answer is to buy a fleet of trucks, hire a staff of drivers, and add some coordinators to keep everything on track. This is an expensive and complicated solution. However, most companies will benefit from using outsourced transportation services for their logistics needs.
Why Is It Better to Go with Outsourced Transportation?
While some companies only specialize in one branch of logistics, many find that it's better to choose a third-party logistics provider that also offers warehousing solutions. This allows almost every step of the supply chain process to be taken care of with just one contract. The warehouse services will deal with the storage of the goods, receiving more materials, and preparing existing stock for shipment. The transportation service arm will then take over to get everything where it needs to go.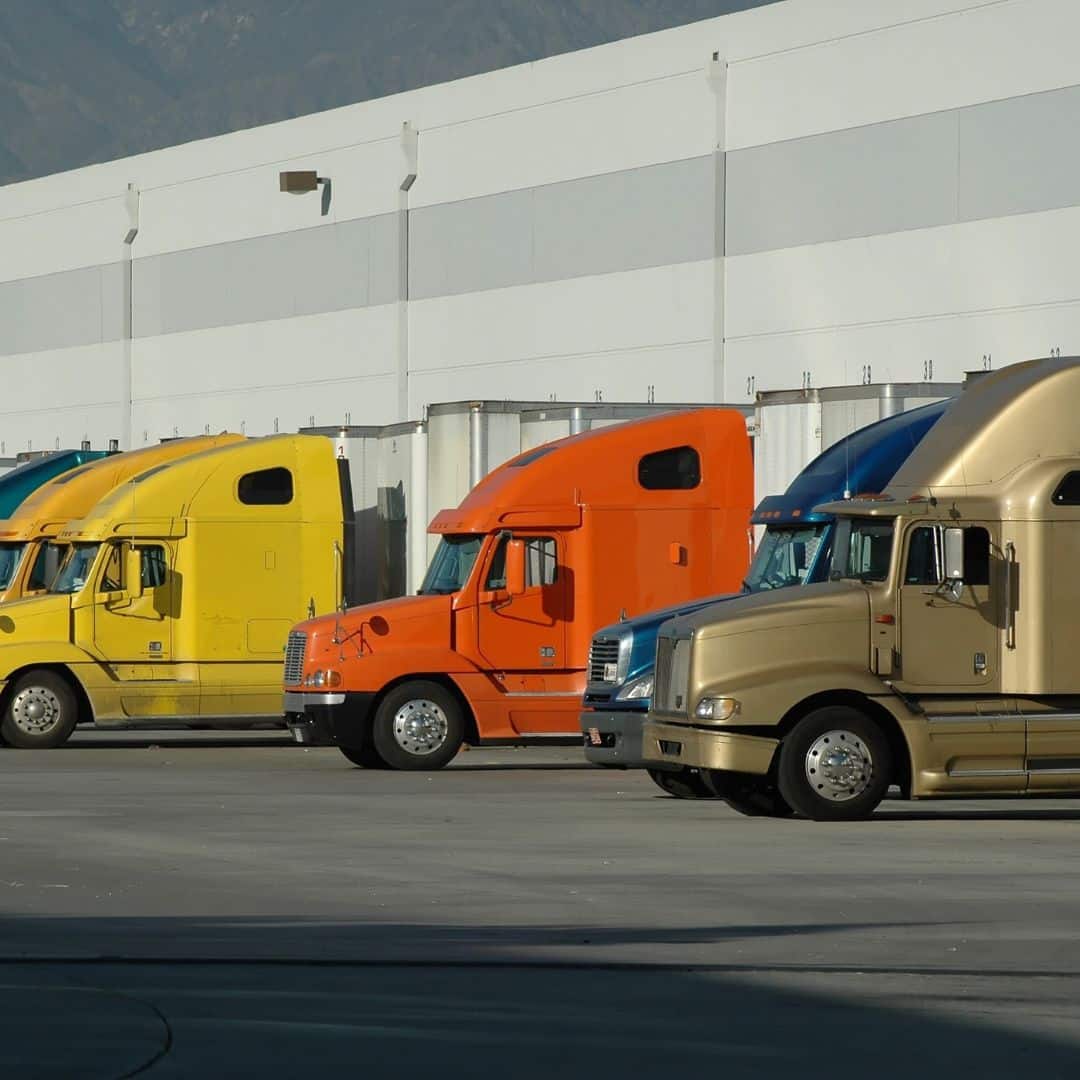 Outsourcing Transportation Provides the Perfect All-In-One Solution
Transportation services that are connected to warehouses handle a surprising array of pick-up and delivery needs to include the following.
Shuttling of materials between a factory and a warehouse
Dock-to-dock deliveries between ports, rail yards, and airports
Handling of express and other special-delivery needs
Pick-and-pack distribution right from the warehouse.
This makes using these services the perfect all-in-one solution for myriad distribution requirements.
Who Benefits Most from Outsourced Transportation?
Outsourced warehousing and transportation are especially beneficial to e-commerce companies. E-commerce companies are often run by people that have very limited space in their offices. Some may have no office space at all! Despite this, they still need to move hundreds or thousands of packages every day.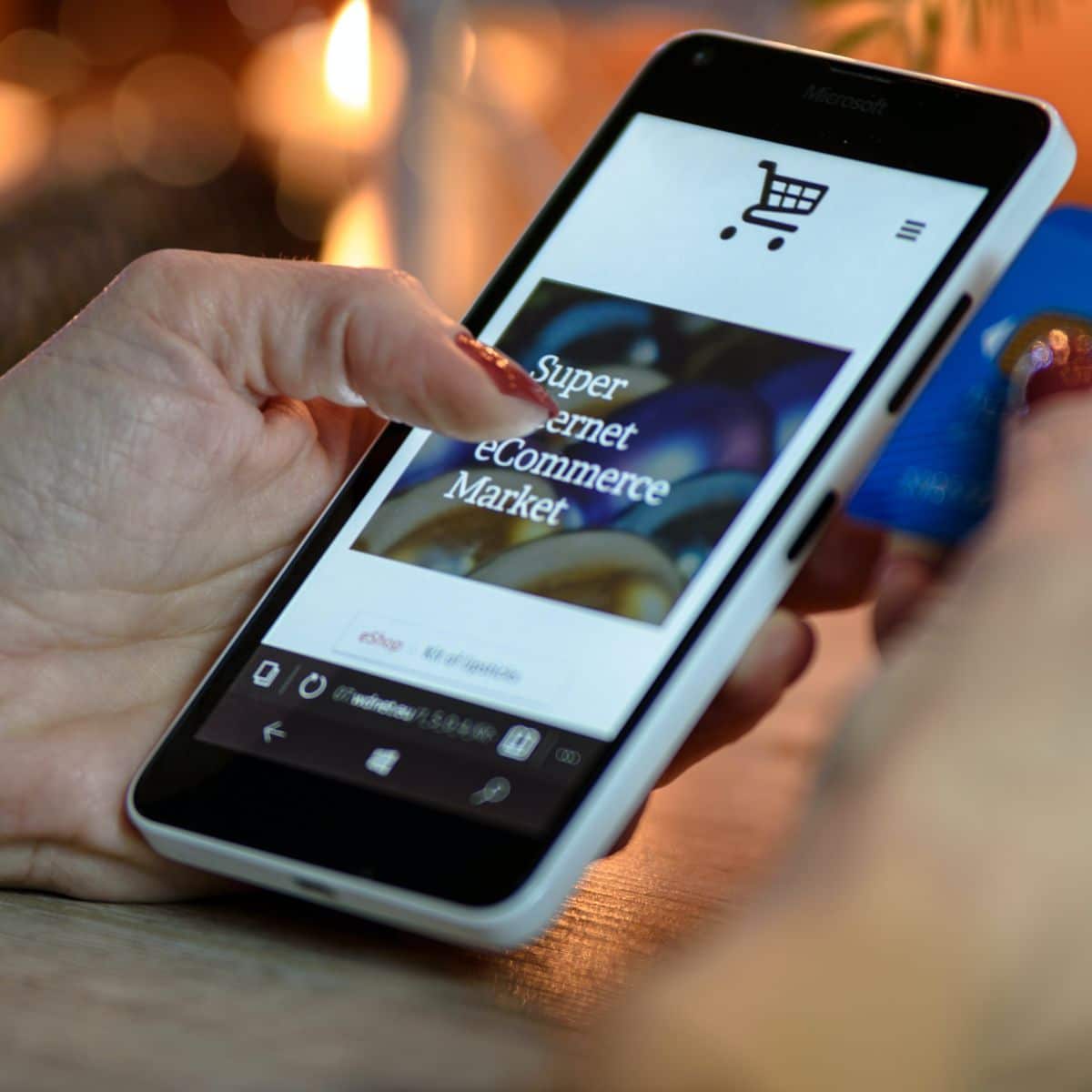 By outsourcing, these businesses save themselves from making substantial investments in infrastructure, purchases, and staffing. However, e-commerce companies aren't the only ones that benefit from this practice. Any small or mid-sized firm will save substantial amounts of money by letting someone else handle supply chain operations.
CWI Logistics Is Your Partner
Take a step back and evaluate your business model, your warehousing needs, and your distribution operation. Chances are good that you'll find inefficiencies that we can help with. CWI Logistics is more than just your storage solution. We are a full-service third-party logistics provider with an established supply chain network and the experience to support your company.
Reach out to us to get started today!