April 17, 2014
Packaging and distribution are often handled as distinct processes in the supply chain, and usually by different companies. If you're looking to boost efficiency and reduce costs, consider working with a warehousing company that has successfully integrated these services under the same roof. According to an article in Inbound Logistics, taking care of final packaging in the distribution center reduces overall costs by up to 30 percent and shaves seven days off of your order-to-delivery cycle.
What Are the Benefits of Integrating Packaging and Distribution?
Benefits Breakdown
Reduced Freight Costs
You'll notice a significant drop in costs when you work with a 3PL whose packaging and distribution operations have joined forces. Reduced freight costs are the most noticeable. In a conventional warehouse, inventory must travel out to a contract packager, then back to the warehouse for final distribution. That's 2 additional legs of travel! Another Inbound Logistics statistic states that these 2 extra legs alone can drive up freight costs by up to 38%. And in addition to reducing costs, you'll reduce your carbon footprint – an equally important benefit.
Lower Operating Costs
You might also see a decrease in operating costs since workers can be cross-trained to work in both areas. Additionally, cross-trained workers float to different areas depending on where they see the most need, addressing bottlenecks and reacting swiftly to changes in demand in both areas.
Cost Savings on Materials
You'll save on materials, too. Especially if your product requires repackaging. It's always more cost-effective to put your value-added services as close to the end of your supply chain as possible. By integrating packaging and storage into a single operation, you customize your secondary packaging more cost-effectively and closer to demand.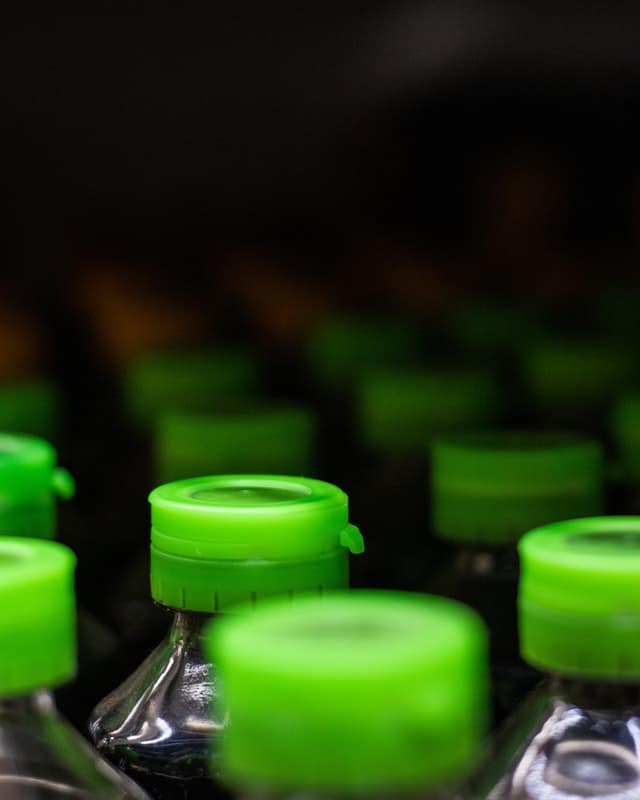 More Control
It's important for transportation, warehousing, distribution and packaging to be in communication with one another. The easiest way to do that is by taking care of everything under one roof. And less travel means you'll have a better idea of where your product is at all times, minimizing inventory uncertainty and facilitating more efficient use of resources throughout the supply chain.
Less Damage
More travel means more opportunities for something to break or get lost. Reduce product loss by cutting back on transportation.
Trust CWI Logistics for Your Packaging and Distribution Needs
Overall, an integrated supply chain is a streamlined supply chain. At CWI Logistics, we've identified the inefficiencies in the traditional system and have adapted our processes to better serve our customers. Look no further for a turnkey 3PL partner equipped with the facilities, resources, and experience to provide you with on-site packaging services that manage your products safely at the highest level of service.