April 11, 2014
After labor, shipping is usually the most significant cost that small businesses have to contend with. By outsourcing their shipping and warehousing through partnering with a 3PL, small businesses can benefit from lower capital costs and the ability to offer their customers a higher level of service, increasing their ability to contend with the larger competition.
Partnering with a 3PL Is Best for Small Businesses
Most small businesses simply don't have the volume to make efficient shipping choices, but 3PLs do. For example, 3PLs sometimes consolidate loads from several clients into full truckloads, boosting efficiency on their end and cutting costs on yours. You pay for the services, capacity, and equipment when you need it, not when you don't.
And don't underestimate the value of accessing complex, high-service transportation management systems (TMS) without having to make a significant capital investment in your business.
Partnering with a 3PL Reduces Labor Costs
3PLs can also save money by decreasing labor costs. Even the smallest businesses require someone to handle tracking, audit shipments and handle any claims or shipping issues that may arise. From transportation to packaging to freight forwarding services, 3PLs can take care of a lot of necessary services with a higher degree of expertise. Once you find a 3PL that you trust, you can reallocate those resources and direct more focus toward your core competencies.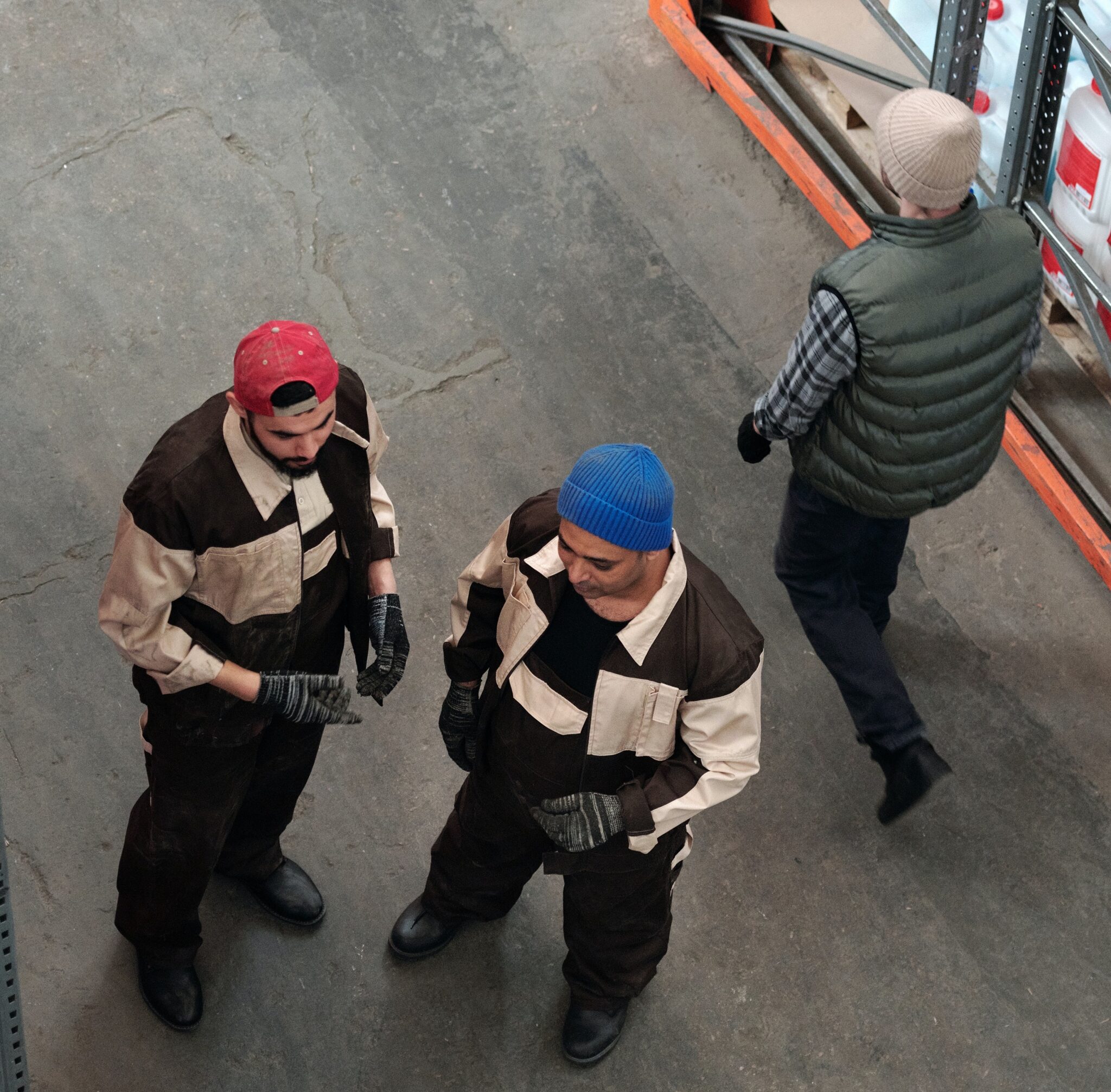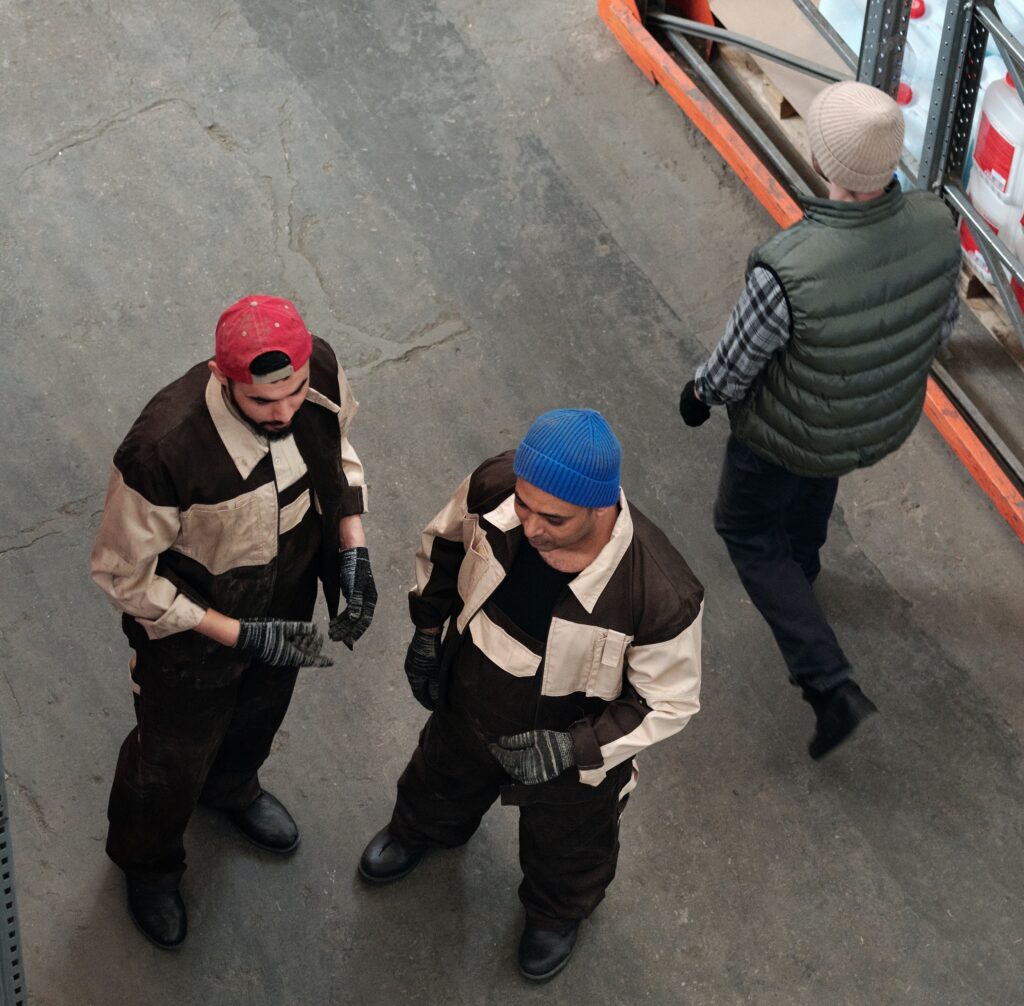 Increased Capabilities
Finally, partnering with a third-party logistics company can give small businesses access to a bevy of new capabilities and industry knowledge. For instance, working with a 3PL can open the door to an established, vetted network of transportation partners, as well as competitive pricing advantages. And access to sophisticated transportation management systems (TMS), without having to make your own capital investment, is a major advantage.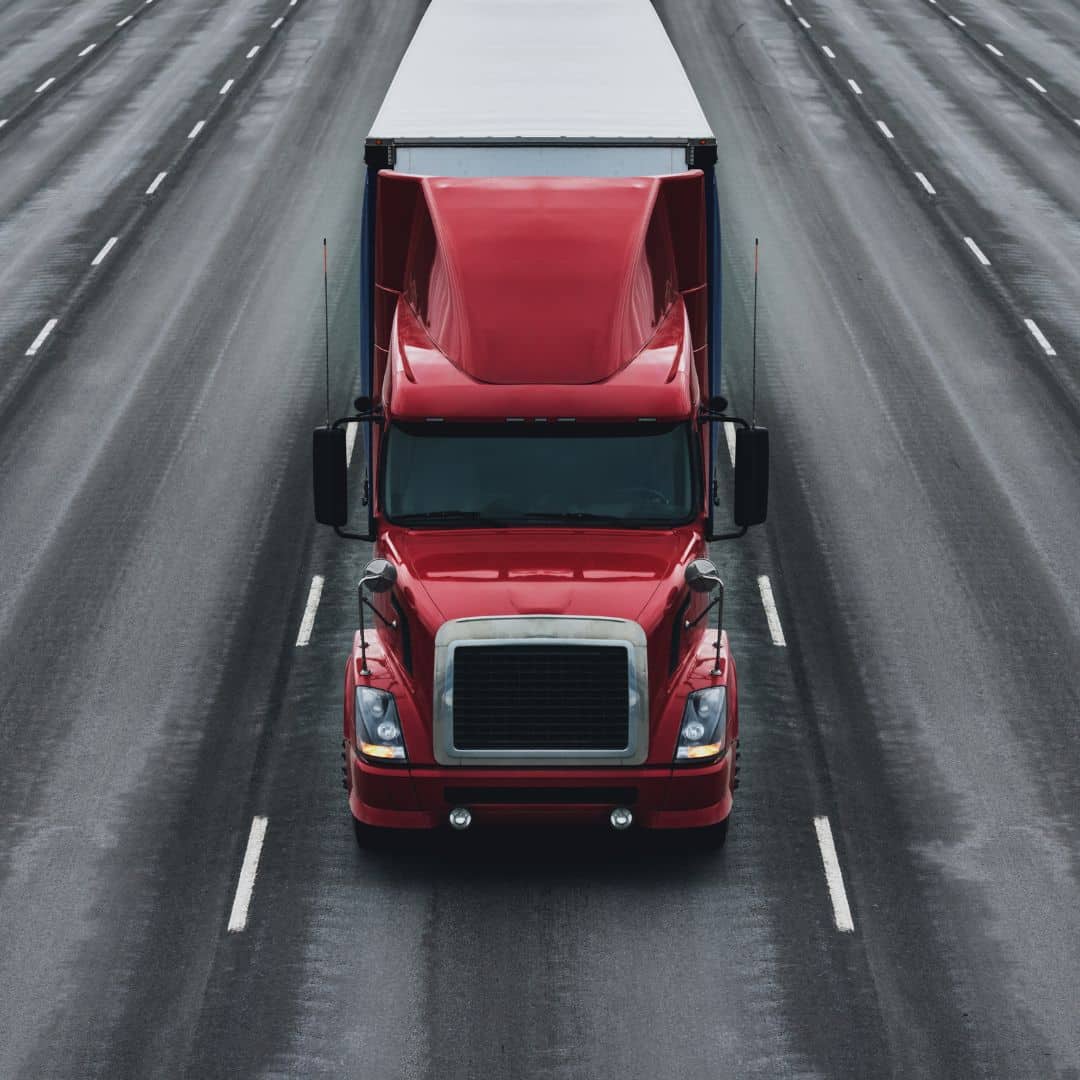 Partnering with a 3PL Like CWI Logistics
By treating logistics and transportation as expenses – instead of capital costs – smaller businesses can free themselves up to explore new opportunities and new markets, without sacrificing a high-service experience for their customers.
Contact CWI Logistics today to get started!