October 24, 2014
Picking and shipping for your growing business can quickly turn unmanageable if demand suddenly outstrips your available resources. Mistakes are made. Promised delivery times are missed. Customer satisfaction drops. Unfortunately, the benefits of outsourcing your shipping and using pick-and-pack distribution become painfully apparent when it's too late to implement the service appropriately.
However, when implemented in a timely fashion, it's easy to see why growing business owners enjoy dealing with providers of this essential service.
The Benefits of Outsourcing Your Shipping for Your Growing Business
Don't Worry About Keeping Up with Demand 
Picking and packing orders can be great fun when there is no need to rush. Once a new business starts rapidly growing, the task of shipping switches from being a nice break from ordinary activities to a hectic race. This is a great indicator of when business owners should look into a contracted distribution center.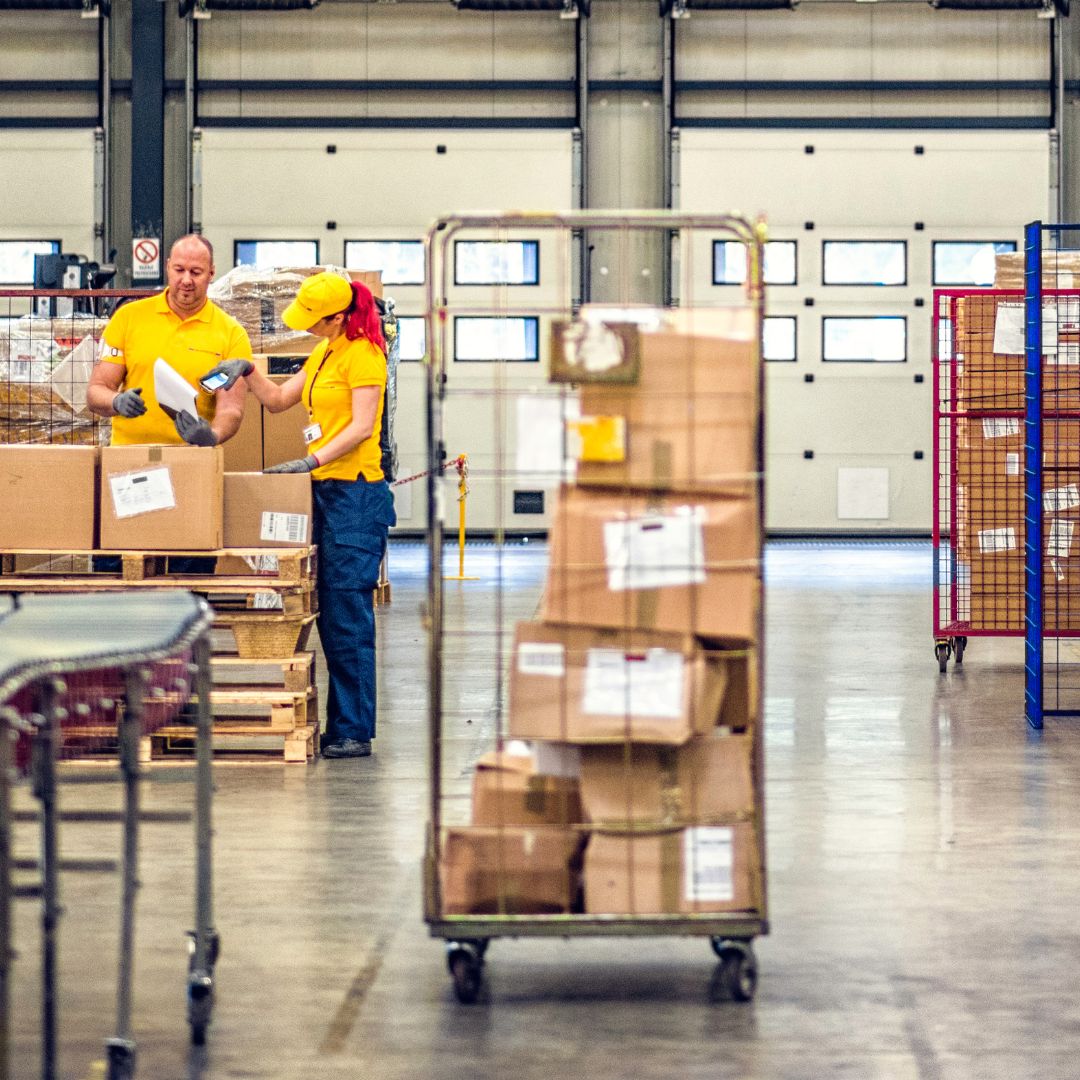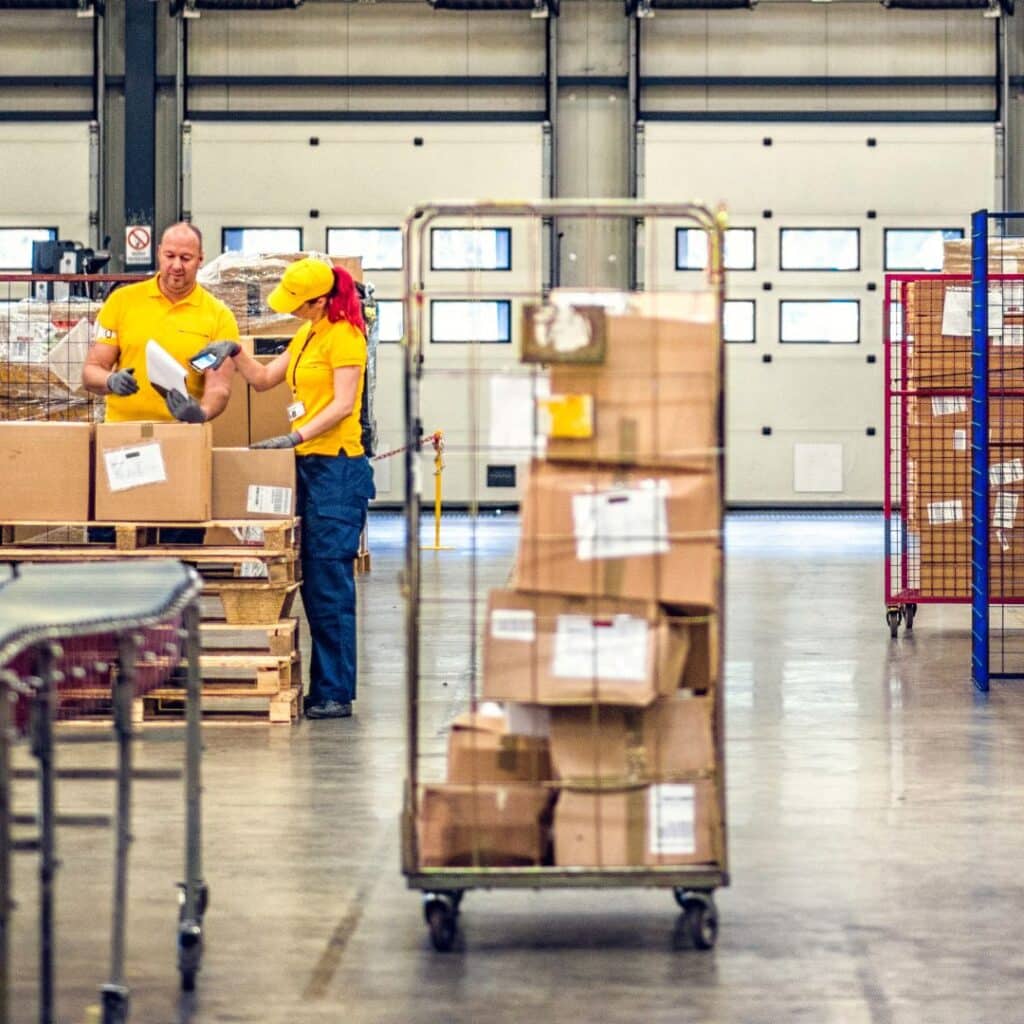 Stop Filling Your Entire Garage with Stock
This is one of the big reasons small business owners first look into contracting outside warehouses. If your warehouse is overwhelmed with the amount of stock you need to carry, the time will come when you want to reclaim that space for yourself. Contracting with a warehouse will save you from the need to lease or buy one of your own.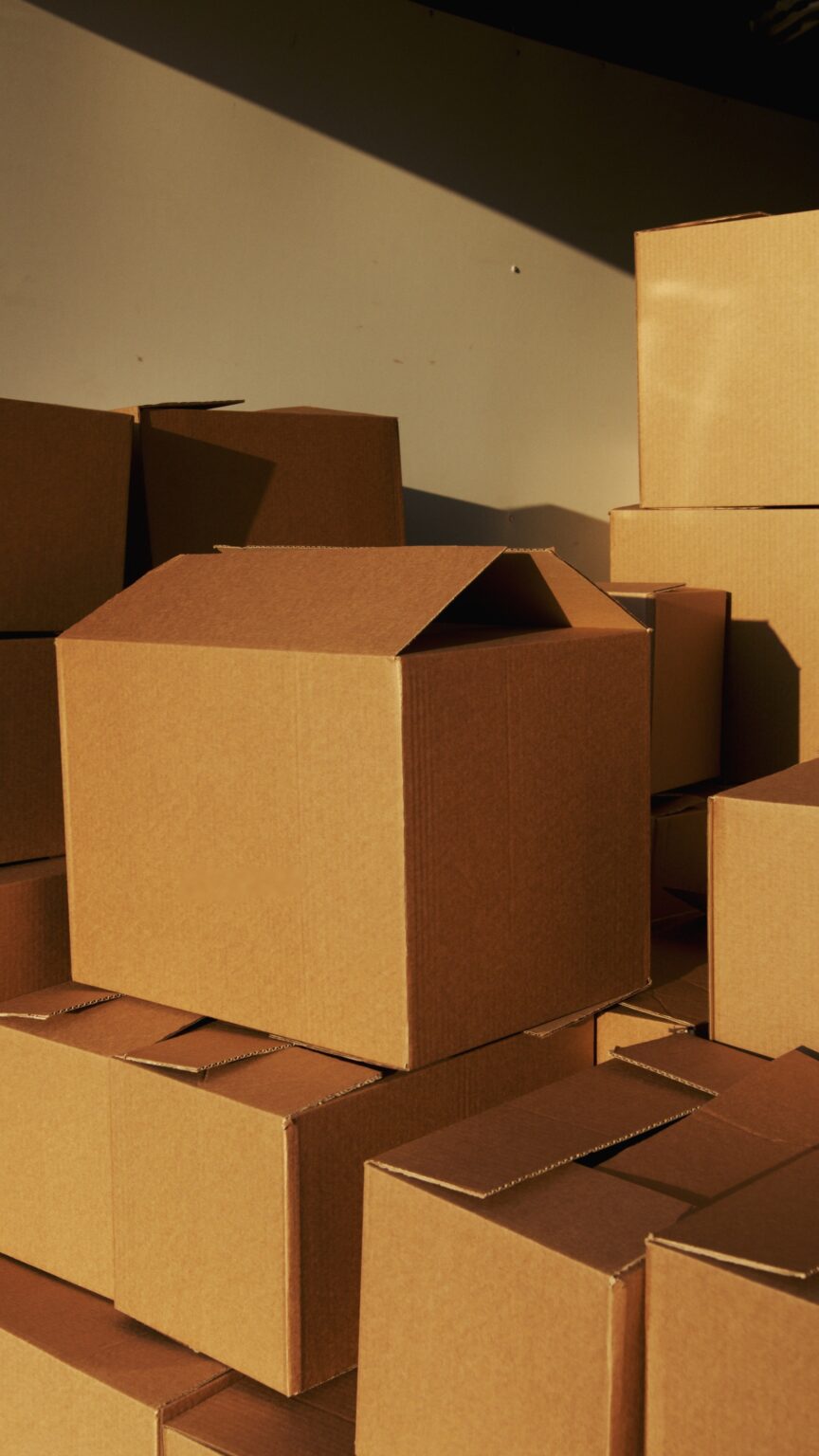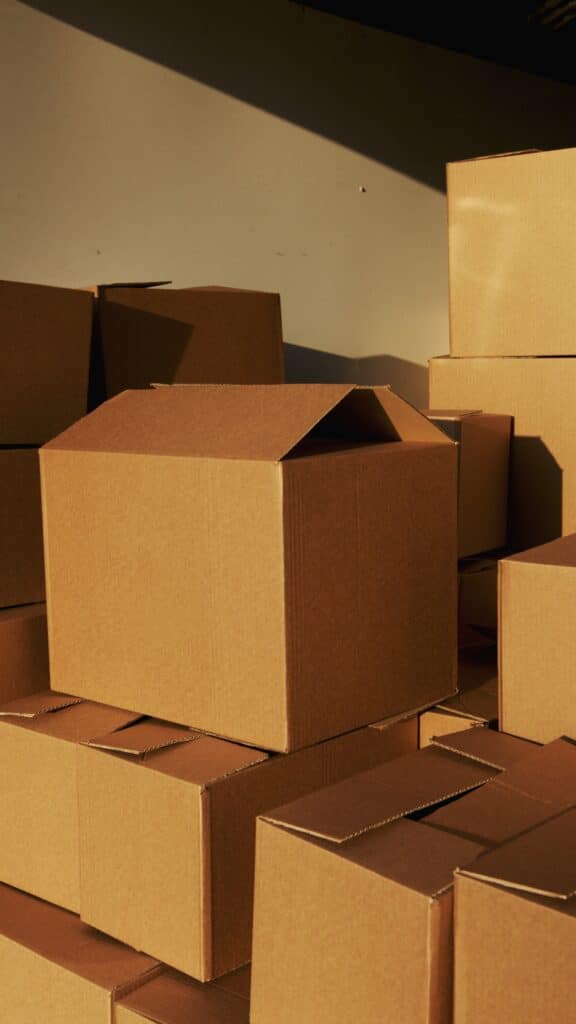 Lease Only the Space You Need
One of the major problems with leasing an entire warehouse is that you'll end up with too much space. The stock that once filled your house might only fill a fraction of a complete warehouse. Therefore, you'll end up paying for plenty of nothing. Contracting with a warehouse will allow you to only pay for the space you need while leaving plenty of opportunity for expansion.
No Need to Hire More Employees
Distribution centers already have employees. The trained team members at a warehouse equipped for pick-and-pack services save you from having to hire and train your own employees. This ensures that you don't have to worry about shipping errors. From day one, you get to leverage people with years of experience.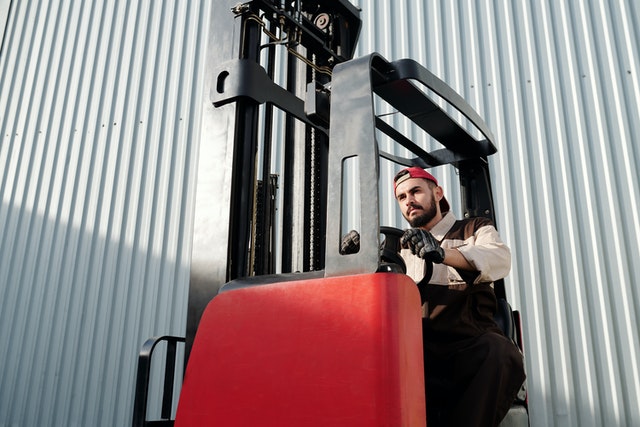 Get Great Deals by Outsourcing Your Shipping for Your Growing Business 
Since contract warehouses handle many customers, they're able to get high-volume discounts from both local carriers and national trucking and transportation companies. This logistics advantage allows you to offer customers lower shipping prices than previously determined by your company's volume. You're also able to offer free shipping without taking too big of a hit to your bottom line.
Let CWI Handle Your Shipping for Your Growing Business
With all of these benefits, it's no wonder that businesses are turning to contract outside warehouses equipped for pick and pack distribution.
Reach out to us today to see how much smoother your operations will run with our professional distribution center at your fingertips.