August 4, 2020
Warehouse management and transportation planning – one rarely happens without the other – so why aren't we thinking about transportation and warehousing at the same time?
In our industry, it's pretty common for plans to change. From equipment breakdowns to everyday traffic, the reasons abound. Even a slight fluctuation in customer demand can alter the most thought-out plans. It's a reality we all accept and anticipate. And often, the only thing necessary to respond to the challenges that arise is enough forewarning to stay nimble and modify plans further down the supply chain.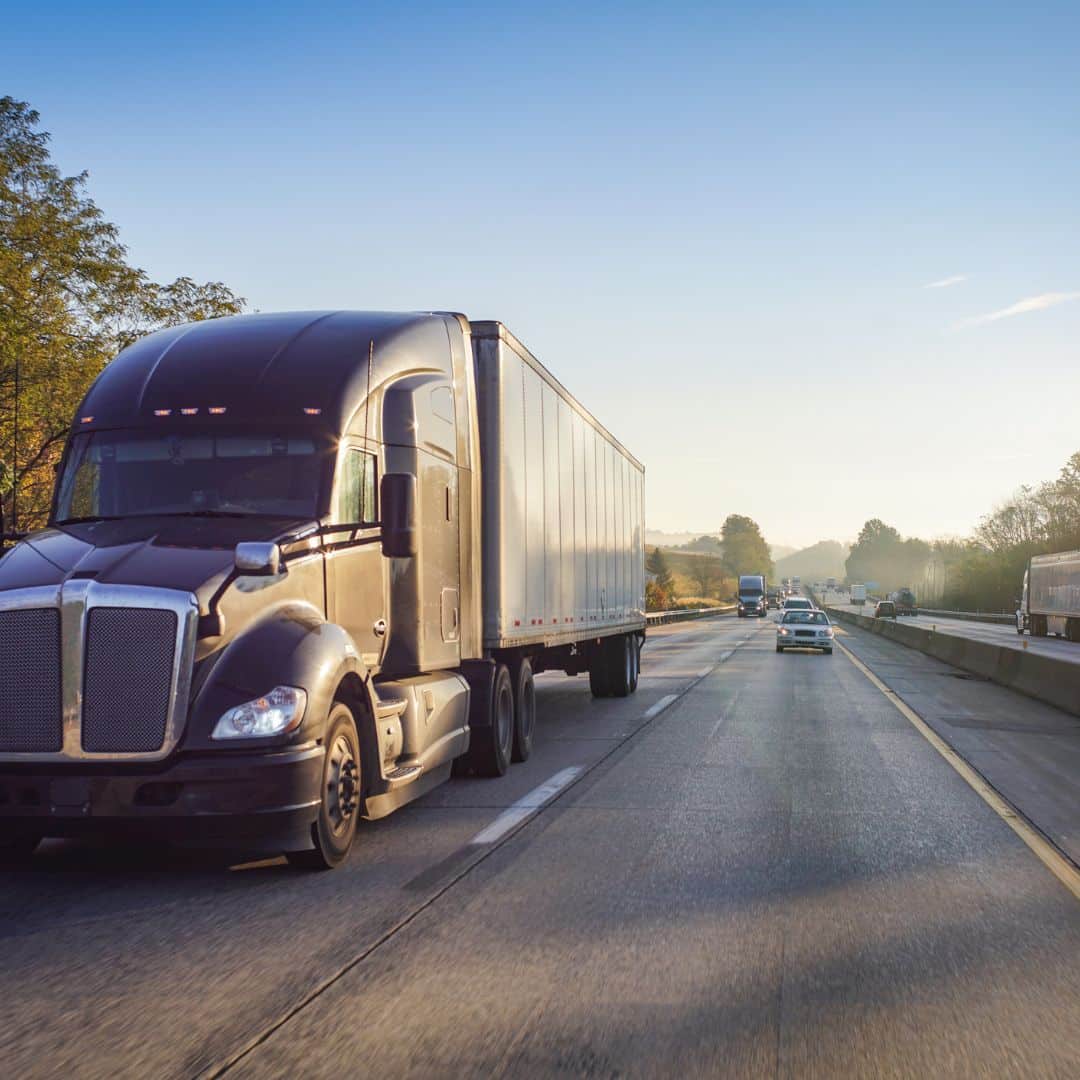 Advantages of Blending Transportation Planning With Warehouse Management
A recent interview with supply chain industry experts revealed the advantages of blending constraint-based transportation planning with warehouse management.
What does constraint-based mean? It means that both transportation and warehouse management consider one another when creating their schedules so that neither side has to adhere to an unreasonable timeline. Most of these constraints relate to space (in the warehouse, trailer, or fleet) and time (how long it will take to load the product into a truck, how long it will take to stage inventory, etc).
Traditionally, the first point that warehouse management and transportation usually meet is in the yard. But experts suggest integrating these services much earlier in the process.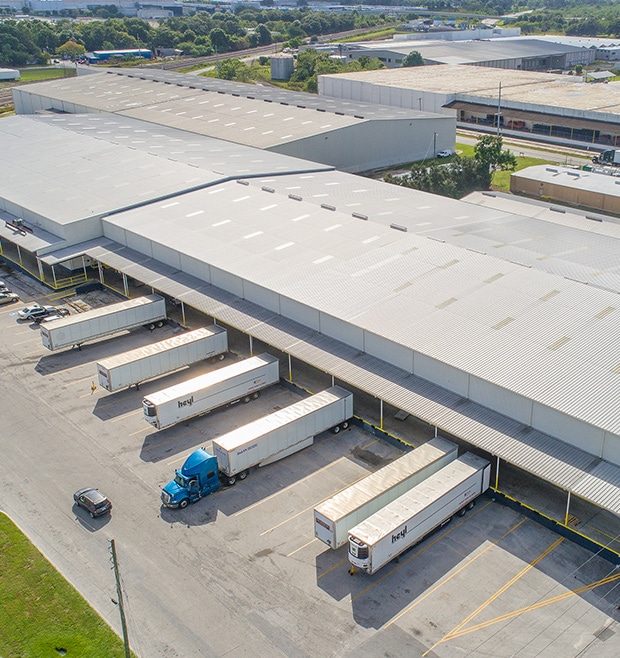 The overall goal is to start from the top down, staying in constant contact throughout the supply chain so that transportation and warehousing can address unexpected shipping needs as they arise. Ideally, transportation and warehouse management software could interface with each other, sending out alerts as changes occur for continuous, iterative optimization on both sides. The ultimate objective is for the entire supply chain to behave as a single entity, constantly readjusting to the inevitable curveballs that come its way.
At the end of the day, keeping our customers happy is the most important aspect of our business. Working together allows both industries to offer real-time flexibility and the agility to handle order changes, as well as cut down on costs by using assets more efficiently. But perhaps most importantly, a solid partnership ensures that plans and promises are reasonable and achievable, translating to fewer missed deadlines, less disappointment, and a higher level of customer satisfaction across the board.
Trust CWI With Your Logistics Services
At CWI Logistics, we're fortunate to be a part of a large network of transportation providers. From cross-dock to cross-country, our direct relationship with this large carrier base allows us to provide our clients with a highly-efficient, integrated experience from the fleet to the forklift.