May 22, 2014
As we announced in last week's blog, CWI Logistics has recently acquired a warehousing site located in Jacksonville's Foreign Trade Zone No. 64. Warehousing in Foreign Trade Zones (FTZs) was first introduced in the United States in 1934, and FTZs are currently under the supervision of United States Bureau of Customs and Border Protection (CBP). Every state has at least one FTZ; Florida has 20. The Port of Jacksonville's FTZ No. 64 has been ranked as one of the top in the world by FDI magazine.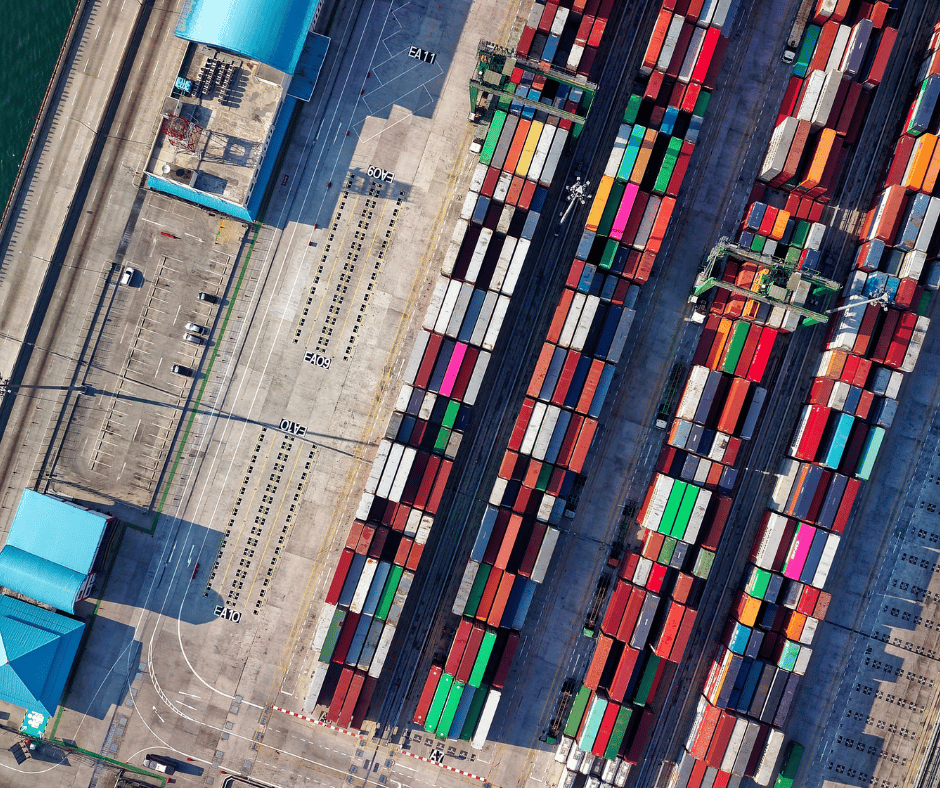 What Are the Benefits of Warehousing in Foreign Trade Zones?
So, why is this news? Because conducting your warehousing in a Foreign Trade Zone comes with some pretty hefty advantages. Lowering or eliminating taxes and duties and more available cash flow are just some of the perks that make storing goods in an FTZ so appealing.
The Benefits
Less Paperwork – Usually, customs entries must be filed daily. In an FTZ, customs entries are organized and filed on a weekly basis. That means less paperwork, fewer labor costs, and huge financial savings on merchandise processing fees (MPF) for high-volume importers.
Direct Delivery – As long as FTZ operators have prior approval from Customs, they do not need to wait for a Customs officer to be present before moving foreign products. Direct delivery results in substantial time savings and much less hassle, especially for operations like cross-docking.
Saves Time – Expect to shave 1-3 days off of your supply chain timeline, as there is no need to hold goods for customs clearance.
Flexible Storage – Unlike a bonded warehouse, FTZs do not have time limits on storage periods. Goods can also be released at any time.
Exemptions – Goods moving through an FTZ with a final destination outside of the United States are exempt from duties and excise taxes, which adds up to significant savings.
CWI Logistics Is Your Expert At Warehousing in Foreign Trade Zones
Looking to become more competitive? Positioning your warehouse or distribution center within a Foreign Trade Zone is the way to go. If you're involved in global trade, taking advantage of the value-added services offered by a 3PL located within an FTZ can help level the international playing field. To learn more about our Jacksonville FTZ warehouse, please contact the CWI professional team today.