November 24, 2015
Freight consolidation is where several small shipments going to the same location are combined. This provides a number of benefits to shippers and customers when used correctly. By combining the shipments, the freight forwarder saves money on fuel costs and the customer saves on total shipping costs.
However, when the wrong shipments are bundled together, it's disastrous. We've rounded up a few do's and don'ts of freight consolidation to help you save money and headaches.
What Are the Do's and Don'ts of Freight Consolidation?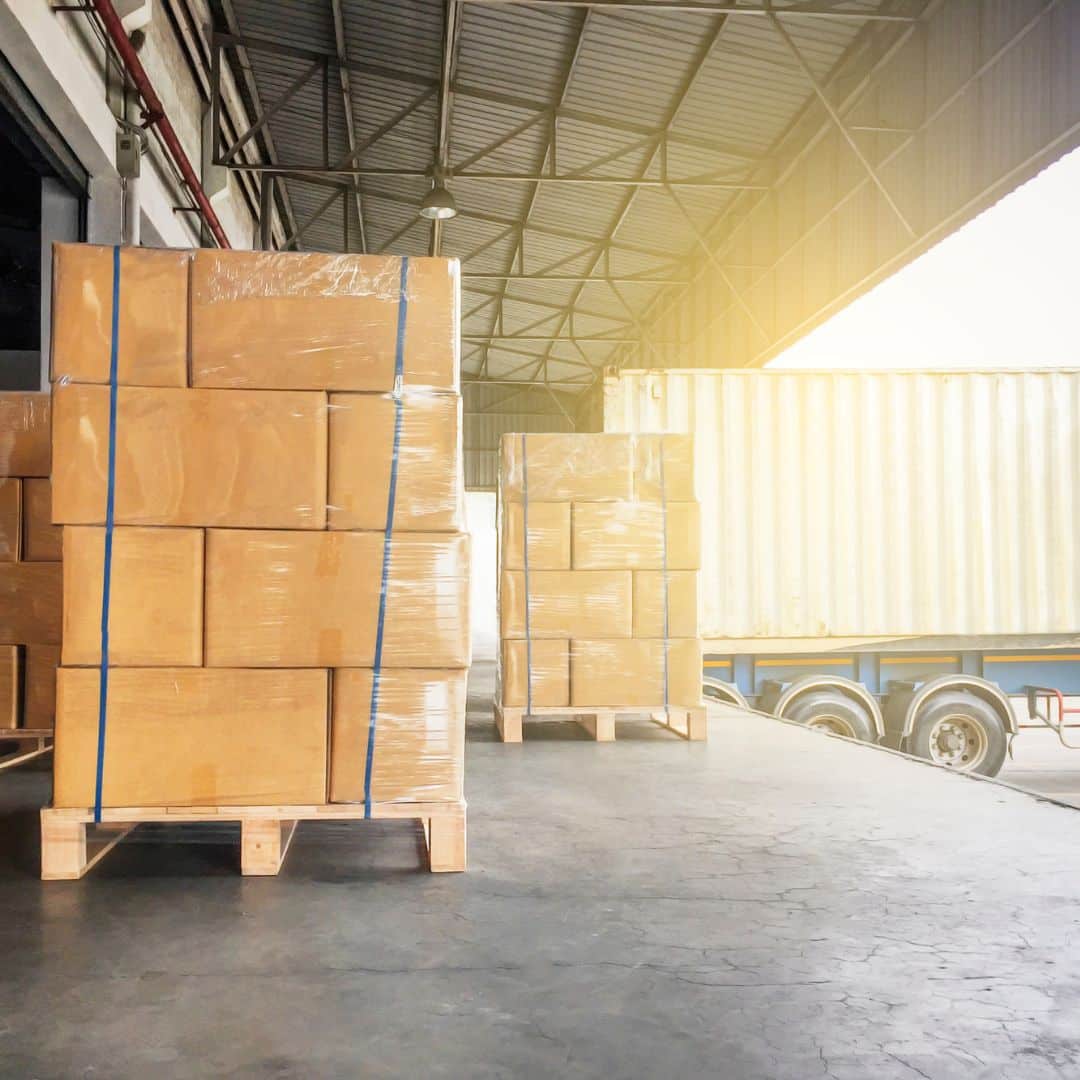 When Freight Should Be Consolidated
Freight should be consolidated under the following conditions.
Merchandise packaged on skids or pallets that are easily loaded and do not require extra care
General merchandise
Garments, auto parts, textiles, and technology that are properly packaged and unlikely to be time sensitive or interfere with other cargo
Freight with inventory costs outweighs transportation costs creating a sense of urgency. For example, when there are customized computers or products that are required to ship within a certain amount of time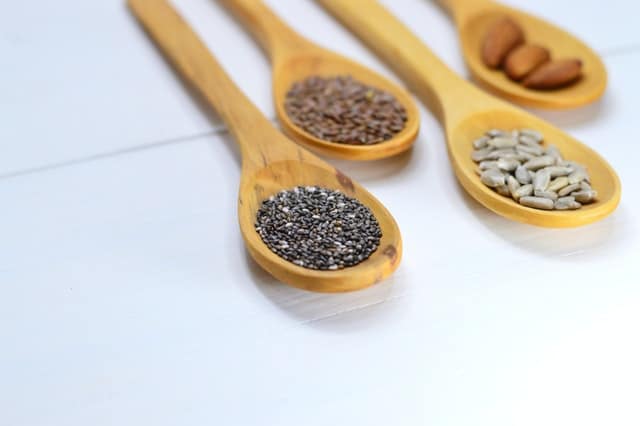 When Freight Shouldn't Be Consolidated
From shouldn't be consolidated under the following scenarios.
Bulky or fragile merchandise. The cost savings offered by consolidation becomes invalid if the size or fragility of the freight requires extra handling and time to prevent damage.
Freight that must be temperature-controlled. Anything that requires a precise temperature to prevent spoilage or contamination should always be shipped separately from other cargo.
Products prone to customs inspections. This is especially true of cars and boats where a VIN number check can delay an entire container from shipping.
Hazmat freight such as chemicals that interact or cause dangerous reactions if there's an accident.
Once you determine that your merchandise is suitable for freight consolidation, it's vital to choose a reputable freight forwarder with solid experience. An experienced forwarder proactively controls loading at not only the origin but also during transit and destination.
They have the knowledge and capability to reduce failures and coordinate options if a disruption occurs. Furthermore, a trustworthy forwarder will identify cargo that requires special packaging and consideration in order to reduce the risk of damage.
Trust CWI Logistics For Your Freight Consolidation Needs
Freight consolidation has the potential to drastically reduce shipping costs for many companies, but should only be implemented after careful planning and consideration. With a solid reputation, built on reliable service, CWI Logistics offers a number of shipping and logistics solutions that deliver superior results.