June 11, 2015
The importance of cold warehousing in Florida cannot be overemphasized. Currently, refrigerated cargo is a growing industry in the midst of a global expansion. With a rising need to ship and store perishable products in cold storage, ports are desperate for warehouse upgrades both near the ships and further inland.
As Frank Camp, sales and marketing director for non-containerized sales at the Jacksonville Port Authority explains,
"Conventional breakbulk ports are typically designed to allow vessels to berth adjacent or near the refrigerated warehouse, unlike container ports where the cold storage facilities are usually outside the immediate port area or sometimes even further."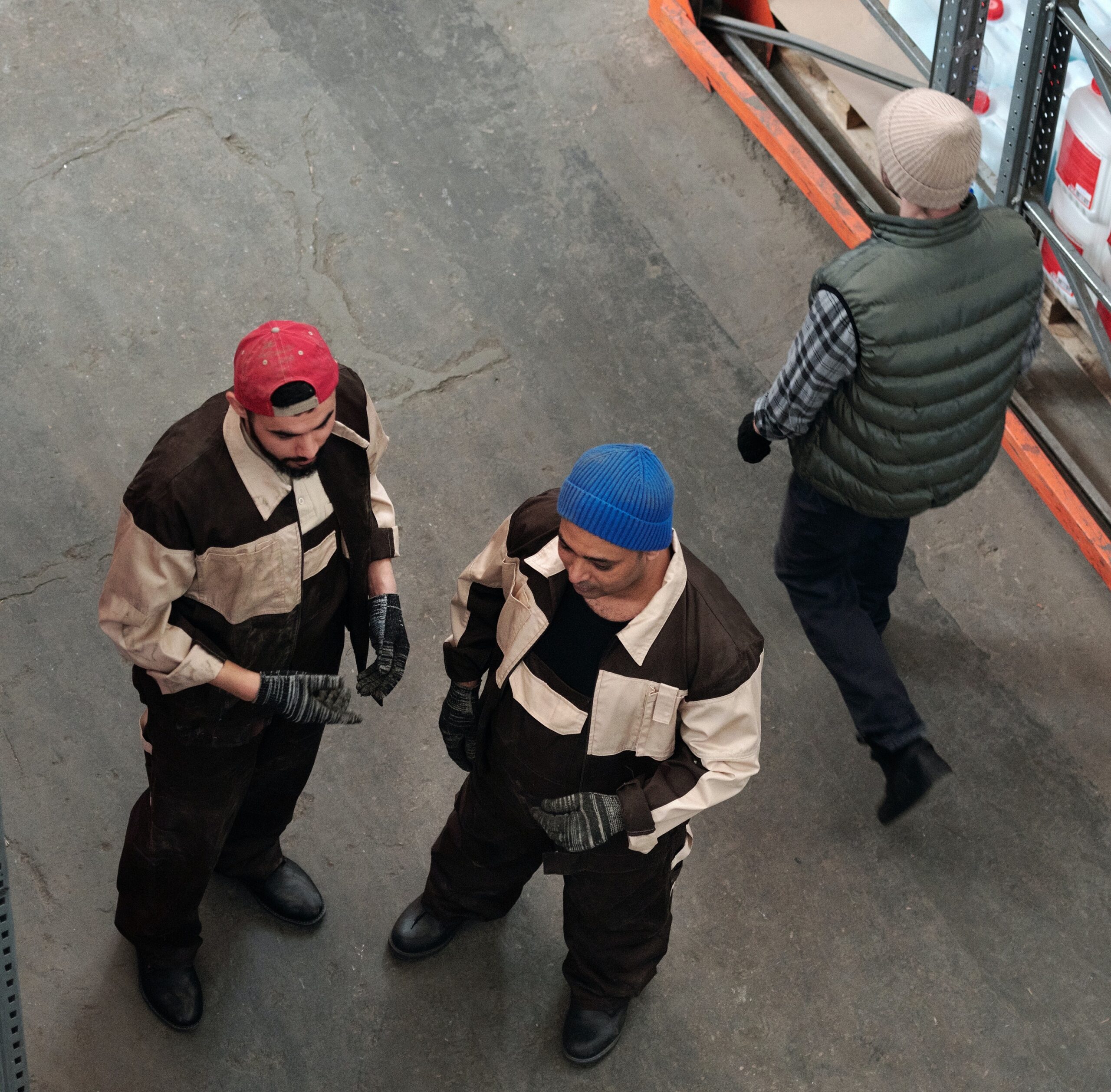 Why Is Cold Warehousing in Florida Important?
There must be a return on investment for facilities to cater to reefer shipments and for container ports to invest in cranes and other equipment. Global infrastructure developments represent a growing need for dependable, accessible, and affordable cold storage facilities for businesses. Central Florida is at the heart of this continually expanding global cold chain.
The need for cold storage aligns with Florida's status as one of America's largest agricultural markets exporting over $4 billion in agricultural products annually. Naturally, these products include citrus fruits like oranges and grapefruits. There's also a wide range of other vegetables, field crops, and livestock. Livestock includes cattle, chickens, and pigs.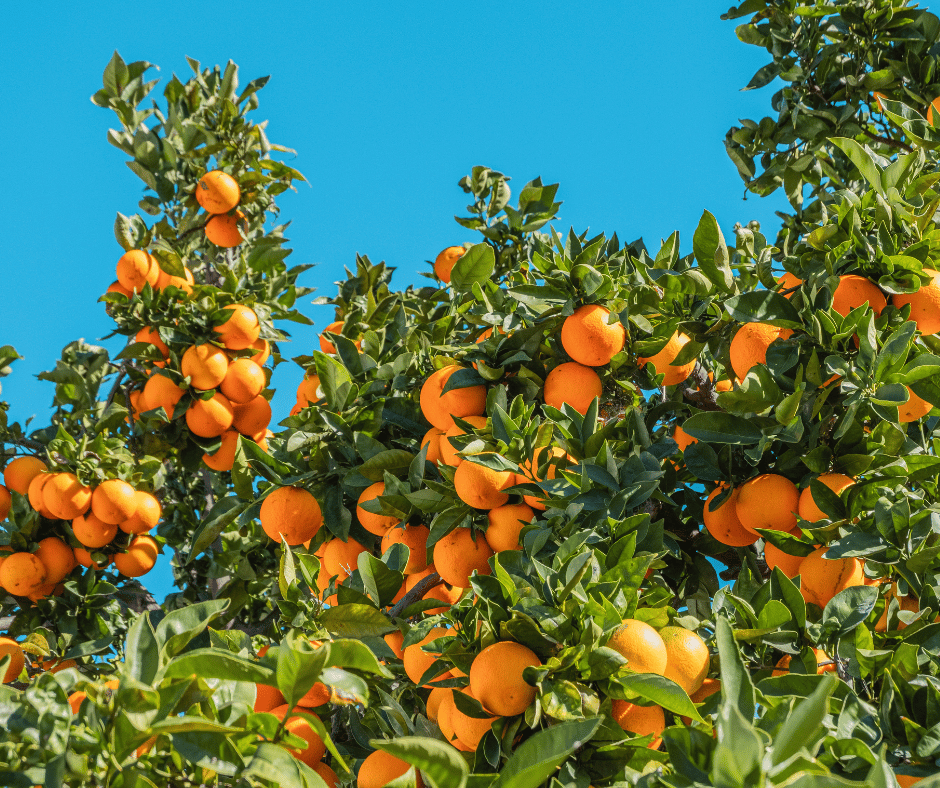 The Florida Chamber Foundation published a report in 2013 urging US companies to make Florida a globally oriented center for exports. Essential to this plan is facilitating warehouse and distribution solutions. Shipping this variety and volume of products requires careful planning and a reliable network of cold storage facilities.
CWI Is Your Clear Choice
Navigating these numerous Florida-based warehouses is a headache for businesses. CWI Logistics offers over 13 million cubic feet of cold storage for perishable agricultural products in the Auburndale, Winter Haven, and Bartow areas to accommodate the demanding requirements of Florida's agricultural exports.