July 30, 2015
Food grade warehouses are serious business and require a warehouse company dedicated to providing clients with the best (and safest) storage option. In the wake of recent food safety incidents, the food industry has increased its focus on mitigating the inherent risks of the national and global food supply chain. This focus on safety starts with production and doesn't end until the customer has purchased the product. Safe food grade warehousing is a critical step in that supply chain.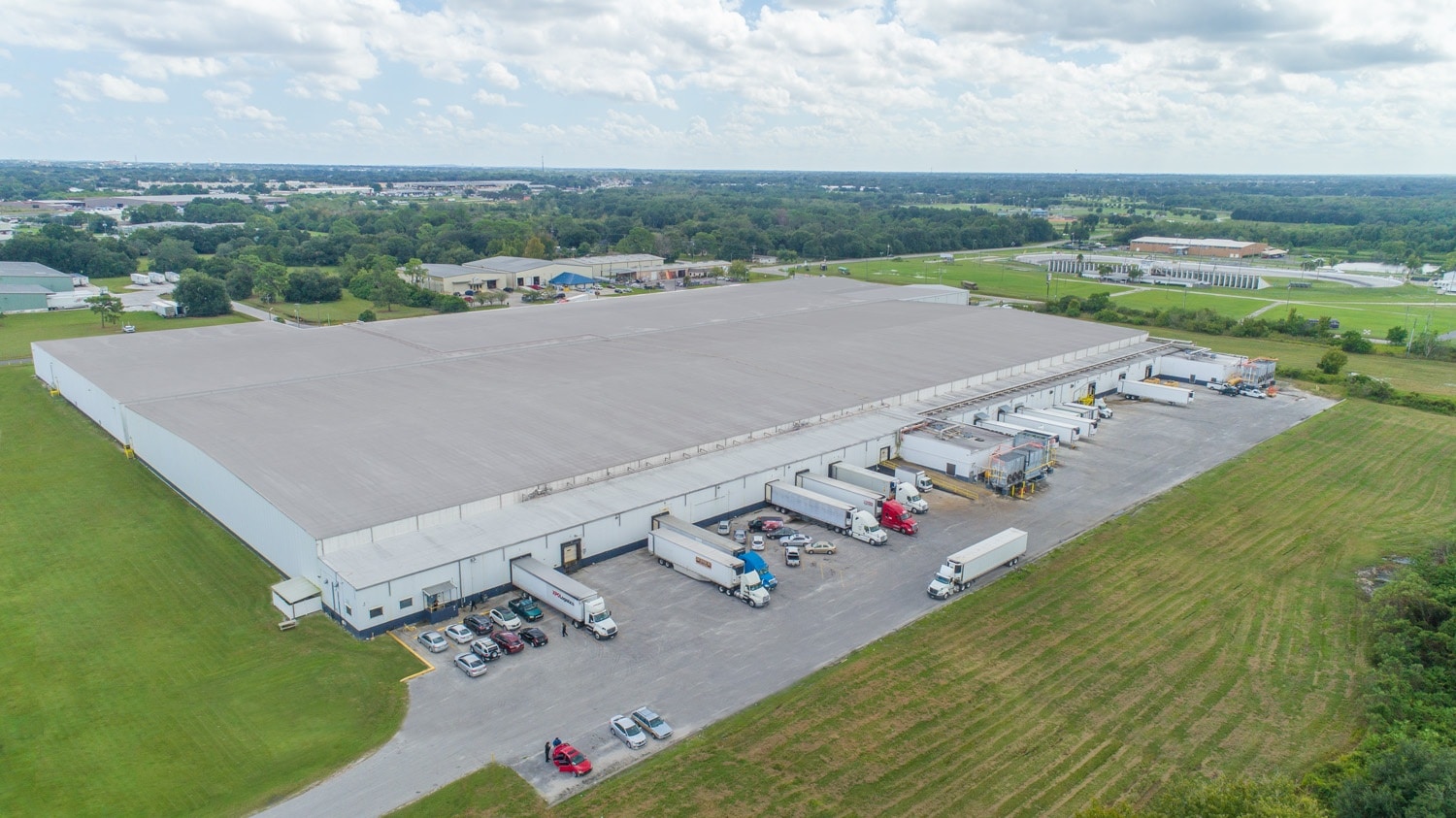 How Important Is Mock Recall Training for Food Grade Warehouses?
CWI Logistics realizes the importance of food safety for both the food producer and the general public. We adhere to a strict set of standards and guidelines that have earned us numerous awards and recognition.
However, sometimes a food product has been contaminated before it reaches one of our facilities. In these cases, the manufacturer may issue a recall.
Preparing for these rare, yet very serious situations, we follow a long-standing training procedure that involves mock recalls. These are performed a couple of times a month at our various locations to ensure our quality controls are sufficient. Additionally, we ensure that our personnel is experienced and ready for anything.
What Were the Results of Our Recall Training?
We consistently achieve perfect accuracy, as demonstrated in our last mock recall at our Groveland location. Groveland serves the greater Orlando area. In less than an hour after being alerted to the surprise mock recall, the Orlando location accounted for every pallet and package of the randomly selected product.
CWI Logistics Is Your Expert When It Comes to Food Grade Warehouses
The food industry is under constant scrutiny to provide quality goods to the consumer. CWI Logistics is ready to handle any problem our clients might have.