August 13, 2020
There was once a time when warehouses only stored items for customers.
These days, however, warehouses offer businesses of all sizes a host of distribution services in addition to warehousing. Most third-party distribution warehousing companies offer order fulfillment, picking and packing, custom labeling, and other value-added services to basic product storage.
Despite all the services offered, many business owners are unsure if outsourcing their warehousing and distribution will benefit them. Here are 3 times when it makes the most sense.
Businesses in the start-up stage
During periods of growth
Geographic expansion
Businesses In The Start-Up Stage
Start-ups are in a precarious situation when it comes to planning for the future. On the one hand, the business plan lays out specific steps for growth, on the other; it's unlikely that everything will go exactly as planned.
In addition, they rarely have the experience, capital, or real estate necessary to provide for adequate distribution and warehousing of products. In these situations, a start-up partnering with an experienced 3PL is a sound decision with several benefits. Highly trained employees, well-maintained facilities, and a solid reputation are just a few. In addition, it allows a startup to focus on its core competencies, instead of venturing into a business landscape, they know little about.
During Periods of Growth
If you find that your company is experiencing a sudden growth spurt, you'll have to scale up your warehousing and distribution as well. Just because you have more revenue coming in, it doesn't mean that you'll be able to afford a new warehouse space and outfit it to suit your needs. Not only that, but you'll also have to hire and train employees to run it.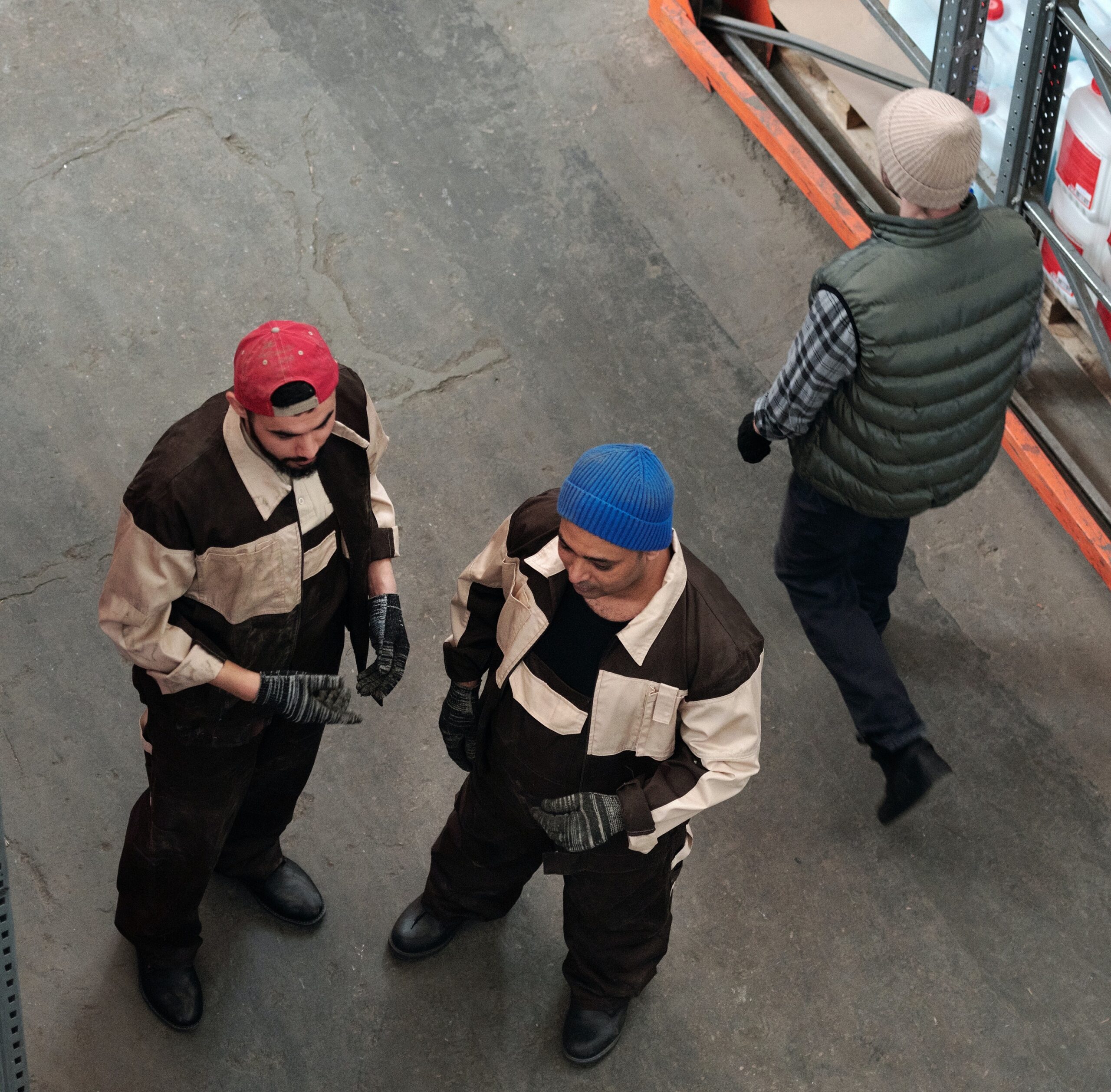 Even if you do have the capital, it may not be possible to find an appropriate space fast enough to meet the demand. Third-party distribution warehousing is a great short-term and long-term solution, providing the space and employees necessary to continue the growth pattern.
Geographic Expansion
It's not uncommon for a company to decide to expand to a new geographic area. Despite having reached success in one place, there is no guarantee that it will experience the same rate of growth in a new location.
It may not make sense to use capital to buy real estate, hire and train employees, and get the new distribution center online. It's similar to the situation that start-ups encounter. Even if the end goal is to buy, rent, or build a dedicated warehouse and distribution center, outsourcing to a third-party distribution warehouse is a viable interim solution.
Utilize CWI Logistics For Your Businesses Third-Party Distribution Warehousing
Consider your distribution and warehousing options if your company is in the start-up, growth, or expansion phase. Maintaining your own facilities and employees may be a good option for you, however, outsourcing has many advantages as well. It really comes down to choosing the best route for your company today, and into the future.
CWI is here to help. Contact our experienced sales team today.