August 4, 2015
Currently, there's a lot of discussion about the benefits of outsourcing transportation services to third-party logistics providers. Many companies have dismantled their own private fleet in favor of an outside provider. However, it's always best to look before you leap. What works for 1 company may not be the best option for another. If you're considering the switch from a private fleet to a 3PL, consider the following 3 factors.
Struggling to meet transportation services demand
Budget issues
Company expansion
Meeting Transportation Services Demand
If you're struggling to get your products into the hands of your customers, you will lose their business. There's always competition nipping at your heels. One slip-up, and they'll swoop in and take care of your customers for you. With a 3PL on your side, you're equipped to up-size your fleet to satisfy an increase in demand. This means you never have to worry about getting left behind. If demand decreases, adjustments are made to accommodate a lighter load without employee layoffs or selling/storing part of the fleet.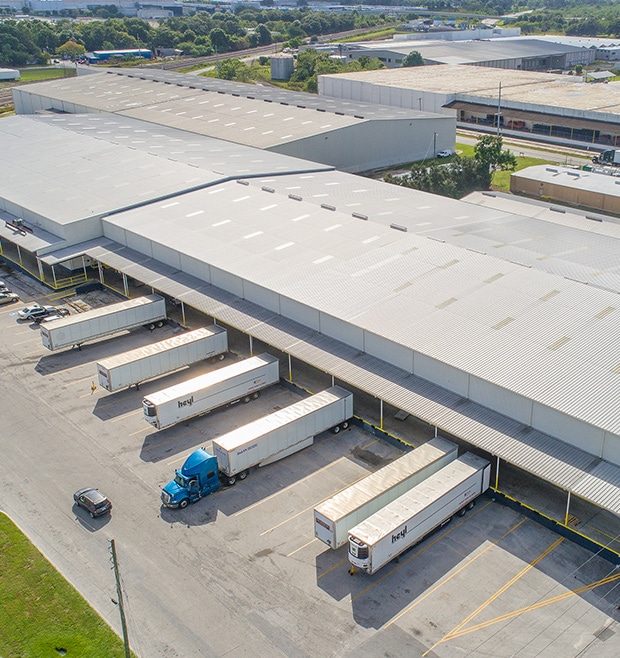 Budget Issues
Budget constraints are a constant concern for businesses of all sizes. Those who spend too much in one area will see other aspects of their business suffer. Fleet vehicle acquisition, maintenance, repairs, fuel, driver compensation, insurance, and regulatory compliance add up to a hefty sum. This is true even for the smallest of fleets.
When those costs overwhelm a budget, the resulting shock waves are felt throughout the company. 3PLs are a more cost-effective means of providing essential transportation services. Costs are controlled, freeing up capital for daily operations and future investments.
Company Expansion
Are you planning on expanding your company's offerings? Perhaps you're considering the viability of expansion into new geographic areas to capitalize on new markets. Investing in a large fleet of vehicles to service new markets, or to deliver untested products, is a risky endeavor.
What happens if the market doesn't produce a significant volume to sustain the fleet? If an area doesn't pan out, how will you recover the investments you've made? These are tough questions to answer. With an outsourced transportation provider, your investment is minimal. This allows you to test the market without getting in over your head.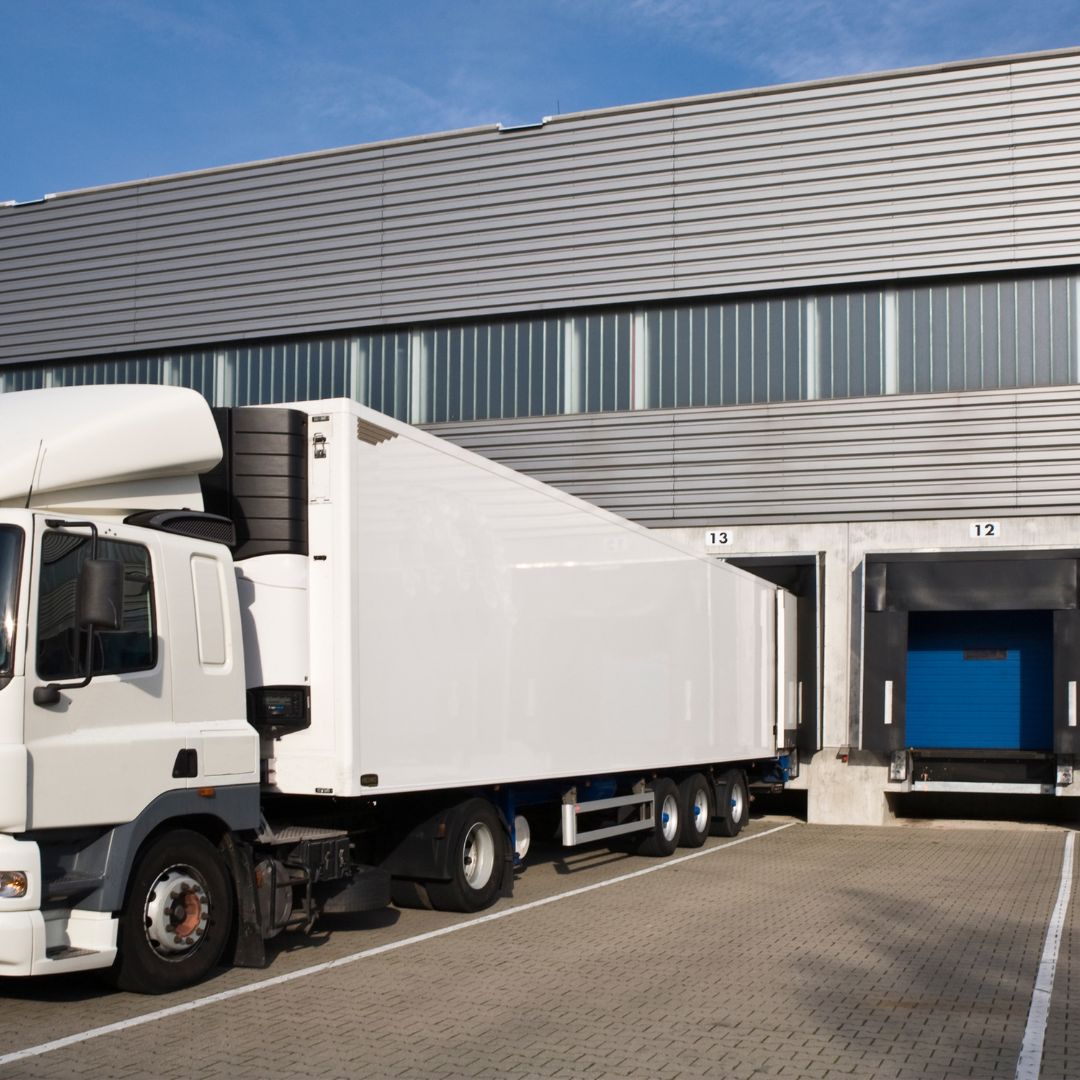 Regardless of the size of your business, or the products you offer, it's imperative that you maintain the supply chain. If you already own a private fleet, consider the benefits of outsourcing to a third-party logistics provider.
Likewise, if you don't have your own fleet, weigh the benefits of dealing with a trusted provider. In both instances, it's a smart business decision.
CWI Has Your Transportation Services Covered
With over 5 decades of experience, we've got you covered!
Reach out to us today to get started.