July 26, 2021
Public Warehousing provides creative and strategic solutions for a company's needs. When choosing to warehouse your business, decision-makers likely have many considerations they weigh before deciding between public and private — cost and scalability are among the most significant factors business owners will think about to make their choice. There are certainly some distinct differences between public and private warehousing, but there are a few reasons why public warehousing provides better value.  
The Benefits of Public Warehousing
Public warehouses are stand-alone, third-party operations specializing in warehousing and distribution, while private warehousing is that done by a company itself by buying warehouse space, hiring workers, and creating the systems that will help it run satisfactorily. Read on to learn why public warehouses offer many advantages compared to private. A company division owns private warehousing.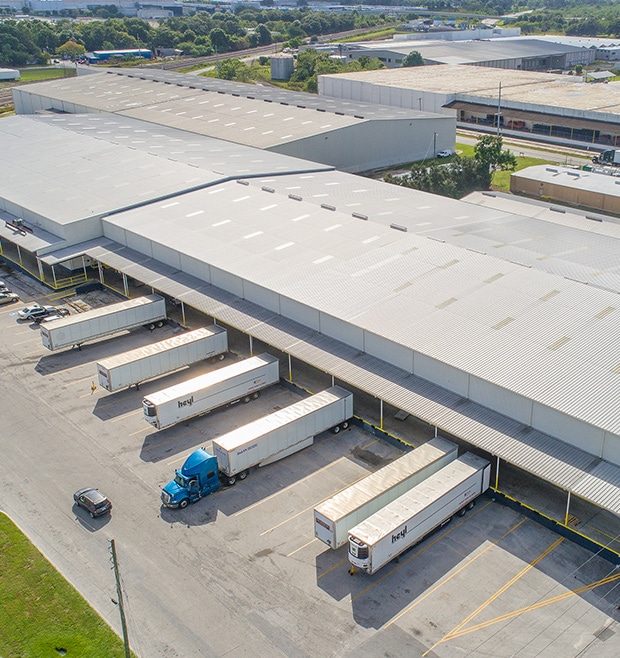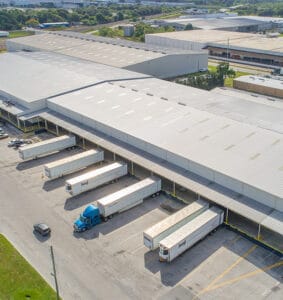 Low Investment
Private warehousing is more expensive than public warehousing because they require a significant initial investment to pay all operational expenses, including purchasing, maintaining, and upgrading the equipment. Further, you may be required to cover tax costs, while tax charges are generally included in service costs with a public warehouse.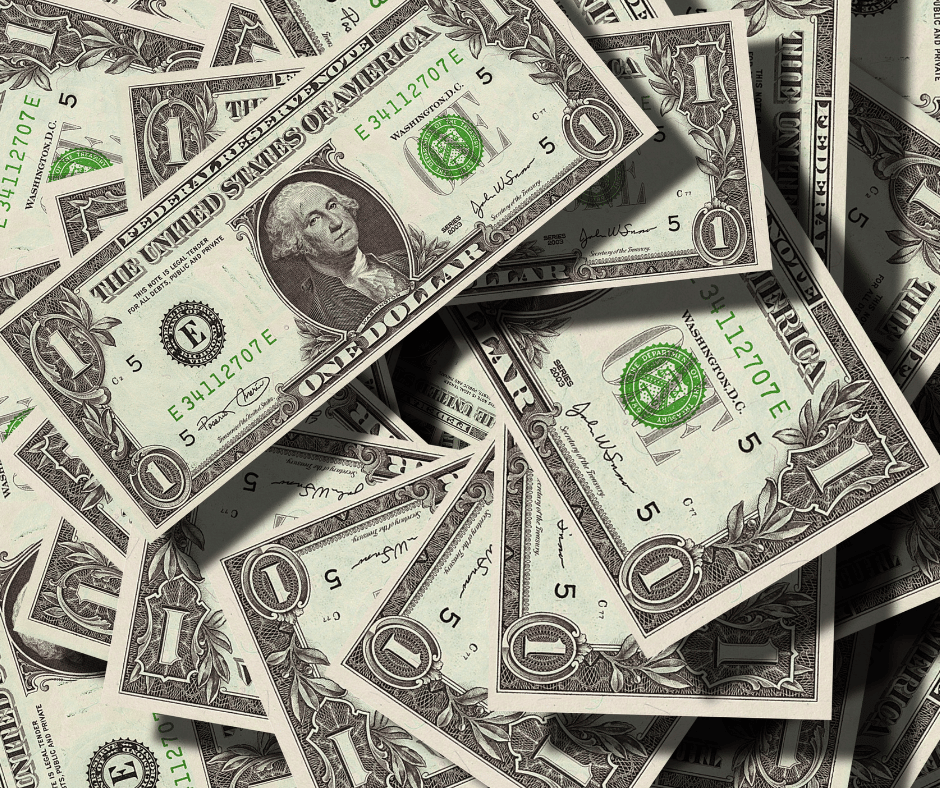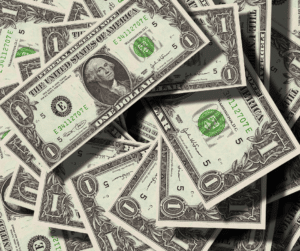 On the other hand, public warehousing provides the necessary equipment and infrastructure needed, so you can save money in capital and put that saved money back to work in your business. When you use public warehousing, your business's needs are in the hands of industry experts who understand the complexities of logistics, project management, distribution, food safety, and temperature control, to name just a few.
On the other hand, public warehousing provides the necessary equipment and infrastructure needed, so you can save money in capital and put that saved money back to work in your business. This is especially beneficial for companies just starting out who may not have the resources to fully fund their own warehousing. 
Expertise and Experience
When you choose public warehousing for your business, you automatically receive access to its staff, who are experts in all facets of the industry, including OSHA regulations. You can focus more on your company's core competencies rather than using your human resources, time, or finances. 
Flexibility
With private warehousing, you are responsible for selling your warehouse and purchasing a new one if your current one no longer fits your needs. But, with public warehousing, rather than having to buy new warehouse space when your business expands or downsizes, you have the flexibility to adapt the space to your needs. You can provide your warehousing company with notice of what you need, and they take care of the rest. 
Service Value 
Public warehousing also offers the value of additional services such as logistics and inventory management and shipping functionality. Warehousing at CWI includes the following benefits.  
Value-added packaging provides a single contact person to ensure project efficiency and communication. 
Cross-Docking to improve productivity and speed using a one-touch operation model. 
Logistics using intermodal transportation options for product tracking. 
Radio-Frequency Electromagnetic Fields (RFIDs) minimize human error from inventory processes to streamline transmitted data. 
Transportation through an affiliated network of asset-based providers. 
When Private Warehousing May Be Best 
As opposed to public warehousing, private offers the benefit of ultimate client control. You incur the cost of operations and maintenance and typically have to enter into a longer commitment, but you can be in charge of carefully tracking inventory or can decide to pay a team to work all hours of the day if that is what you believe your business needs. You will also be the only company using your warehousing space, as opposed to public warehousing, in which there will be other companies using the services at the same time you are. 
Public warehousing clearly provides unique value but CWI Logistics can help you even if you elect to use private warehousing. We come to you and bring the same expertise and resources we share with our public warehousing partners. 
CWI Is Your Public Warehousing Partner No Matter What You Choose
You have brought your business where it is with your hard work and ability. When you partner with CWI Logistics for your warehousing needs, you are assured you have a 3PL that will work just as hard as you do so you can achieve success. Since 1966, we have been one of the leading logistics companies in Florida and the southeast US. Today, we've got 11 strategic locations, and we provide the best turnkey 3PL solutions in the southeast. At CWI Logistics, we are experts in warehousing and can offer you many storage options and moving your freight. We've operated in climate-controlled warehousing for over 50 years, so we are extremely knowledgeable and able to customize your warehousing solutions based on your needs. Call us today to discuss all of your freight storage and logistics needs. We're here to help – from dock to dock and door to door.