January 21, 2015
Many growing businesses looking into warehouse storage solutions are unfamiliar with the industry. They might even harbor general apprehension about leaving their products in a warehouse. This is caused by the common depictions of warehouses being giant, dusty buildings with little or no climate control.
What Makes for Robust Warehouse Storage?
While some buildings are set up that way, there are plenty of modern facilities that provide the environment, cleanliness, and security needed to put their mind at ease. Companies dealing with these quality facilities are able to specify the exact conditions required for the proper storage of their materials.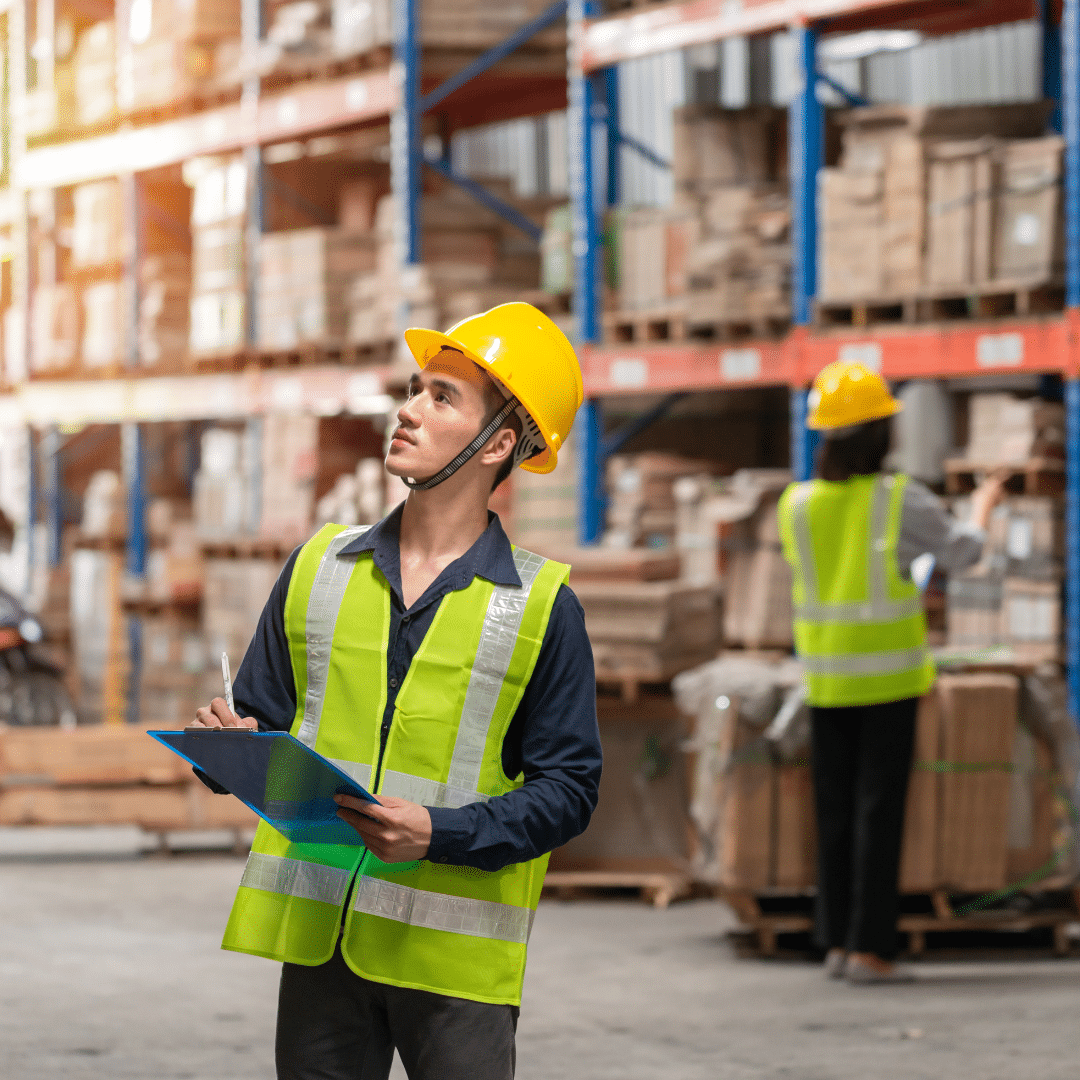 What Factors Are Important In Warehouse Storage?
The most important factors include the following.
Temperature
Humidity
Cleanliness
Space
Temperature
A popular feature of quality warehouse storage is the cold warehouse. These buildings are used to aggregate perishable items for repackaging or distribution. Additionally, they offer a variety of cold storage options at different temperature levels, so those with sensitive items don't worry about spoilage. Available temperatures range from -20F, which is good for ice cream, all the way to 35F, which is a great temperature for traditional refrigerated items.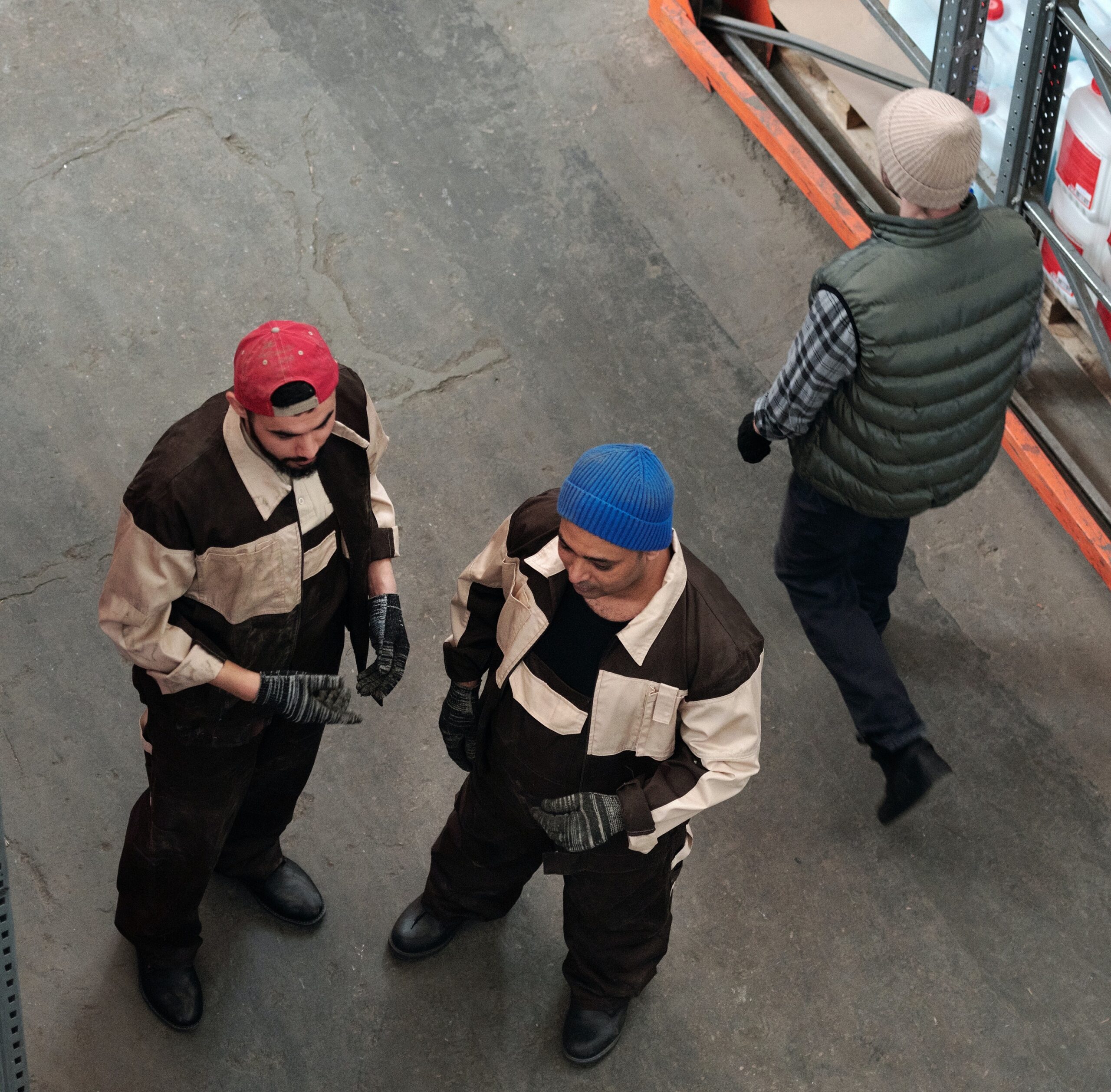 Humidity
Humidity control is another important environmental factor for some types of items, like produce and confectionaries. In some cases, both refrigeration and humidity control is needed, while for other items, only humidity control will be required. Either way, modern warehouses accommodate these needs.
Cleanliness
Dry warehousing is the general description for standard storage space, but that doesn't mean that the conditions have to be hard on products. In fact, businesses that need extreme cleanliness to house their products will find dry warehouses that meet food-grade storage requirements and have an ASI excellent rating. Of course, there is also dry storage available to those with less-specialized needs. CWI Logistics has a large network of warehouses throughout Florida ensuring that there's enough specialized space for everyone.
Warehouse Storage with CWI Logistics
While storage is a big part of our offerings, it's important to note that our services don't end there. We also handle packaging, distribution, dock-to-dock transport, and more. Thanks to this, we provide a one-stop solution for all of your logistics needs.
Reach out to us today for your warehouse storage needs!