March 3, 2016
If your business deals with seasonal demands and volume fluctuations, then using a 3PL for extra warehouse storage can prove a helpful option for handling those high-volume periods. The benefits of outsourcing your warehouse storage needs during sales fluctuations include the following.
Flexibility with your warehouse storage
Cost-effectiveness
Concentration on your core business
Flexibility with Your Warehouse Storage
By outsourcing to an experienced supply chain partner, you have access to a multitude of storage capacity and space options. Whether you require the storage and distribution of dry goods, temperature-controlled perishables, or bulk manufacturing/construction materials, a quality 3PL can provide the options necessary during seasonal surges. A 3PL also brings years of experience and various value-added services to best serve your business' ever-changing needs.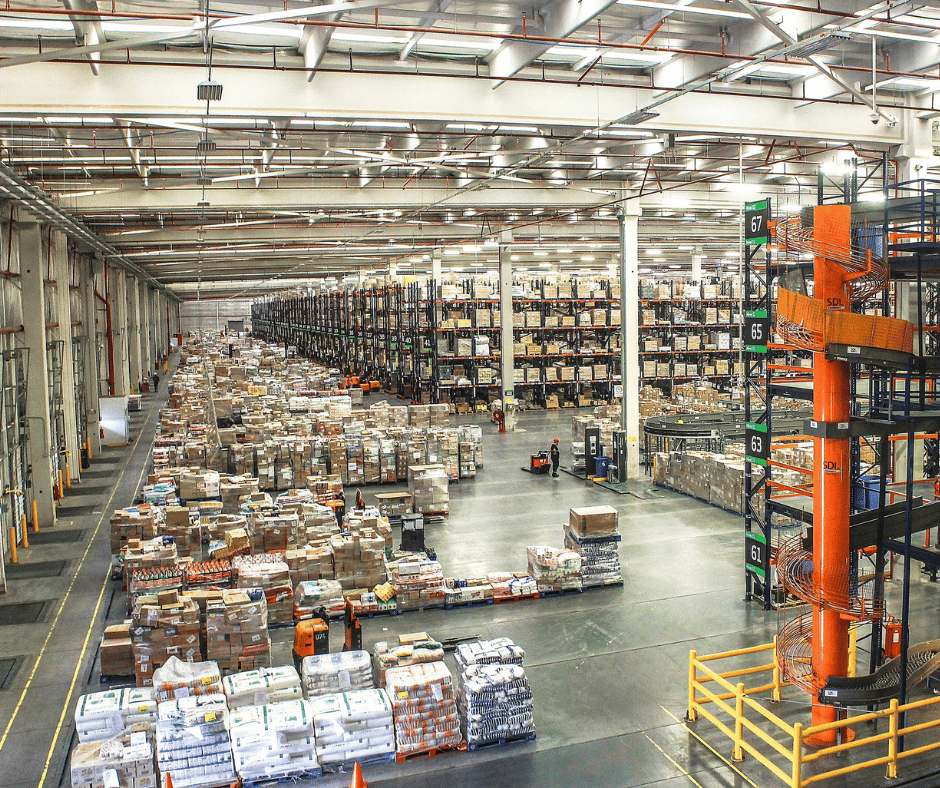 Cost-Effectiveness
Outsourcing your warehouse storage during volume surges allows you to better predict costs because once your increased storage needs are met, your costs return to pre-fluctuation levels. There's no need to acquire expensive long-term options that remain unused during normal volume levels. At CWI Logistics, we provide both contract and leased space for your warehousing needs.
Concentrating on Your Core Business
Effective warehousing practices are difficult enough. Utilizing commercial storage during these high-demand periods allows you to concentrate on your core business needs. A seasoned 3PL company like CWI Logistics provides more than just storage opportunities.
The right 3PL assists you with distribution, transportation, and packaging during any sales surges and is flexible enough to handle the unpredictability during surge periods.
Consider CWI Logistics For Your Warehouse Storage Needs
If your business is subject to seasonal surges or high-volume periods, outsourcing your storage needs during these times could be the right move for you. With years of experience and multiple warehouse options, CWI Logistics can help you with your high-volume period logistical needs. We've been serving customers in Florida and the Southeastern US for nearly 50 years. Reach out to us today!