December 6, 2019
Though transportation services seem simple, there is a lot involved in getting items from point A to point B as quickly, efficiently, and affordably as possible! In intermodal shipping, a containerized shipment will typically travel by ocean for part of its journey, and then overland to reach its destination via a landbridge.
What Is a Landbridge?
The part of the trip via land is what we refer to as a landbridge, and typically, that shipment will travel by train or truck. Commonly, there are 4 different terms used in the shipping industry that refer to landbridges, so let's take a look at them.
Landbridge
Intermodal container
Micro landbridge
Reverse landbridge
Landbridge
This exists when an ocean container is shipped by vessel from one country to another and is then carried across a total body of land, a country, or an entire continent. Container shipments might start on a ship in China, unload in the Los Angeles area, travel by train from LA to a port in New York/New Jersey or Jacksonville, and get loaded on a ship bound for Hamburg, Germany, or some other European port.
Intermodal Container
An intermodal container is one that ships from one country to another and then travels by rail over a large portion of land in either or both countries is typically called a mini landbridge. In this situation, you might have a container loaded on a ship in China sent to Los Angeles for its final destination in Florida.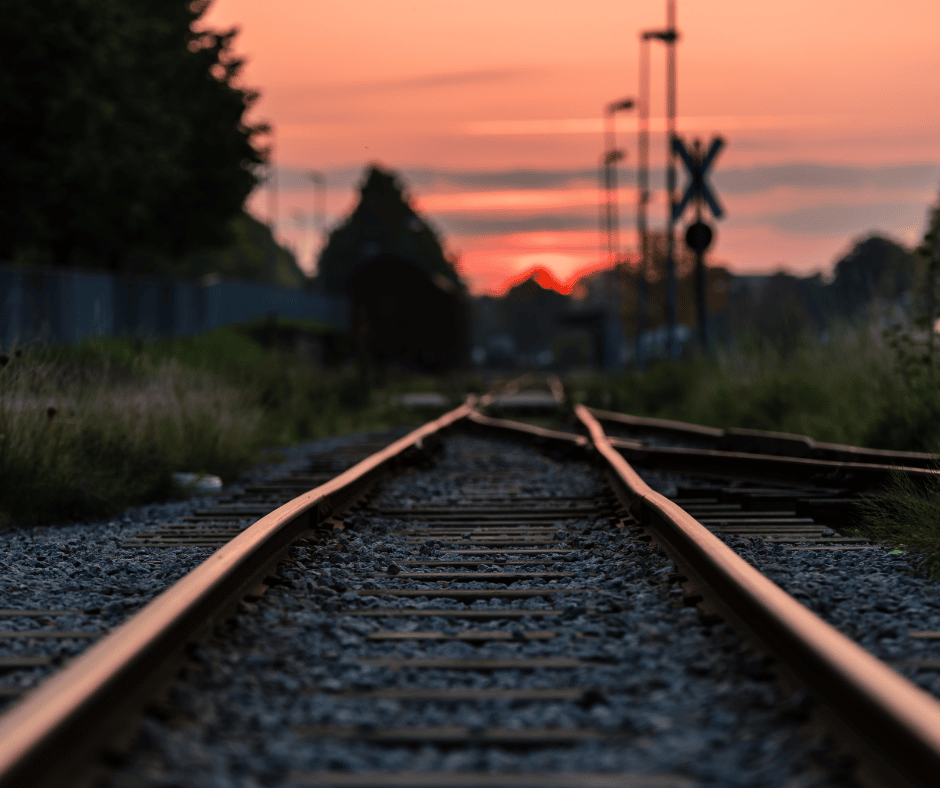 Micro Landbridge
A micro landbridge is a shipment sent by a container ship from one country to a second country, that passes across land to reach its destination. An example would be an ocean shipment from China bound for Houston, that travels by train to get there.
Reverse Landbridge
Since the Los Angeles/Long Beach port is the busiest in the United States, most US landbridges begin there. When the opposite is true, and an ocean shipment comes from overseas to an east coast port and travels west, it is a reverse landbridge.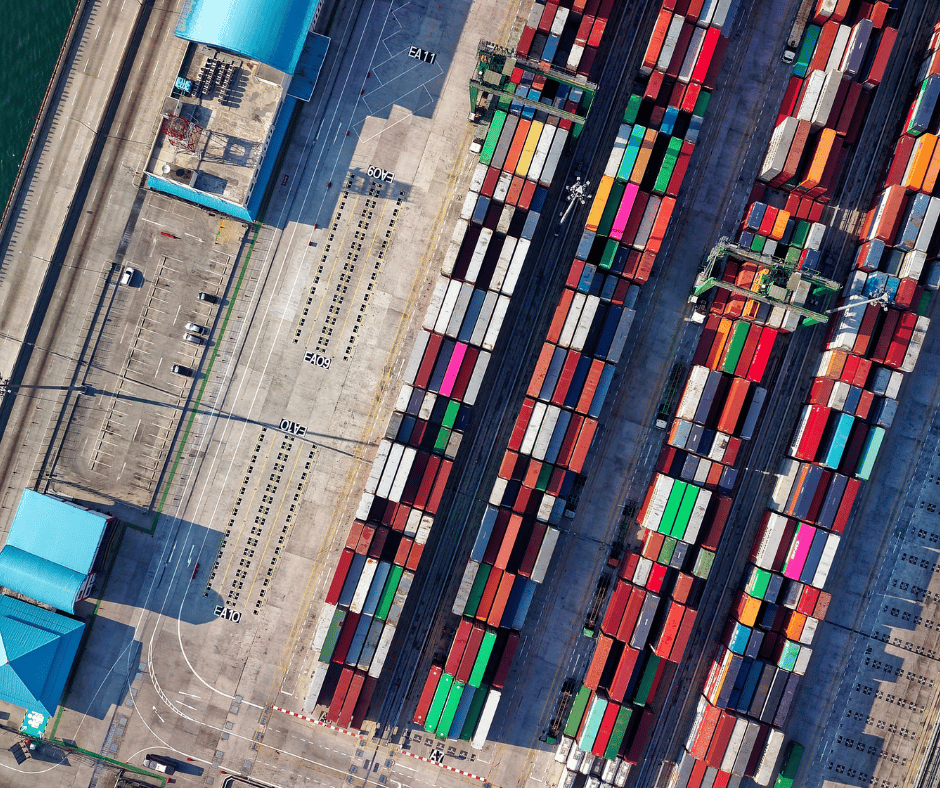 Why Is All of This Important for Shippers?
As a shipper, what does all this mean for you? Some of the best things a manufacturer of goods would want to hear! Economies of scale, significant cash savings, and reductions in cargo handling, along with reduced damages and losses, quicker shipments, and improved security. Overall, more money in the company's pocket at the end of the year!
Contact CWI Today to get a quote to transport your cargo shipment.