February 3, 2020
If you're not sure what public warehousing is, the information below should help. You'll discover why public warehousing might be a good choice for you and how to select the best provider.
What is Public Warehousing Anyway?
A public warehouse is a stand-alone company that specializes in warehousing and distribution. Most companies that sell large quantities of a product can benefit from the services of a public warehouse. These services almost always include various ways of storing goods based on environmental needs.
However, some may only offer traditional dry warehousing.
Many public warehousing companies offer multiple options as far as shipping methods and techniques. A full-service logistics provider will offer cross-docking, pick-pack, and contract packaging services to augment the transportation process. This allows the clients to customize their own warehousing experience to meet their own specific needs as well as the needs of their customers.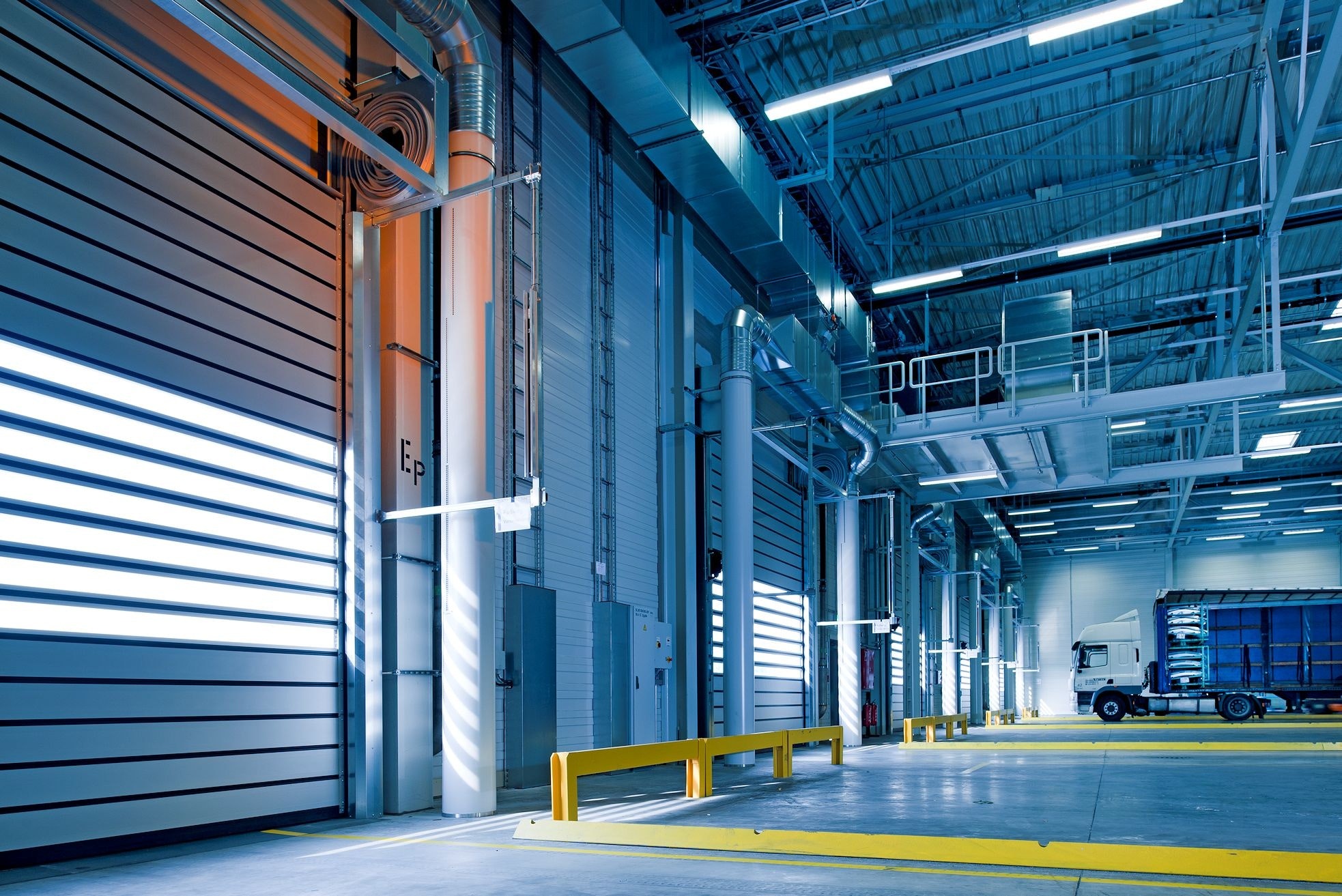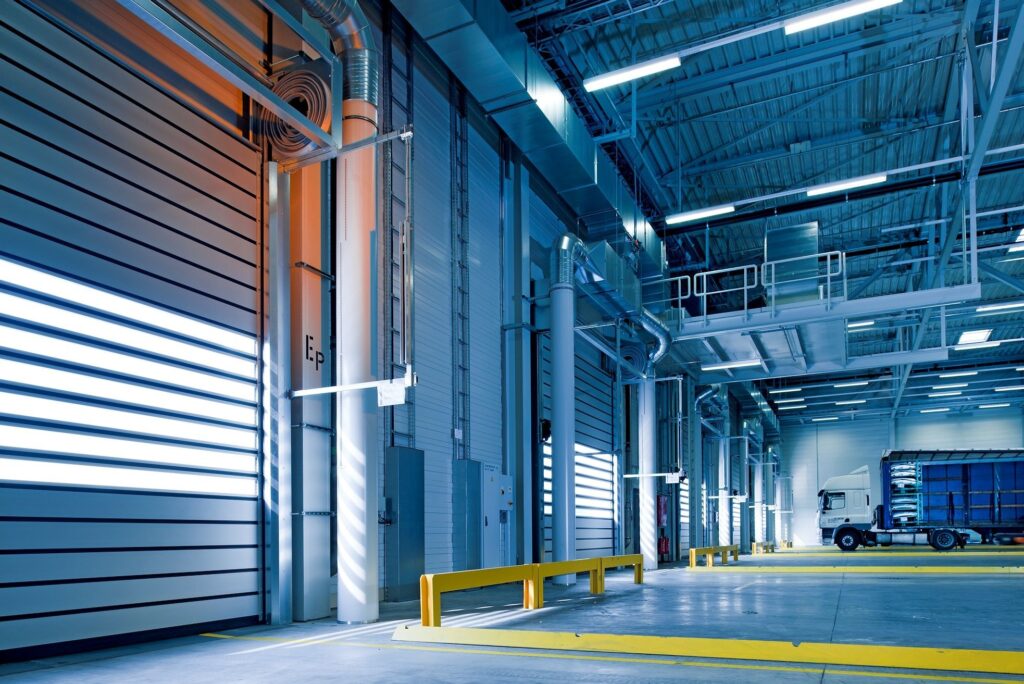 Public warehouses also offer inventory tracking and management technology. Most will offer their own inventory control software, but they can implement the client company's software, allowing that company to treat the public warehouse the same way they would any other well-connected satellite location.
Is Public Warehousing Right for You?
Many companies start using public warehousing services on a temporary basis and then shift into using them permanently. Companies typically find that outsourcing their warehouse needs makes more sense than attempting to build their own storage and distribution system. Location can play a large part in this decision.
For example, if your manufacturing plant is located far away from some or all of your customers, you might be able to find a public warehouse that is closer to your customer base. This allows your goods to be delivered to your most important customers much faster and in sync with their just-in-time supply chain needs.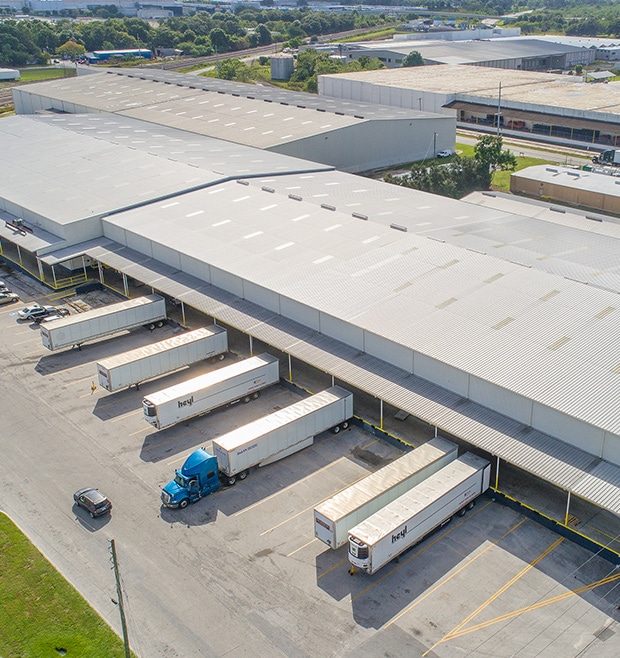 Public warehouses can also be very flexible as far as available space. As your company grows, the amount of space you have access to can grow, but you only ever have to pay for the space you use. Without access to a public warehouse, storage expansion can only take place by building a new warehouse or expanding an existing building.
Public warehouses also tend to offer highly advanced technology–technology that is often financially unobtainable by smaller businesses, yet becomes more feasible when the cost is shared across multiple organizations utilizing the same public warehouse.
Which Company Is Best for Me?
Because each company's needs differ, it's important for each company to put thought into selecting the public warehouse that will best serve them. When selecting the warehouse that will be best for you, be sure to consider the technology they employ and the flexibility they offer, both in what is available now and what you have access to in the future.
Capability isn't everything, customer service and willingness to innovate on behalf of their clients are major factors in choosing a quality public warehouse. Take the time to investigate how well they take care of their current clients.
Public warehousing isn't the best choice for everybody, but many companies find that it solves their current needs while insulating them from future problems. Consider using public warehousing services for your own company. It may be just what you need.
Interested in learning more about public warehousing services?
If you're interested in learning more about public warehousing services, reach out to us today! Our experienced team is eager to help you!