January 8, 2013
Here at CWI Logistics Inc., we take pride in being a provider of a variety of supply chain services including multi-temp packing services as well as transportation services, to name a couple. While our warehousing and transportation services date back to 1966, our packaging services have also been up and running for over 20 years.
Why Is Offering Multi-Temp Packaging Services Important?
Our belief was and still is, that as a logistics provider, it's very important that we offer our clients multi-temp packaging services that can be tailored to their specific needs. With that in mind, we now offer multi-temperature packaging, re-packaging, kitting, and shrink-wrapping services. We can package in an ambient or chilled environment which has been very helpful to a few of our beverage clients. Our ability to transport, store and package temperature-sensitive products allows us to provide a "one-stop shop" to current and future clients which is a real cost-saving and competitive advantage for us.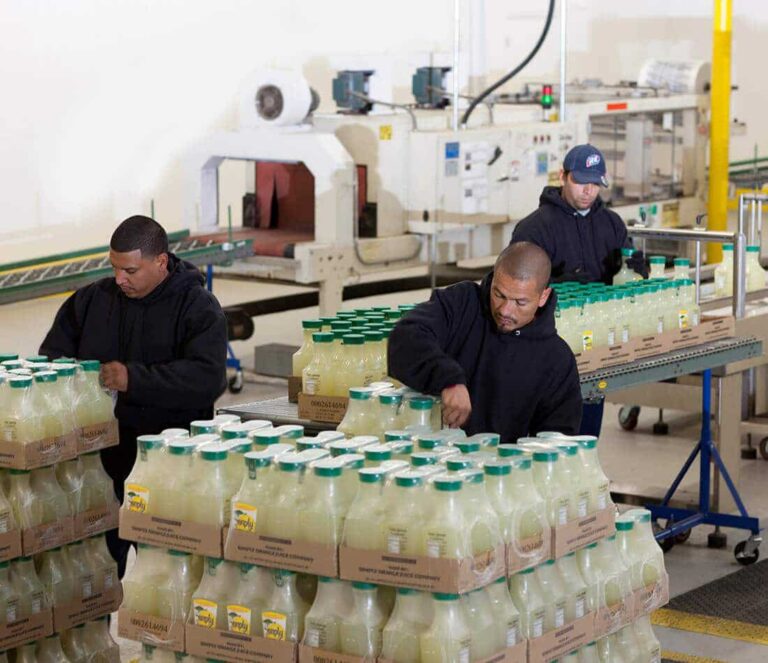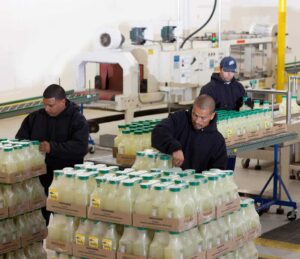 Where do those cost savings come from?
Reduced transportation costs
Reduced carrying cost for inventory
Reduced damage costs
Our approach is simple but effective as we focus on our people, processes, and equipment to allow us to deliver industry-leading quality and productivity. We have spent countless hours mapping our processes while continually striving to improve them. Our veteran staff has the skills and experience to tackle any high-volume and/or low-volume customized packaging project. From a technology standpoint, our robust inventory management system allows us to track our productivity and inventory in real time and our clients also have that same real-time visibility as well.
CWI Is Your Safe Bet for Multi-Temp Packing Services
With the ever-changing demands from retailers and end users, it is important that your 3PL provider can keep up with the changes and provide you with cost-saving SOLUTIONS. In business for nearly 60 years, CWI is your safest bet. Reach out to us today to get started!