Our dedicated fleet services provide you with a group of drivers, trailers, tractors, and other resources for use exclusively by your business. 
What Is a Dedicated Fleet?
As the name implies, a dedicated fleet is when all of the necessary resources (trucks, drivers, trailers, etc.) used to transport goods are devoted to an individual client. Companies get the following benefits.
Exclusive and less volatile rates
Streamlined communication
Reliability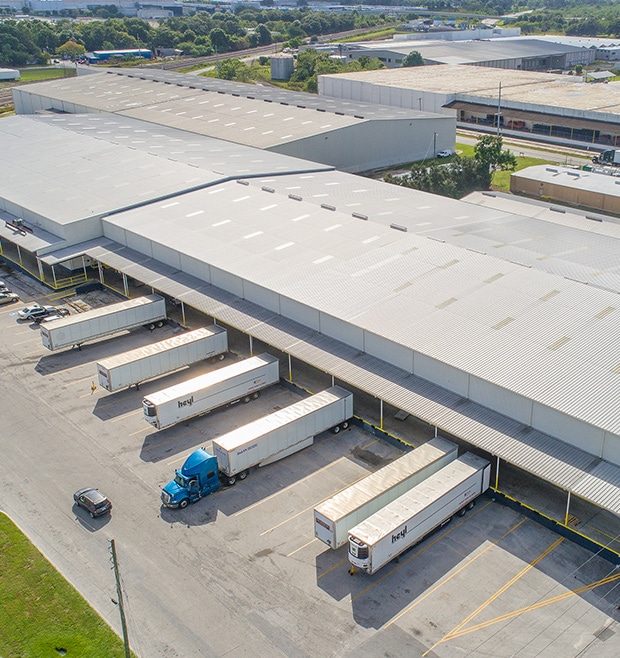 Choose CWI Logistics for Your Dedicated Fleet
Global brands have entrusted their dedicated fleet needs to CWI Logistics. We treat you like a partner. 
By leveraging our relationships and the pure volume we've shipped, we can plug you into our transportation network to take advantage of our exclusive rates. This ultimately fuels your bottom line. 
We differentiate ourselves from our competitors through our transparency. We track, measure, and deliver comprehensive reporting about your product. If you ever have a question, your dedicated representative is ready to take your call.
Our goal isn't to be just good enough. We go a step further and provide other value-added services like our on-demand shuttle services and cross-docking options. Don't worry about having to schedule ahead for a shuttle – whenever you want it, you got it. We also operate on a just-in-time (JIT) basis to make sure there's no interruption in production lines.
Regardless of the type of products you're shipping, we have you covered. Look no further than CWI Logistics for your dedicated fleet.