Direct Store Delivery (DSD) is widely popular in the food and beverage industry when it comes to consumer products. In DSD, the top priority remains consistent: Minimizing supply chain time while maximizing freshness.
Choose CWI for Your Direct Store Delivery
The modern retail landscape requires speed. Regardless of the cause of the need for speed (i.e., special promotions, consumer preferences, etc.), companies require it in order to remain competitive in the marketplace.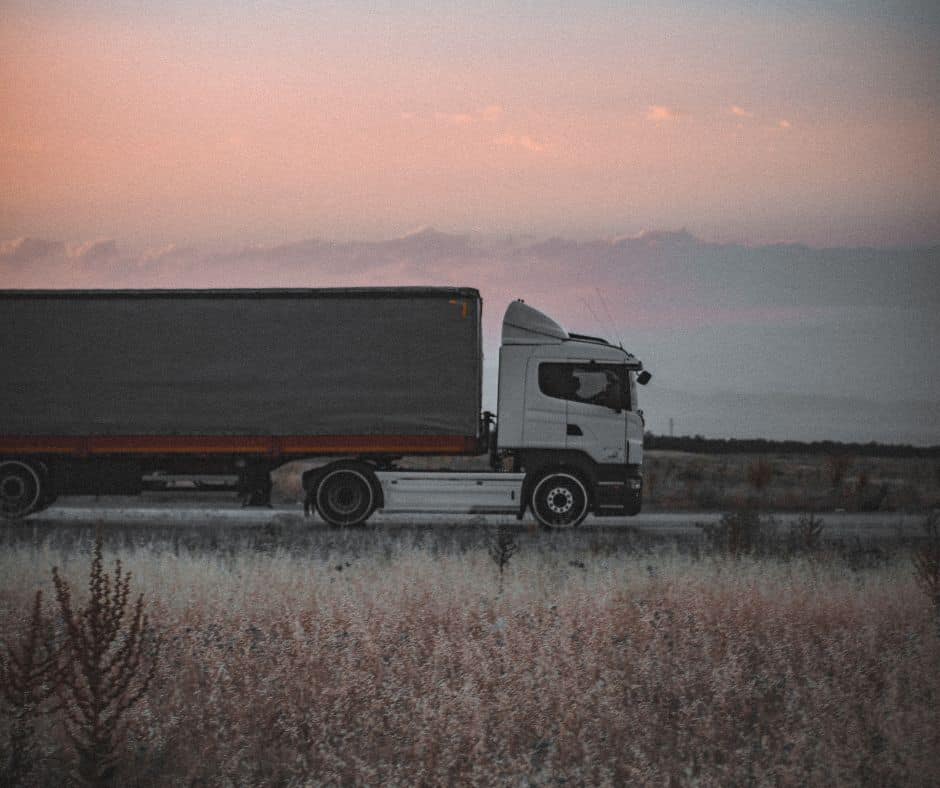 Combining our in-house and extensive network of fleet drivers with logistics professionals, CWI Logistics provides a closed-loop network, creating a direct link between consumer goods manufacturers and retail outlets.
Value-added Services Paired with Your Direct Store Delivery Needs
CWI Logistics provides a variety of value-added services to pair with your direct store delivery demands, including:
Repacking to prepare products for special point-of-sale promotions

Labeling, stenciling, and stamping

Sophisticated, transparent reporting

QA sampling

Special request operating supplies

Cargo airbags

Pallet sales

Stretch wrap

Bill of lading

Slip sheet loading and unloading

Late orders for same-day pickup or shipment
Look no further than CWI if you're in the market for a Top 100 3PL partner to help support a Direct Store Delivery program for both temperature-controlled and ambient goods.