Less than truckload (LTL) is ideal for companies who need to move items but don't need a full truck. Shipping costs often add up quickly. Therefore, LTL is a more cost-effective way for companies to ship products. Generally, dry LTL loads end up being between 100 pounds (the limit for most parcel carriers) and 10,000 pounds per load (when a full truckload is more appropriate).
The Benefits of Dry LTL
If you're unfamiliar with the term dry LTL, it just refers to less than full loads as its name implies. Logistics companies make this process efficient for everyone by combining shipments from multiple businesses to fill a single trailer. This makes it economical for the logistics company as well as the individual businesses because they're only paying for their portion of the cost of the truckload.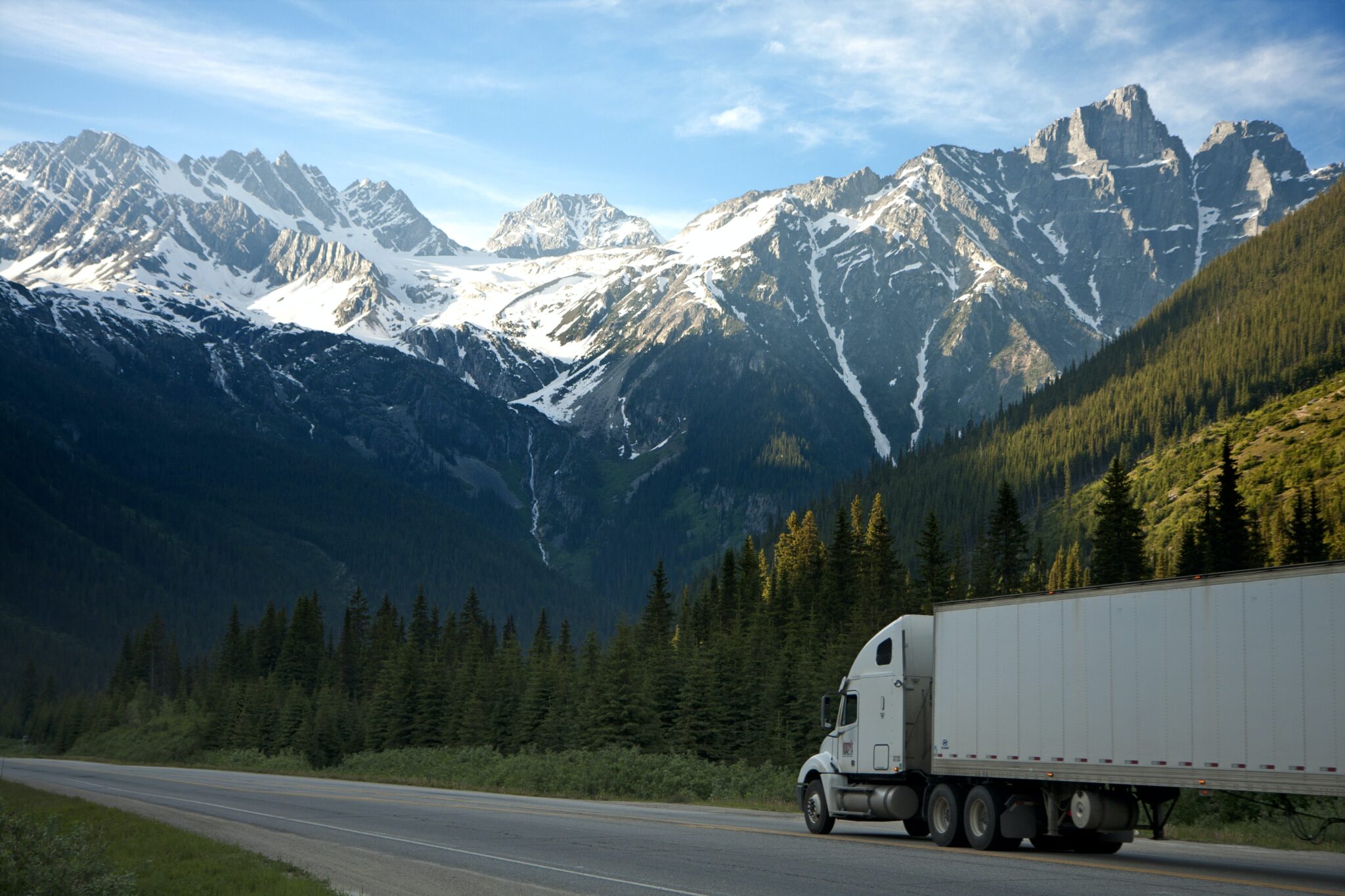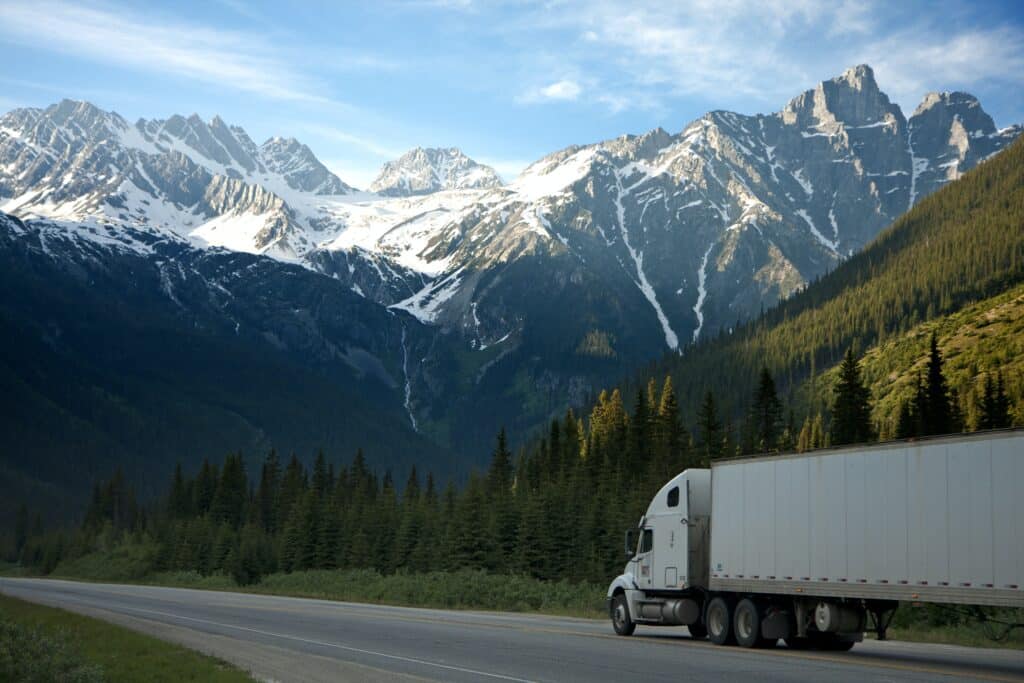 For example, if your load only fills one-tenth of the truck, then that's all you would pay (aside from weight considerations). This is ideal for small to medium-sized businesses that don't require full truckloads.
Other benefits of dry LTL include the following.
Ability to meet unique product shipment requirements
Leverage large carrier network
Simplified tracking
Environmentally friendly
Dry LTL not only saves companies money but also reduces their carbon footprint, makes tracking their products easier, and allows them to leverage a 3PL's large national carrier network.
Trust CWI Logistics for Your Dry LTL Needs
The flexibility of our dry LTL service is very beneficial for small and midsize companies as daily, weekly, or monthly orders can be scaled up or down depending on the need. 
There are several benefits to consolidating freight in this way, including convenience, cost, and reduced risk. If you'd like to learn more about CWI's LTL services, please contact a member of our team today!