CWI Logistics is your premier 3PL provider. Regardless of your specific freight broker needs, we have the transportation, manpower, and affiliate network to deliver you exactly what you need. Our freight broker services are scalable and turnkey. 
Choose CWI Logistics as Your Freight Broker
As a fellow business and a company with decades of experience in freight brokerage, we understand that time is money. The time-sensitive nature of your supply chain is at the heart of your business.
Therefore, at CWI Logistics, our flexibility and array of freight broker services have been essential to why we were voted a Top 100 3PL Provider. We get the job done efficiently and accurately–maximizing your profitability and eliminating unnecessary headaches. This allows you to focus on more important areas of your operations. 
When you partner with us as your freight broker, you'll have one point of contact. This streamlined customer service model is built upon a simple idea: transparency. Transparency is what differentiates us from many other freight brokers and gives our customers peace of mind.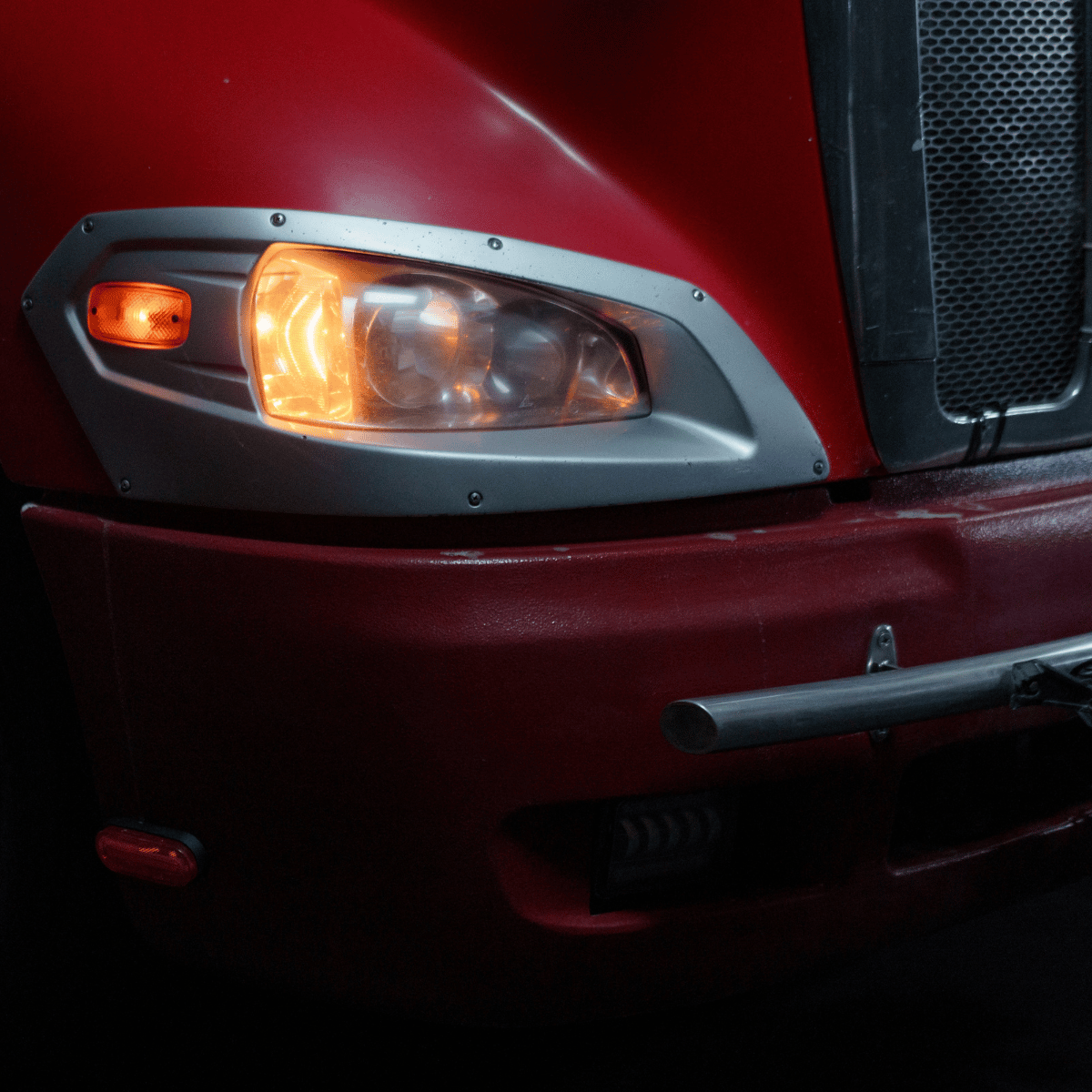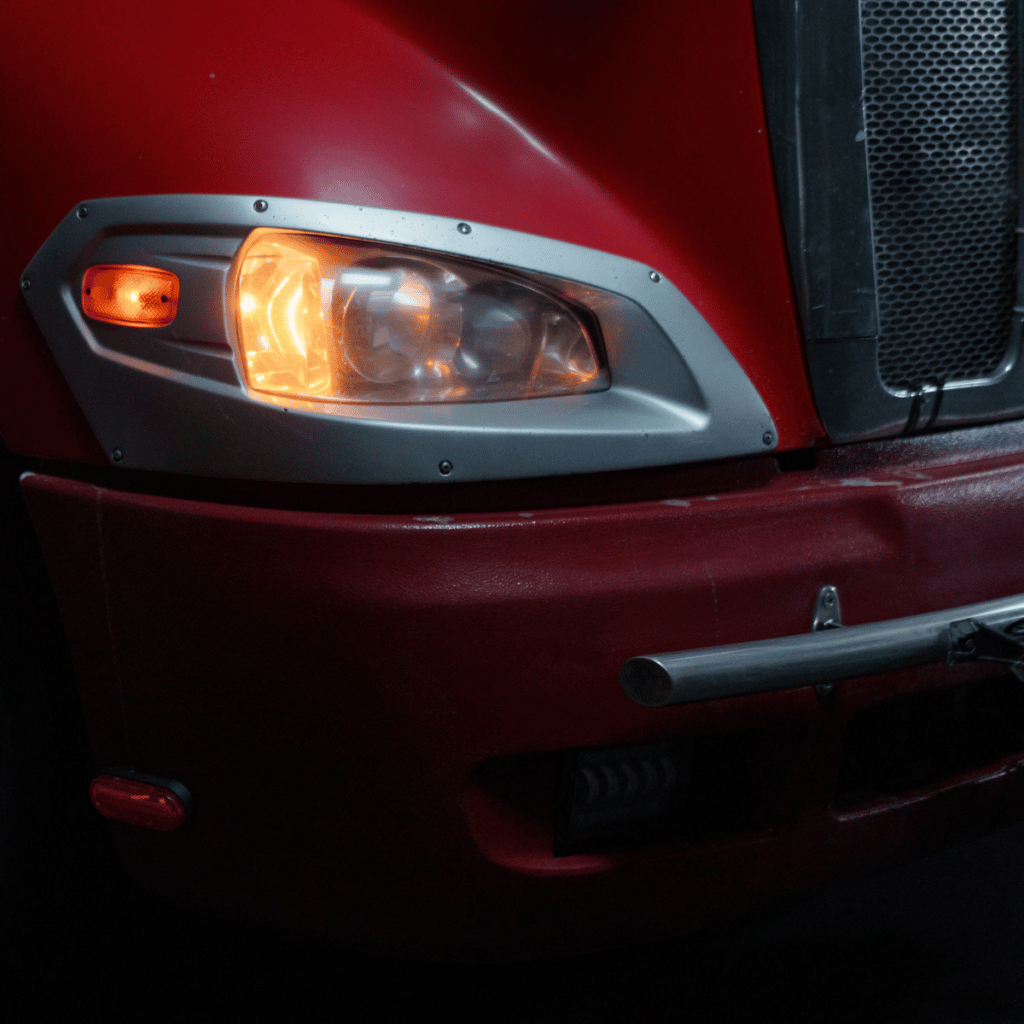 Additionally, we reduce freight costs by leveraging our massive volume and extensive relationships, giving you the full benefits of our transportation network. This allows you to take advantage of our discounted rates along with our ability to backhaul.
Our brokerage offerings extend from North America and abroad, including full-service capabilities for:
Customized Transportation (e.g., trailers with roll-up doors instead of swing arms)

On-demand shuttle services

Real-time tracking and parcel data

Flatbed freight brokers

Truckload
CWI Logistics Is the Freight Broker You Can Trust
You need a 3PL company you can trust. Keep your product moving efficiently through the supply chain with freight broker services from CWI Logistics. 
Interested in becoming a carrier for CWI Logistics? Fill out the form below.